Update: Water Consumption on Campus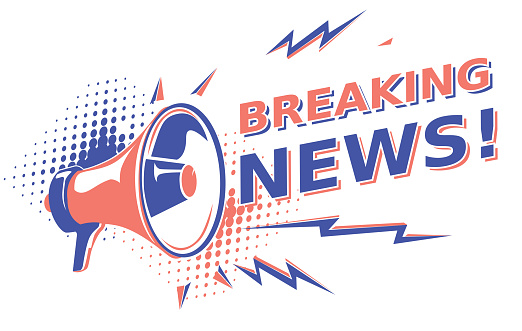 UPDATE: As of Sept. 26, 2022, there is no longer a restriction on using campus water for consumption. According to an email sent by Lake Land College (LLC) President, Josh Bullock, the Illinois Department of Public Health (IDPH) inspected the water and ensured it is safe to consume.
ORIGINAL STORY:
On Friday Sept. 23, President Josh Bullock sent out an email alerting students and faculty that Lake Land College's water has been contaminated on the main campus. All water fountains on campus will be taken out of service and sinks will be labeled as "Non-Potable Water." 
Bullock stated that until the Illinois Department of Public Health can confirm that the water is not a danger, everyone is advised to bring water bottles from home for personal consumption. 
Although this story is still developing, Navigator News will keep you posted as updates are released!