2017-2018 Staff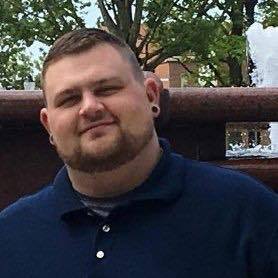 Multimedia Manager
See Steven Oliver's profile
Designer
Lexi is the Designer of the Navigator News as of Fall 2017.
See Alexis Elder's profile
Editor in Chief
Derby is the Editor in Chief of the Navigator News. She will graduate in Spring 2018 with an associate's degree in Pre-Medicine in the hopes of eventually cutting up dead bodies for a living.
See Derby Roan's profile