Southwestern Illinois College

1

Mar 9 / Volleyball

Palm Beach State College

53

Dec 30 / Women's Basketball

Dec 29 / Women's Basketball

Lewis & Clark Community College

87

Dec 18 / Men's Basketball

Dec 18 / Women's Basketball

Dec 17 / Women's Basketball

Dec 15 / Men's Basketball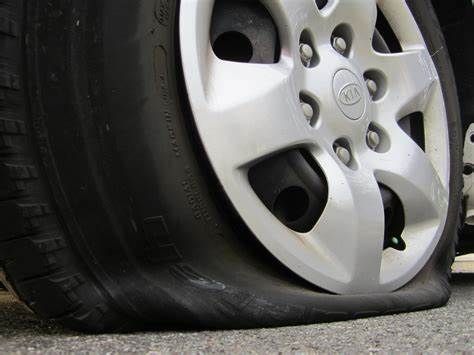 Maia Voegel, Layout and Design Editor
September 7, 2022
During the summer of 2022, a repaving and filling of the parking lots on the Lake Land College (LLC) campus took place. Every parking lot beside Parking Lot A – by Neal and the Northeast building –...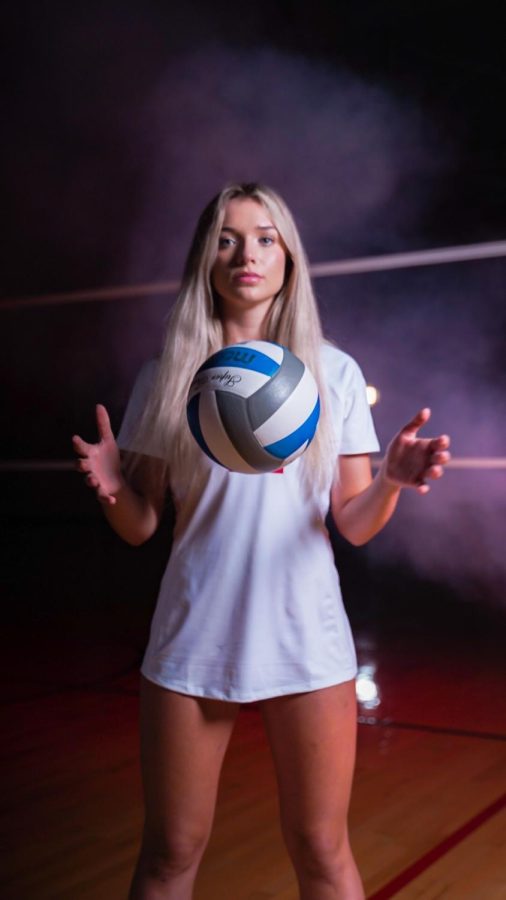 Molly Smith, Reporter
September 7, 2022
Madison Watret. Photo provided by Julian Short.​​ Roommates and best friends Abby Kallis and Madison Watret have decided to stick around for a third year as they have one season of eligibility left....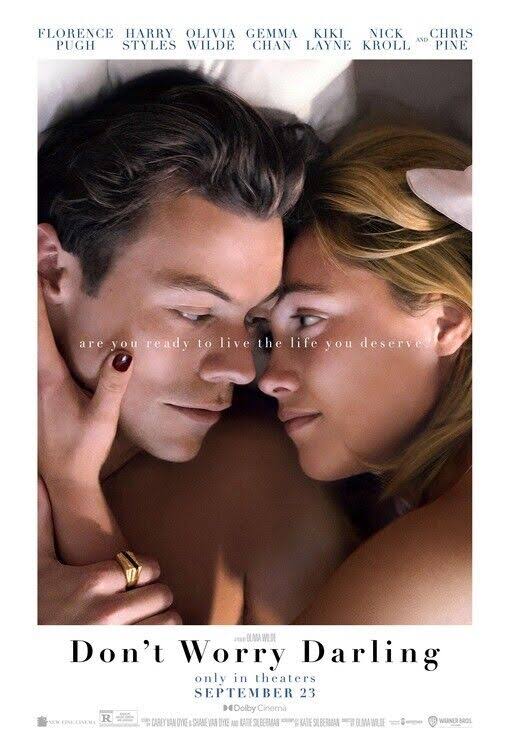 Maia Voegel
, Layout and Design Editor •
September 7, 2022
Coming out on Sept. 23, "Don't Worry Darling' looks to be a new definition of a Psychological thriller with some romance thrown in. Harry...
Not "Kitten" Around: Cats spotted on campus
September 7, 2022
Lake Land College (LLC) is home to an extensive campus with many outside sights to explore and experience...
Meet the 22-23 Navigator team!
September 7, 2022
The Navigator News is back in business! The 2022-2023 staff is excited to start this year with new members...
September 7, 2022
What is mental health? Counselor for Accommodations and Mental Health Initiatives, Amber Niebrugg describes...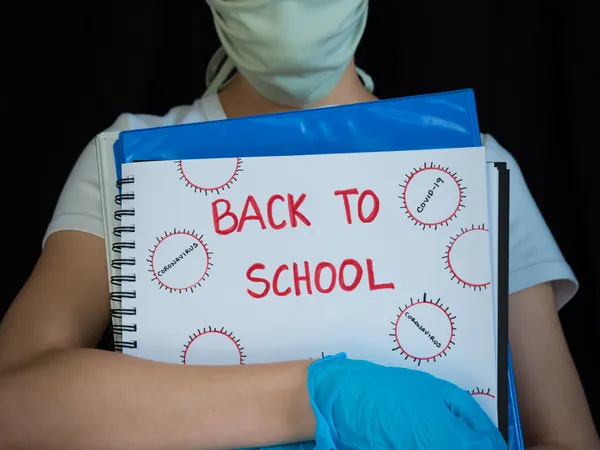 With the start of the new semester and the ever growing worry about COVID-19, it may be difficult to figure out how to navigate in-person classes....