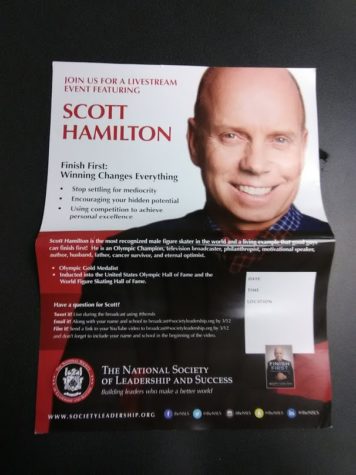 Ethan Neal, Reporter
March 31, 2018
The final N.S.L.S. (National Society of Leadership and Success) conference at Lake Land College (for the Spring semester) is going to begin at 2 P.M. and end at 4 P.M. in the Luther Student Center Theater on Wednesday, April...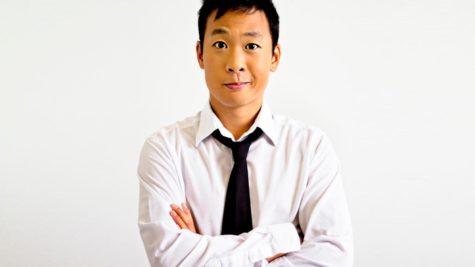 Ethan Neal, Reporter
March 31, 2018
Kevin Yee, a one of a kind, "original" comedian is preparing to make all of Lake Land laugh on April 11, in the Luther Student Center Theater. To continue the theme of witty entertainers onstage (comedians Coleman and...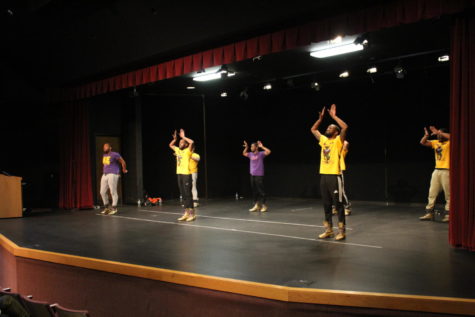 Derby Roan, Editor in Chief
February 28, 2018
On Feb. 26, EIU Fraternity Omega Psi Phi performed a step show for the community. This was the first step show Lake Land has ever hosted. The event was put on by the Inclusion and Diversity Committee.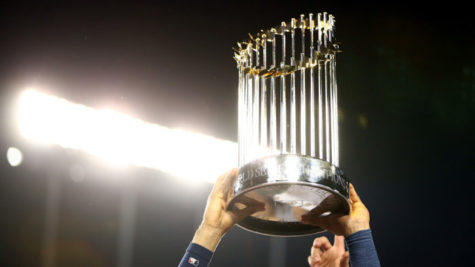 March 31, 2018
Underway at its earliest in history, Major League Baseball lovers, including Will and Ethan, happily welcomed Opening Day on the 29th of March. With a brand new season ahead, Will is projecting the St. Louis Ca...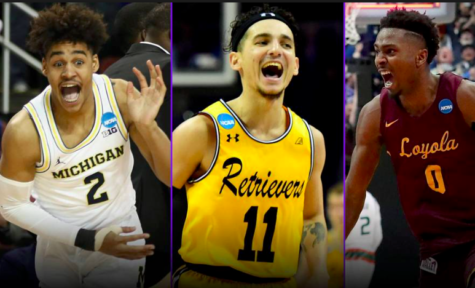 Abigail Buenker, Business Manager
April 1, 2018
If you're like most Americans that filled out a bracket for NCAA Men's basketball, your March was filled with madness. The tournament has seen many upsets and close-scoring games which have busted...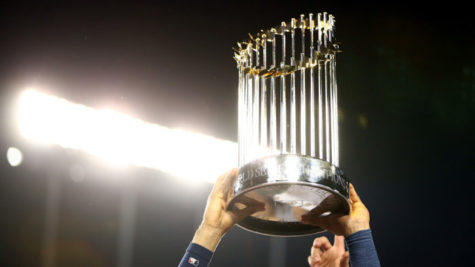 2018 MLB season winner predictions
March 31, 2018
March 31, 2018
February 28, 2018
Lakers Respond: How was your Spring Break?
March 31, 2018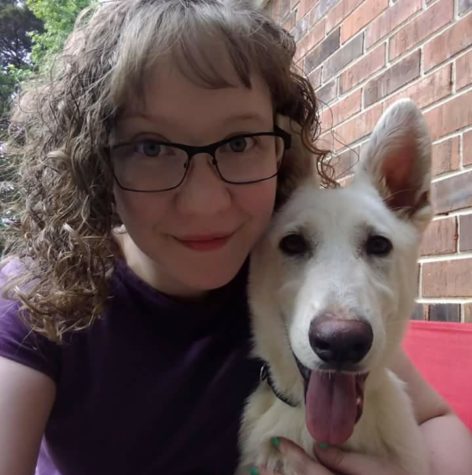 March 31, 2018
Where are they now? seeks to find former student lifers, from SGA to SAB, and even the Navigator ourselve...
March 31, 2018
Most students don't think twice about their Life Science credit for general education classes. But,...

Loading ...