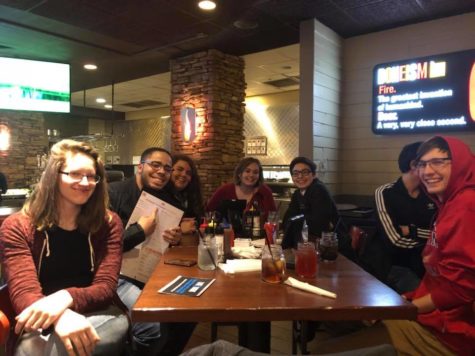 Ethan Neal, Reporter
April 30, 2018
"This was the student life office, huh?" I boredly pondered to myself as I sat outside Valerie Lynch's office door, waiting anxiously for at least 20 minutes. Just earlier in the day, I scribbled down the provided information...
Will Starwalt, Reporter
April 30, 2018
Why do we love sports? This has been a question that has been asked by people who don't really understand this whole following of teams or players and seeing them as larger-than-life figures. Try...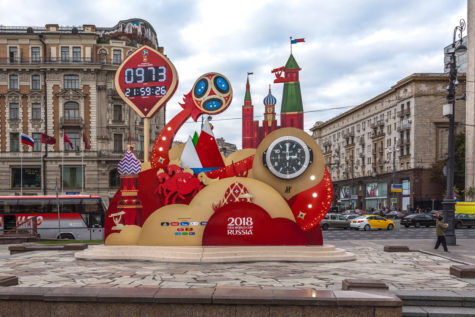 2018 FIFA World Cup kicking off in June
April 30, 2018
Get flexible with the Pigeon Pose
April 30, 2018
April 30, 2018
April 30, 2018
It's another Tuesday morning for Professor X. He walks into Northwest around 10 a.m., Espresso Royale...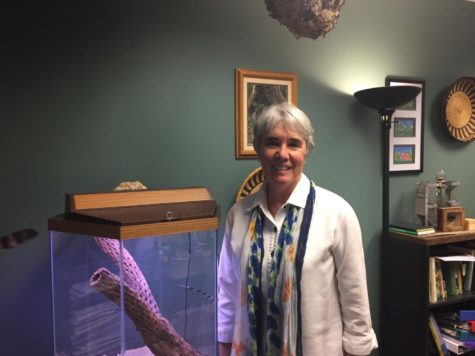 April 30, 2018
Originally a Lake Land graduate herself, Lucinda Horton currently teaches botany, zoology, microbiology,...
Lakers Respond: How was your Spring Break?
March 31, 2018

Loading ...