Abigail Buenker, Managing Editor
April 1, 2019
Submitting college applications, writing a personal essay, searching high and low for scholarship applications, emailing college representatives back and forth, visiting campus with- oh, sorry-does this...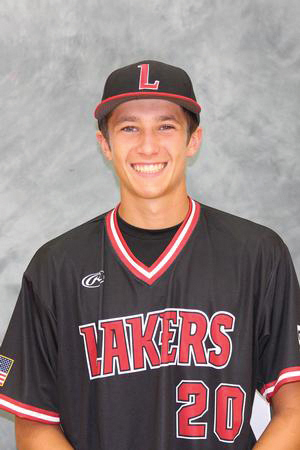 Matthew Harvey, Multimedia Manager
April 1, 2019
When asking assistant baseball coach Zach Stuart for his recommendation for player of the month, there was little hesitation before he made a choice. "You'll want to talk to that kid over there,"...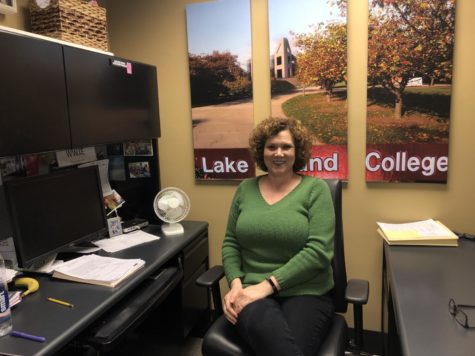 Abigail Buenker, Managing Editor
April 1, 2019
Kathy Black has been teaching business communications for her entire career. Before she began her professional career, she began her education at Lake Land College and...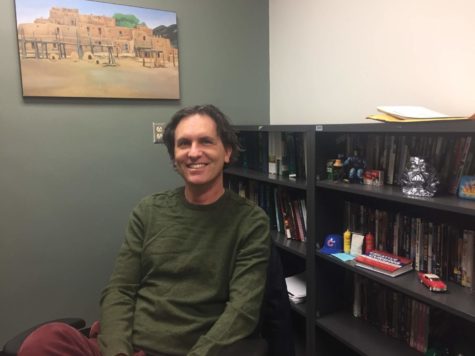 March 1, 2019
A Skeletor action-figure, a silver Darth Vader mask, several pieces of Seinfeld memorabilia and a Cubs...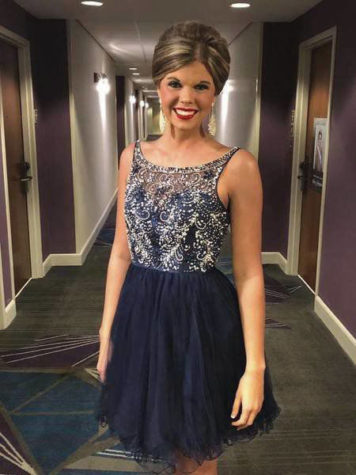 Lake Land nursing student recognized in Miss Illinois County Fair Queen Pageant
March 1, 2019
Three Lake Land nursing students competed in the Miss Illinois County fair queen pageant in Springfield...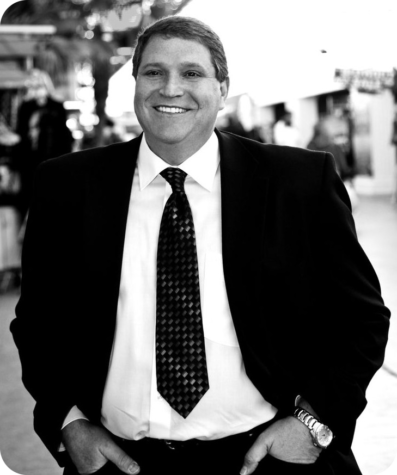 David Coleman, The Dating Doctor
February 1, 2019
Relationship expert David Coleman will be returning to Lake Land College for the second time this school...
Featured Staff Member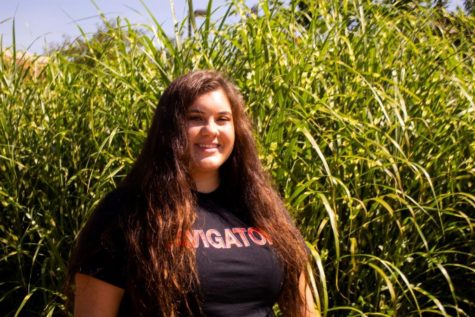 Madolyn Hackler
Business Manager
Madolyn Hackler is the Business and Advertising Manager for the Navigator News. She is a freshman in college at Lake Land this year and plans to be involved in the nursing program on campus in the future.