Southwestern Illinois College

1

May 5 / Softball

Southwestern Illinois College

5

May 5 / Softball

Shawnee Community College

5

May 1 / Baseball

Shawnee Community College

0

May 1 / Baseball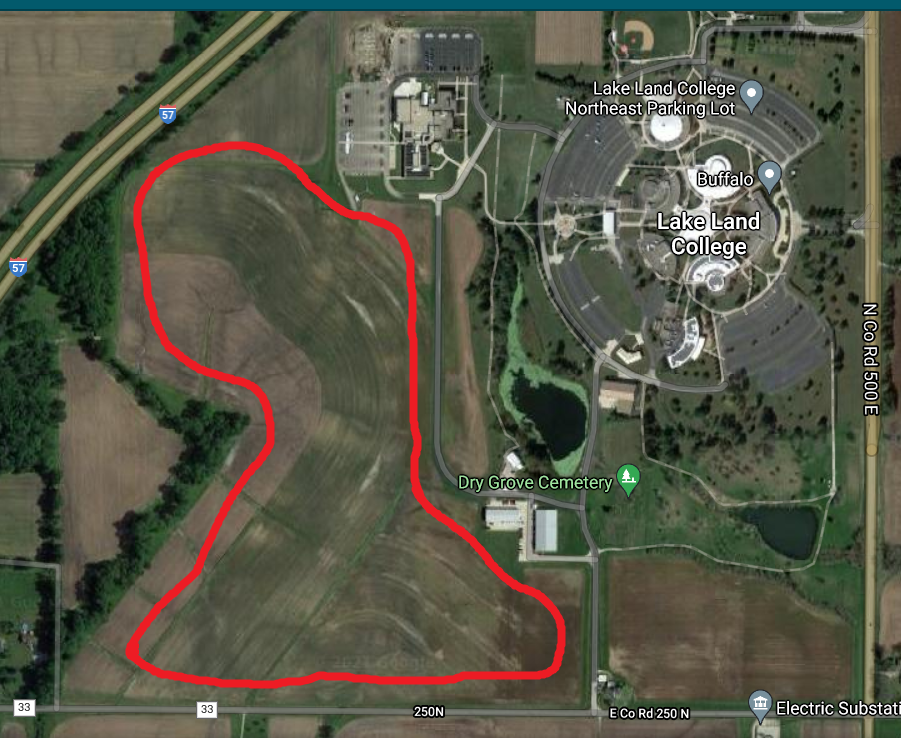 May 1, 2021
Ever since Lake Land College was founded in 1966, the college has always been known as Lake Land. But have you ever asked yourself why we're called Lake Land? For starters, it isn't because the college...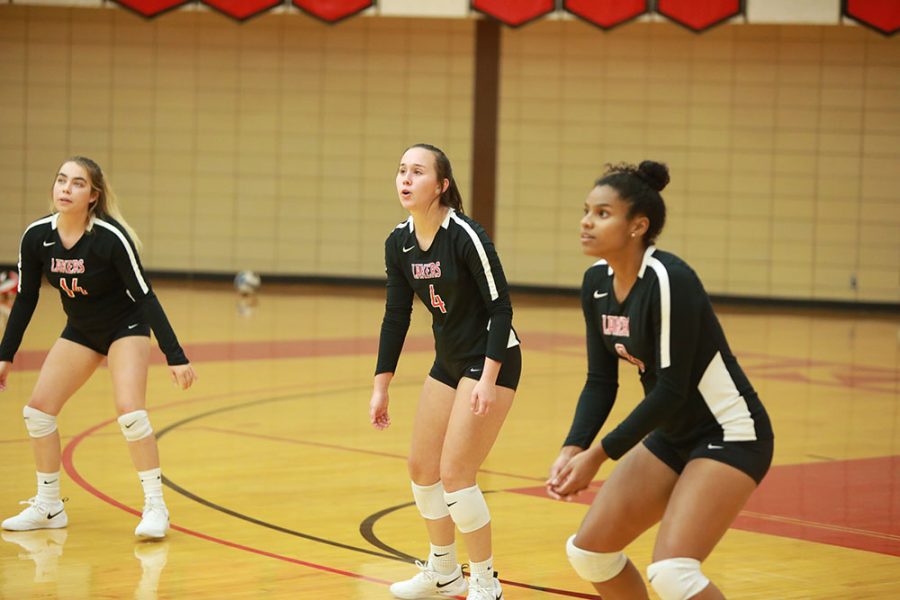 Madelyn Kidd, Editor-in-Chief
May 1, 2021
In the past Laker Volleyball seasons, the Volleyball team had a great winning rate with 23 wins and 15 losses in the 2019 season and 27 wins and 14 losses in the 2018 season. However, for the 2020-21 season...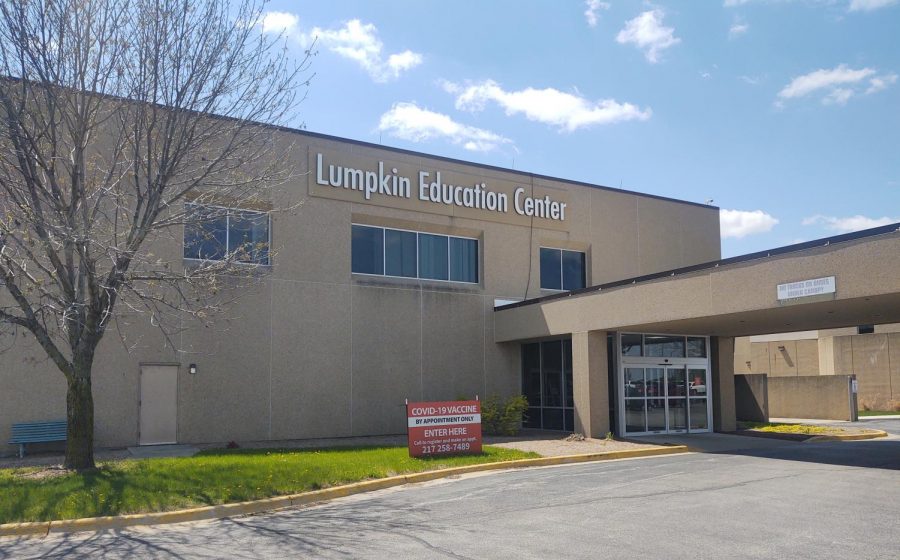 I received the first dose of the Moderna vaccine in December 2020 and the second in January 2021. I experienced an abundance of pain at the injection...