Sauk Valley Community College

3

Oct 22 / Volleyball

Southwestern Illinois College

2

Oct 21 / Volleyball

Heartland Community College

3

Oct 15 / Volleyball

Southeastern Community College

3

Oct 15 / Volleyball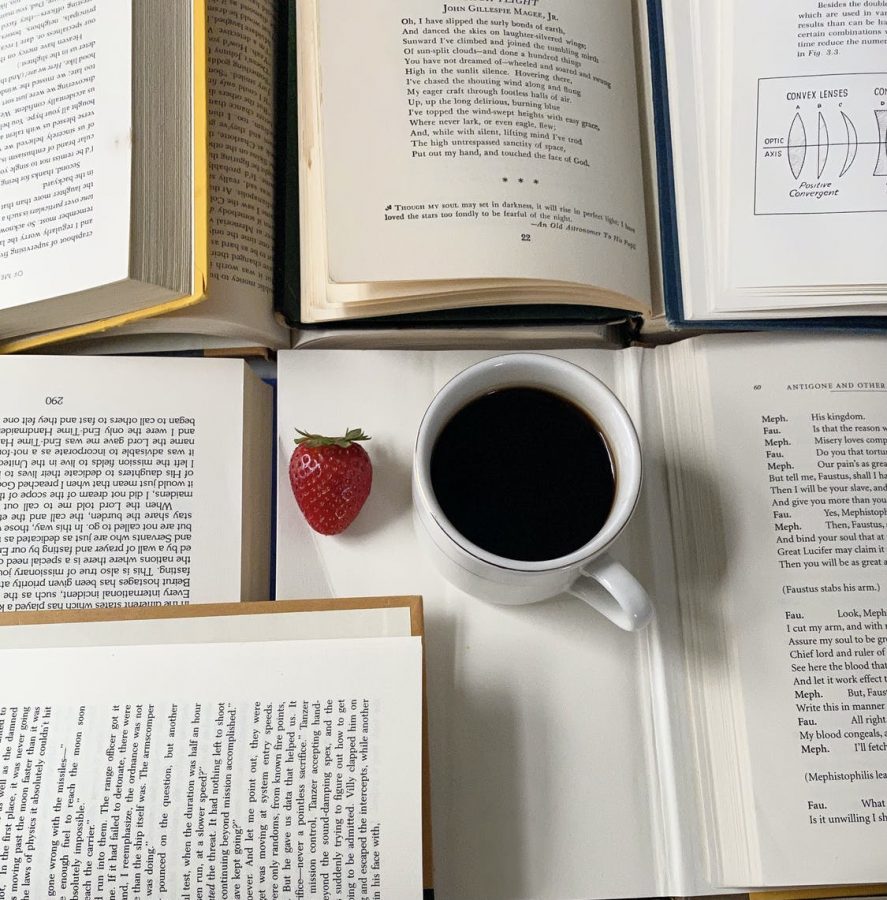 Trinity Turner, Repoerter
October 1, 2021
As Welcome day came to an end it came to my attention that Lake Land College does not have a book club. A book club would be very beneficial to Lake Land as it gives kids the opportunity to sit and...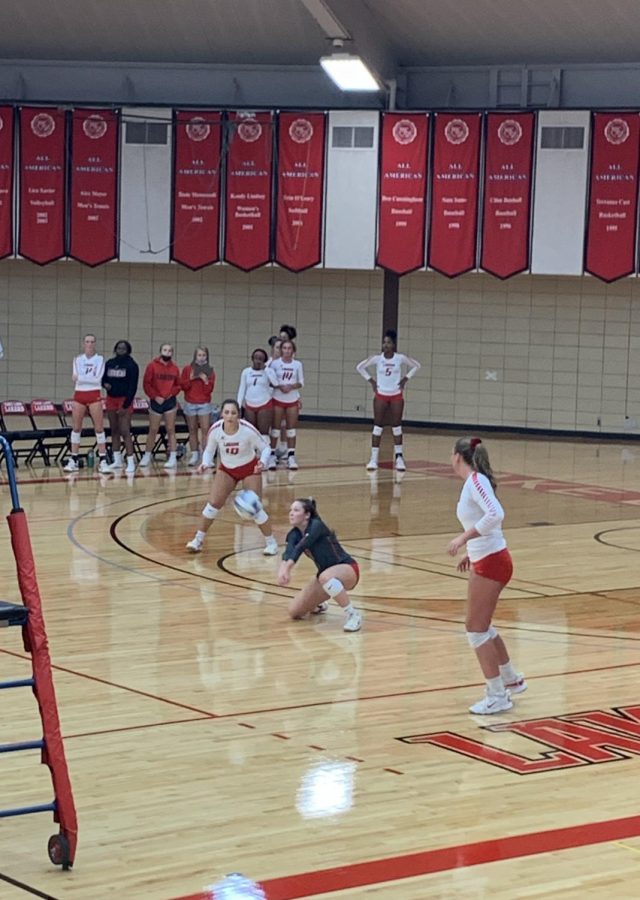 Addie Eddy, Social Media Manager
October 1, 2021
On September 14, the Lake Land College volleyball team had a home game against Rend Lake College. They lost in 5 sets, but we can't wait to see them turn it around and bring home some W's for Lake...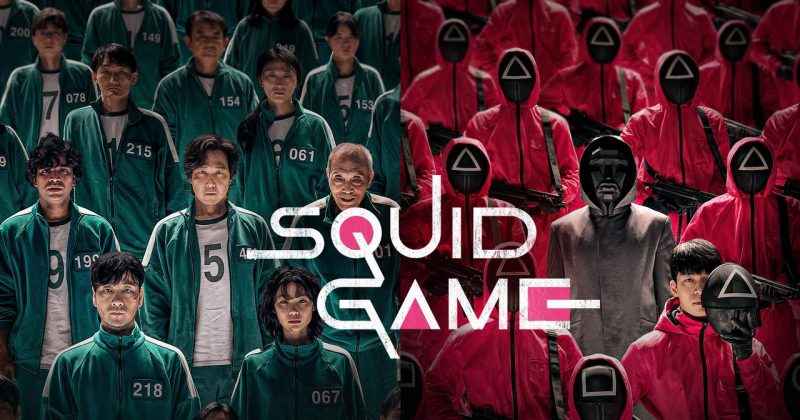 South Korean drama "Squid Game" has become a worldwide smash hit seemingly overnight. Very quickly, the Netflix series has become the top...
October 1, 2021
Ashmore Estates reopens its doors after being off limits to the public for years. After being passed...
SGA elects new student trustee
September 1, 2021
Lake Land's Student Government Association has elected its new student member to serve on the Board...
September 1, 2021
The Navigator is back with new articles and new staff! Allow us to introduce you to the 2021-2022 Navigator...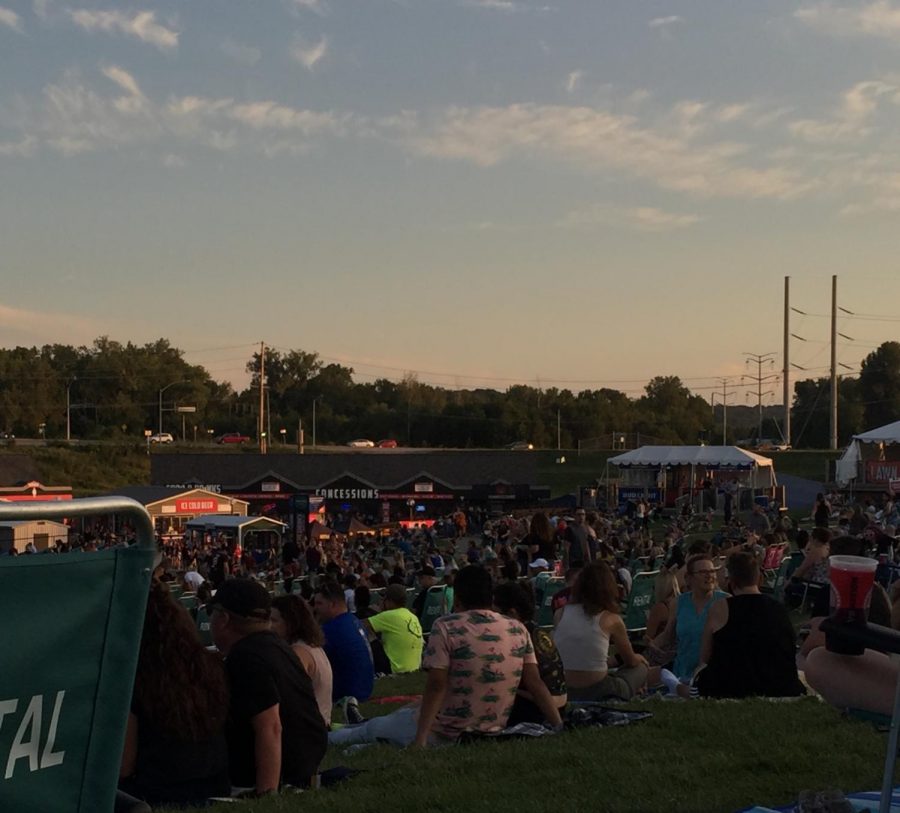 Concerts are starting to come back and COVID-19 is standing backstage. With the virus still on the loose will new cases skyrocket as people try...