Southeastern Iowa Tournament

79

Nov 27 / Men's Basketball

Nov 23 / Men's Basketball

Nov 23 / Women's Basketball

Southwestern Illinois College

61

Nov 20 / Women's Basketball

Nov 20 / Men's Basketball

Millikin University JV

75

Nov 15 / Men's Basketball

Nov 13 / Women's Basketball

Nov 12 / Women's Basketball

Nov 6 / Women's Basketball

Nov 5 / Women's Basketball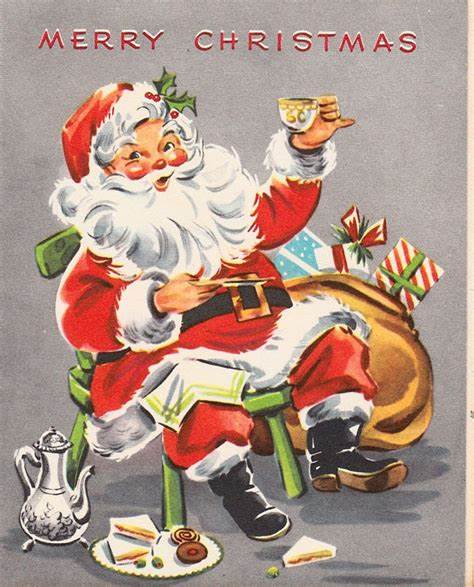 Audra Gullquist, Layout and Design Editor
December 1, 2021
Lake Land College's (LLC) Student Activity Board planned a Dec. event in which Santa would be handing out cookies and taking pictures with students. However, the Advisory Board cancelled the event because...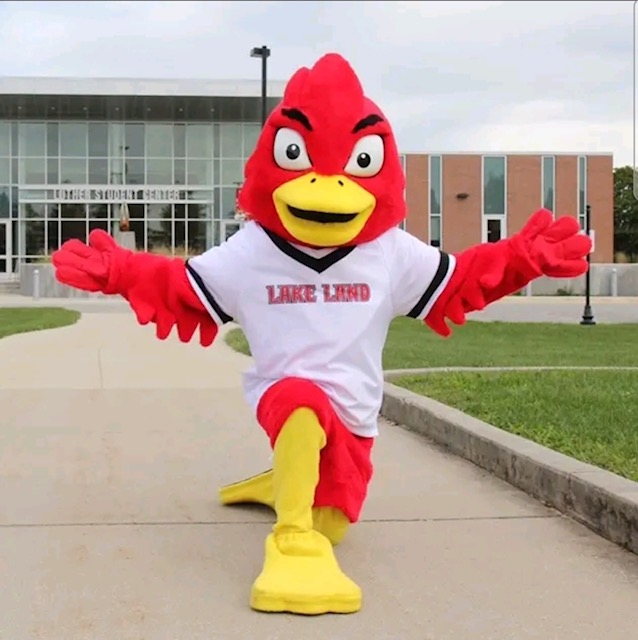 Shayla Taylor, Business Manager and Reporter
December 1, 2021
Laker Louie has returned to his traditional duties after a lengthy sabbatical due to the COVID-19 pandemic. He will now be present at almost every home sports game, be around on Laker visit days and will...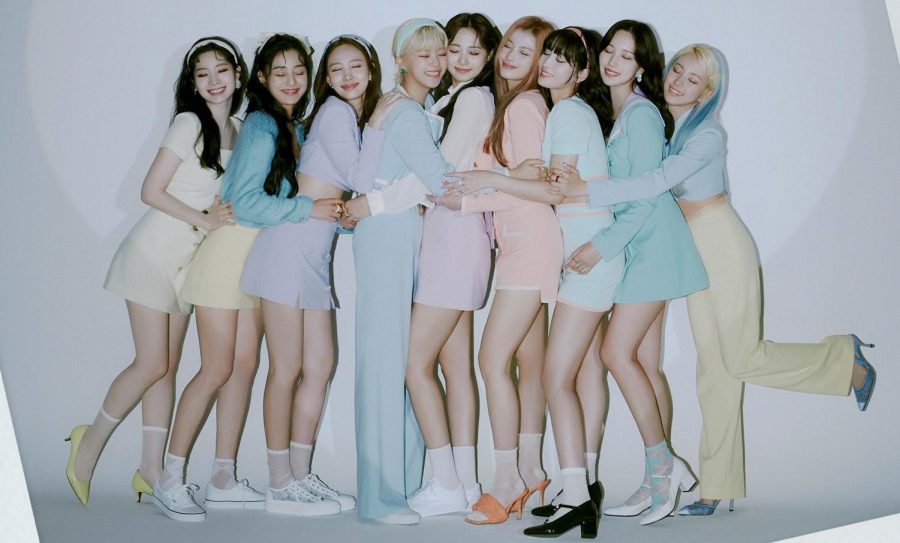 K-pop group TWICE has finally released their long awaited album "Formula of Love: O+T=<3." The album consists of 15 original songs, and...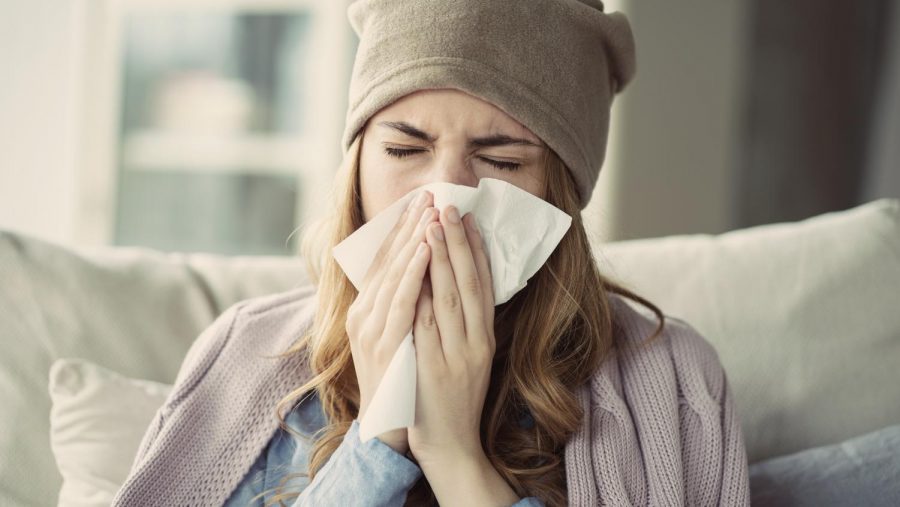 Flu and cold season are just right around the corner. However, with this season comes the well-asked question of "is it truly a cold or a symptom...