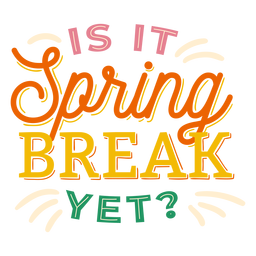 March 1, 2023
Still want to have fun during Spring Break, but want to stay local? Here are five short day-trip ideas if you're spending your Spring Break as a stay-cation in Coles County! Day...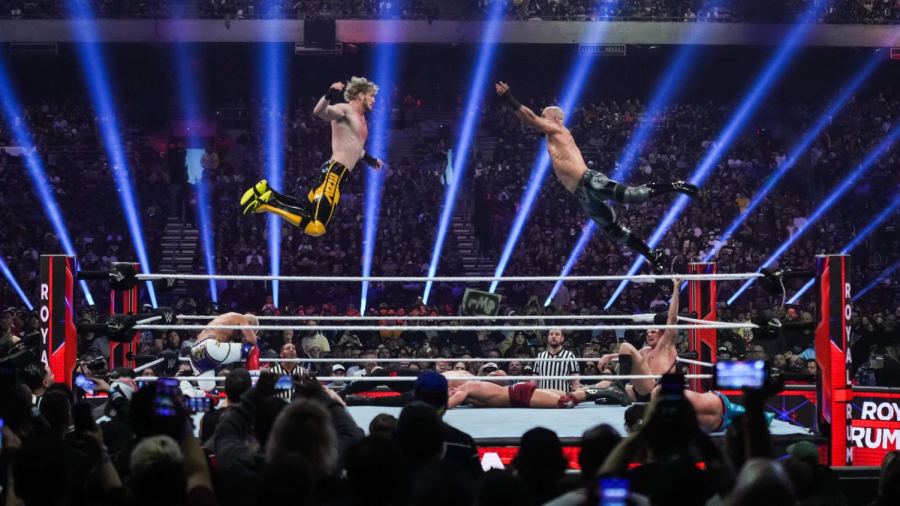 Adam Alexander, Social Media Manager
March 1, 2023
From Youtube vlogs to combat sports, Logan Paul's career shift has been nothing but successful. After his boxing matches with other youtubers and his 2021 debut with World Wrestling Entertainment (WWE),...
March 1, 2023
On Tuesday, February 14th from 9 a.m-1 p.m, the Laker Louie Junior Academy, in its second semester of...
March 1, 2023
One of the courses I teach is among the most, if not the most, feared of college courses. Although I...
Christina White: the new nurse on campus
March 1, 2023
After the December 2020 retirement of Sharon Uphoff, who had been the Nurse at Lake Land College (LLC)...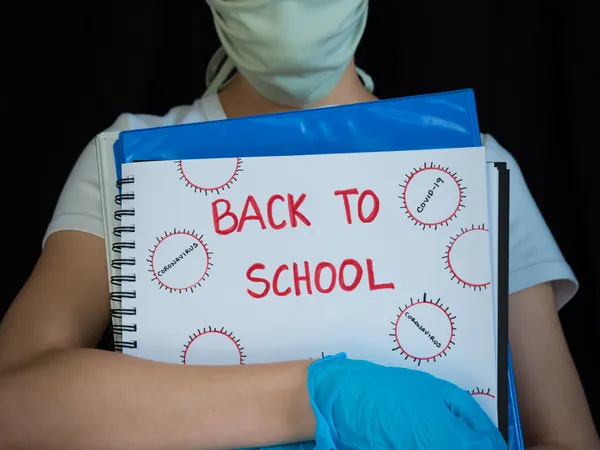 With the start of the new semester and the ever growing worry about COVID-19, it may be difficult to figure out how to navigate in-person classes....