Southwestern Illinois College

1

Mar 9 / Volleyball

Palm Beach State College

53

Dec 30 / Women's Basketball

Dec 29 / Women's Basketball

Lewis & Clark Community College

87

Dec 18 / Men's Basketball

Dec 18 / Women's Basketball

Dec 17 / Women's Basketball

Dec 15 / Men's Basketball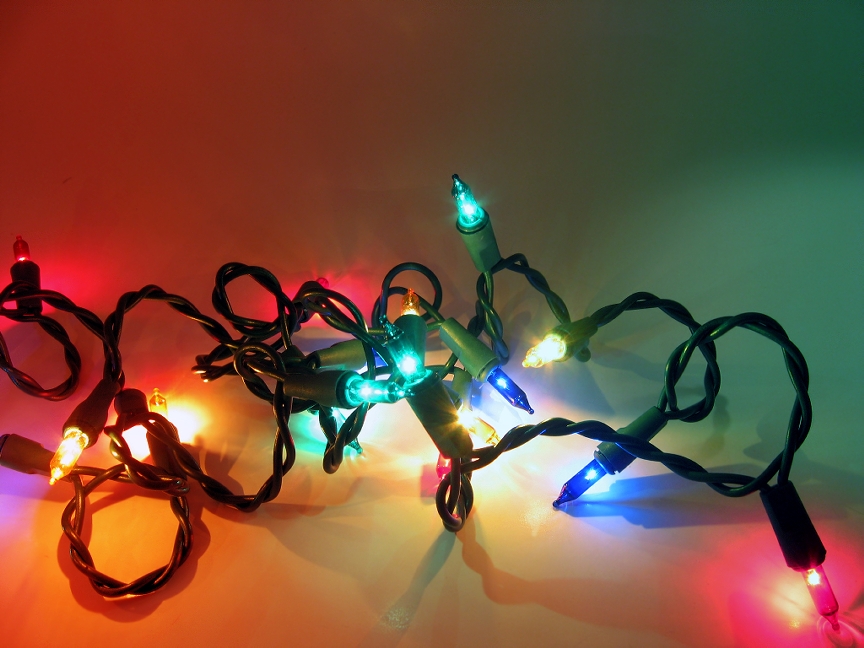 Trinity Turner, Reporter
December 24, 2021
If you need something to help get into the Christmas spirit, but want to keep your funds for presents, go see some Christmas lights! Shelbyville, Mattoon and Effingham all offer a park full of lights....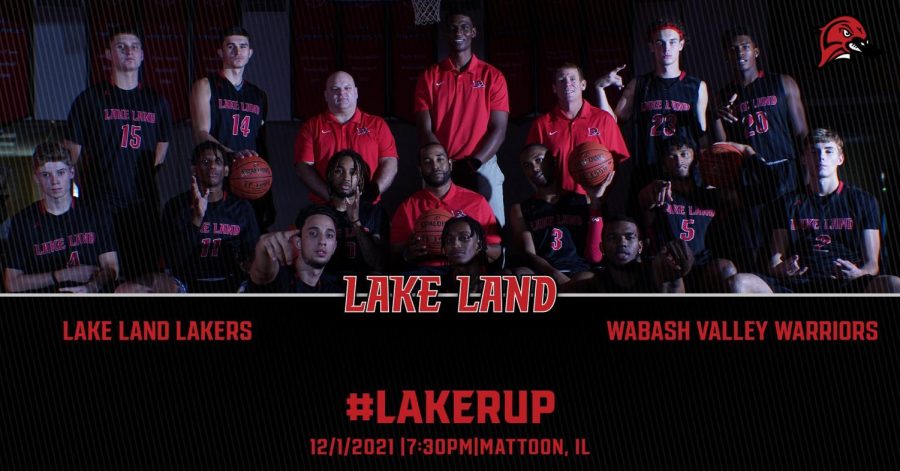 Darrius Frazier, Archivist
December 14, 2021
The Lake Land men's Basketball team, the Lakers, secured a win against the Wabash Valley College's Warriors. The Lakers had the home advantage on Dec. 1, and beat the Warriors 86-83. In what proved...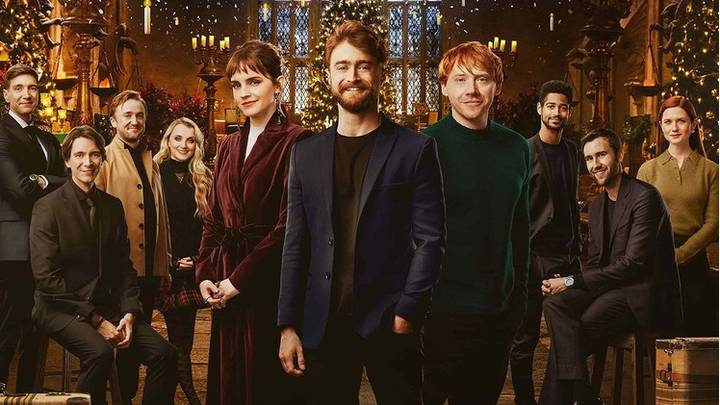 What better way to start the new year than with a Harry Potter Reunion? On Jan. 1, 2022 the Harry Potter cast reunited. Streaming on HBO Max...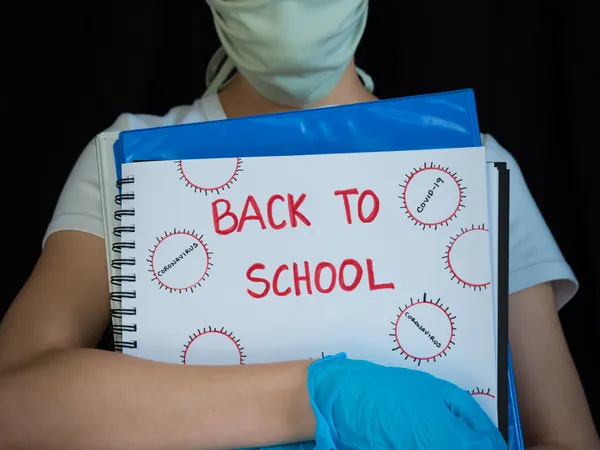 With the start of the new semester and the ever growing worry about COVID-19, it may be difficult to figure out how to navigate in-person classes....