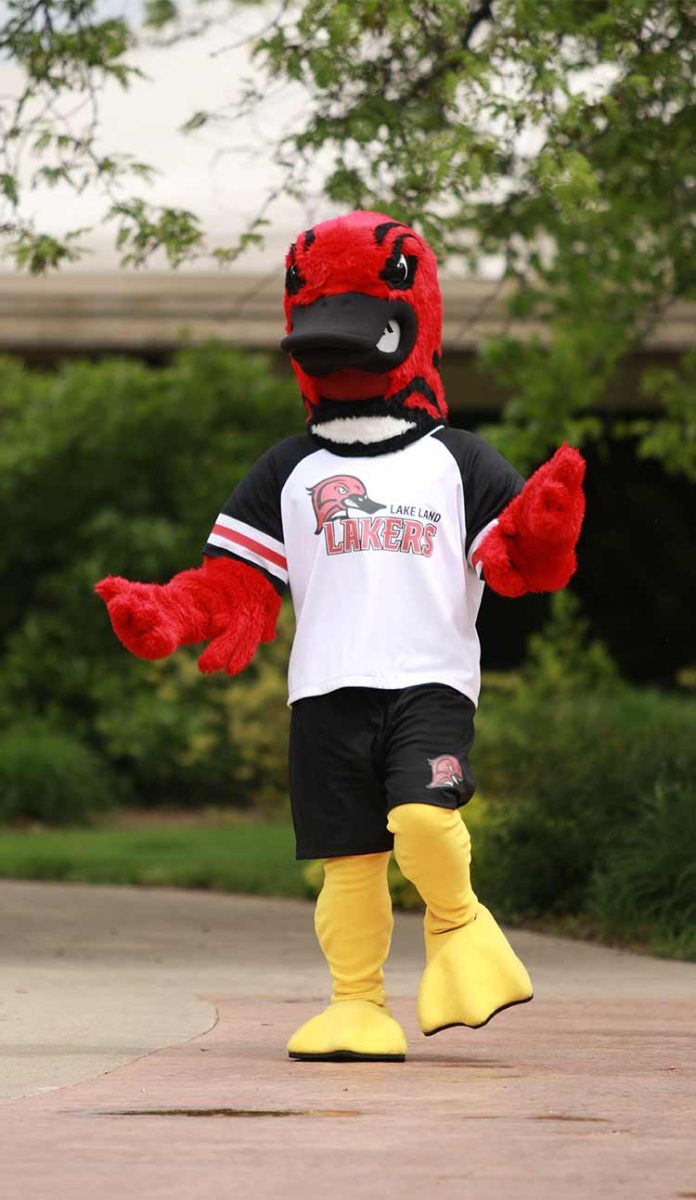 Megan Russell, Reporter
October 1, 2023
The beloved mascot of Lake Land College received a costume and merchandise upgrade over the spring semester and summer of the 2023 year. The previous mascot was changed, due the face possibly scaring children...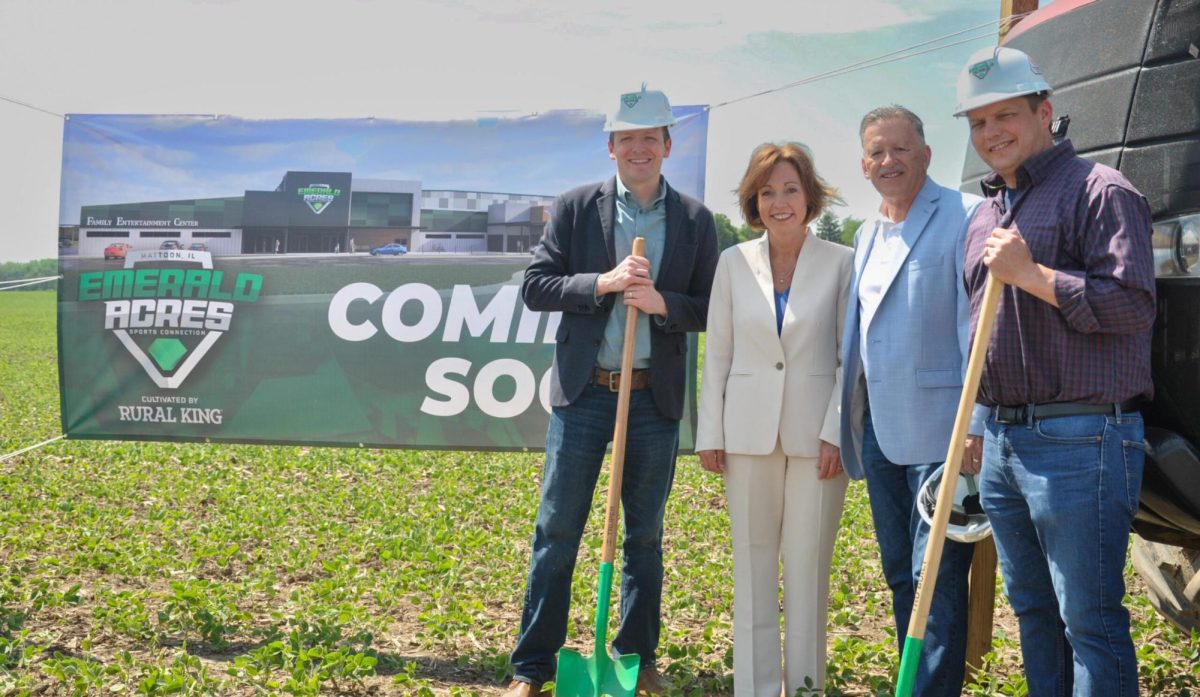 Tanatswa Mutamira, Reporter
November 9, 2023
Emerald Acres Sports Connection will be a new sports complex, which is in the process of being built in Mattoon, IL. It is being built here in Mattoon, because of its central location between several major...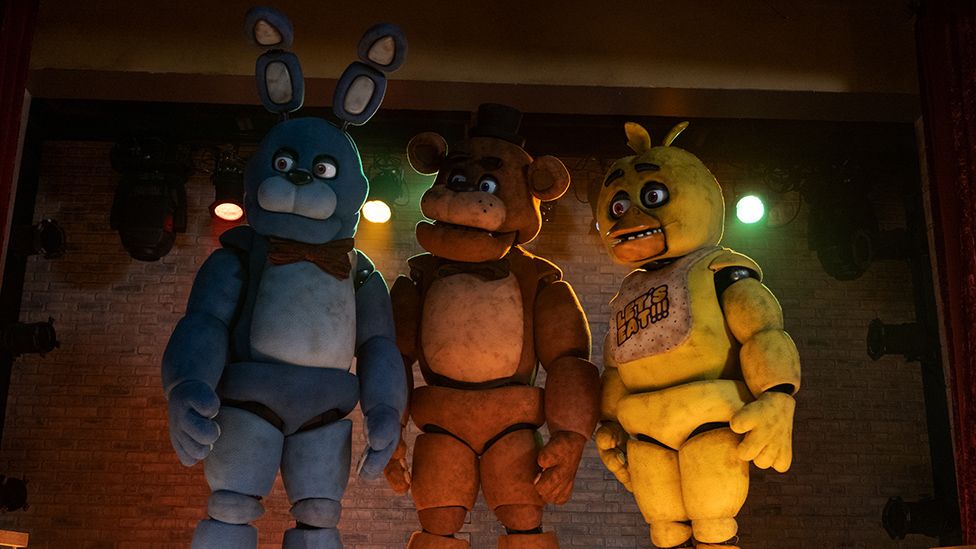 Five Nights at Freddy's has been the most anticipated movie of 2023, next to the Barbie movie that was released over the summer. "Five Nights...