Jess Oakley, Reporter
May 1, 2020
On March 20, 2020, Netflix aired a new docu-series titled 'Tiger King: Muder, Mayhem and Madness'. The show consisted of Seven installments, ranging from 41 to 28 minutes in length. The series follows...
Madelyn Kidd, Copy Editor
March 4, 2020
The men's basketball team ended their 2019-2020 season on a losing streak of three games and overall had seven wins and 22 losses. In their most recent games, they lost on Feb. 1 against Shawnee...
Austin Wendling, Co-Managing Editor
April 6, 2020
Here at Lake Land College, we appreciate everyone that makes the campus run smoothly. Sometimes there are those that don't get the recognition that they deserve for the...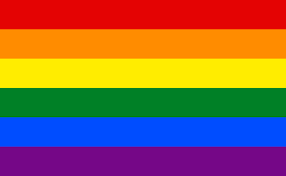 How Pride Club has made LLC campus a LGBT+ friendly campus
April 2, 2020
The Navigator's April Club Spotlight goes to the Pride Club. I was able to sit down with Lazuli...
The controversies behind Autism Awareness Month and changing to Autism Acceptance Month
April 2, 2020
For some, April is like any other month just with the addition of Easter. However, for many others...
Meet your 2020-2021 Student Trustee candidates, Calandra Donley, Lucas Duduit and Cameron Griffith
March 17, 2020
 Despite the extended spring break and the shift to online classes, the Student Trustee and Student...