John Enright, Reporter
October 29, 2018
Yeet. This is a word that has taken America by storm. Originally associated with sports in which we throw balls, it has survived the test of time that few words could pass on the internet. According to the Urban Dictionary,...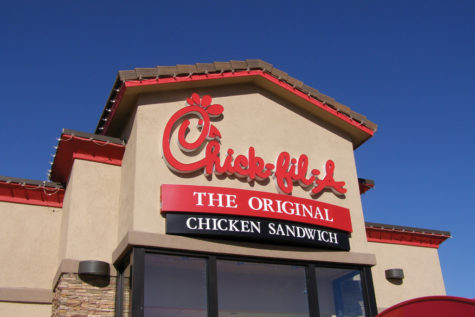 Courtney Reel, Copy Editor
October 29, 2018
Chick-fil-A is an establishment that is known and loved by many. With their chicken, milkshakes, fries and sauces, the restaurant has made customers happy for years. Not...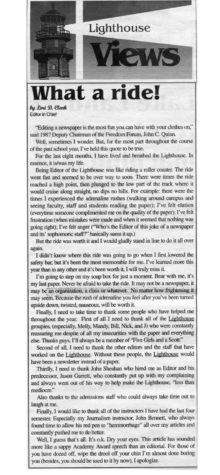 Where are they now: Lori Clarke
October 29, 2018
Lori Clarke is currently an Associate Professor of English and Journalism at Elgin Community College....
October 29, 2018
On October 10, American Idol winner Lee DeWyze performed at Lake Land College as part of his 2018 "Paranoia"...
October 29, 2018
Congratulations to everyone who sent in their responses to the Navigator Email regarding the Professor...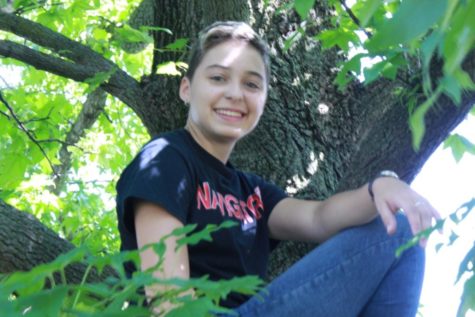 Zoë Donovan
Editor-In-Chief
Zoë is the Editor-In-Chief of The Navigator News. She started working for the Navigator in August of 2017.  Zoë is an English major with a love of jou...
Read all stories written by Zoë Donovan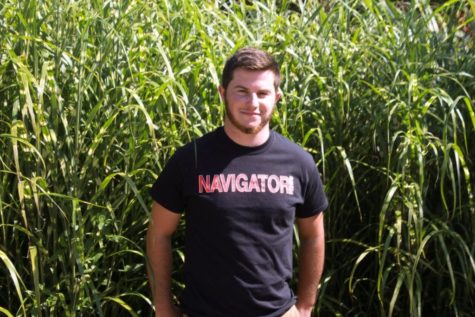 Trevor Hendryx
Reporter
Read all stories written by Trevor Hendryx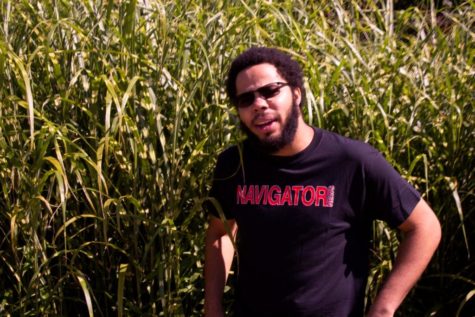 Cedric Peoples
Distribution Manager