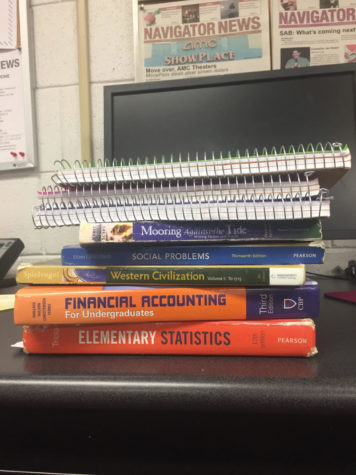 Storm Aiken, Designer
September 1, 2018
With the start of classes also comes the painful, yet inevitable, tests. I'm not just talking about that big midterm and final exam, either. I'm talking about those tests that happen every two or three chapters. While...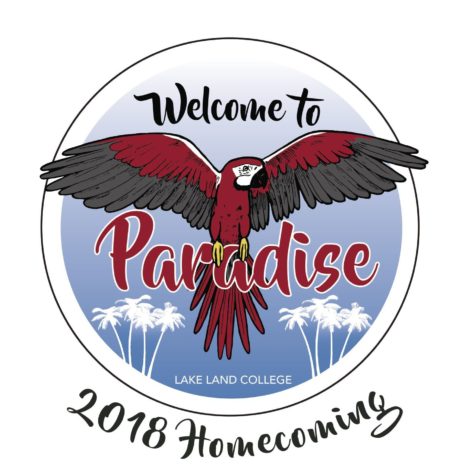 Abigail Buenker, Copy Editor
September 7, 2018
Lake Land College is calling all Lakers back to their roots for a homecoming celebration. The theme for this year's event is "Welcome to Paradise" and is a nod to Jimmy Buffett. Graduates and past...
Girls Volleyball: Back and ready to attack
September 1, 2018
September 1, 2018
September 1, 2018
From grading papers to passing laws
September 2, 2018
One of Lake Land's very own, Dave Seiler, a history professor here on campus, has decided that he...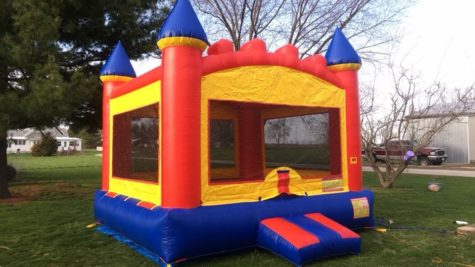 Student CEO creates Tombomb's Adventures
September 1, 2018
Thomas Quick, a recent graduate of Shelbyville High School and a student of the Shelby County CEO Class...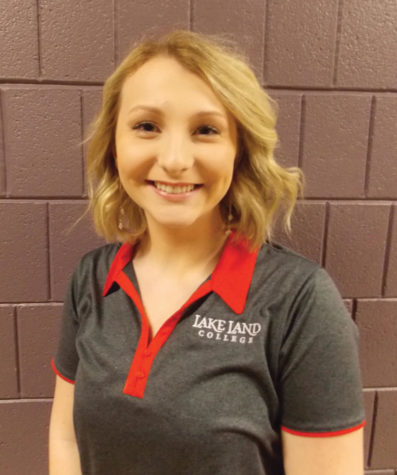 New trustee advocates for funding
September 1, 2018
In April, the new nominee for Student Trustee, Tessa Philpot, was officially sworn in. In a few short...
Sorry, there are no polls available at the moment.