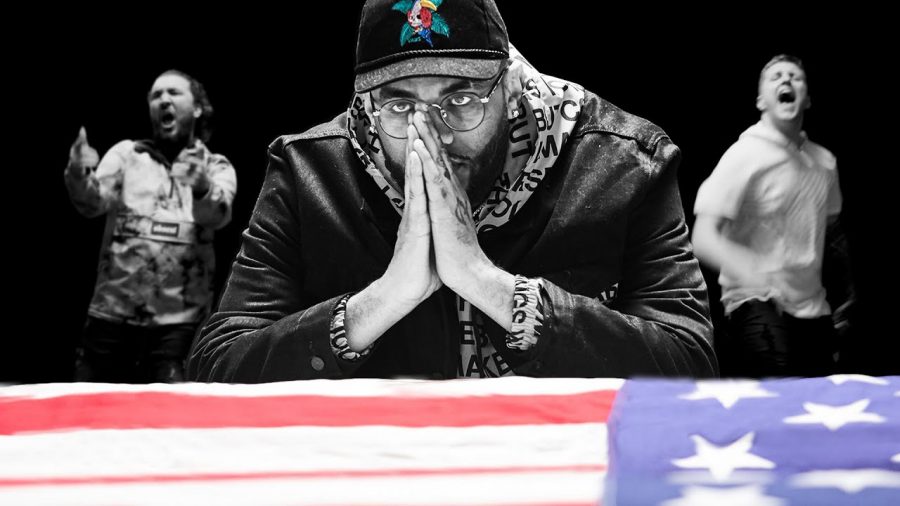 Breanna Moore, Layout and Design Manager
November 1, 2020
In today's culture, it is not uncommon for musicians from different genres to come together to create music with one another. From pop and country to alternative and EDM collaborations, it's always...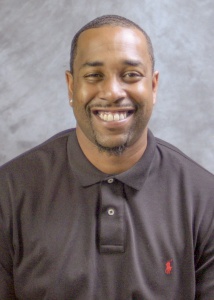 Kaitlyn Bloemer, Photographer and Reporter
December 1, 2020
The textbook definition of a coach reads as "one who instructs players in the fundamentals of a sport and directs team strategy" However, a good coach is much more than that. Behind almost every great...
Anna Gould, Reporter
December 1, 2020
After a long wait following election day, former Vice President Joe Biden was elected President of the United States. Mixed reactions followed this announcement that happened...
Holiday season during COVID-19
December 1, 2020
With the coronavirus pandemic still going strong, COVID-19 continues to cause disruptions in our lives....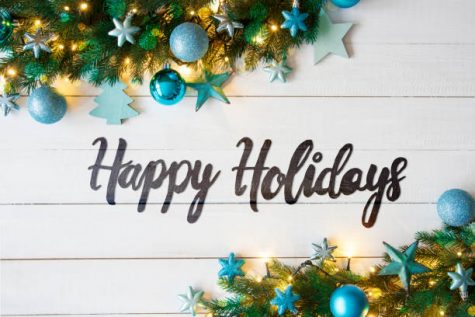 Holiday cheer, reflections and well wishes
December 1, 2020
Sometimes, in the bustle of everything to do with Halloween, followed by Thanksgiving, followed by Christmas...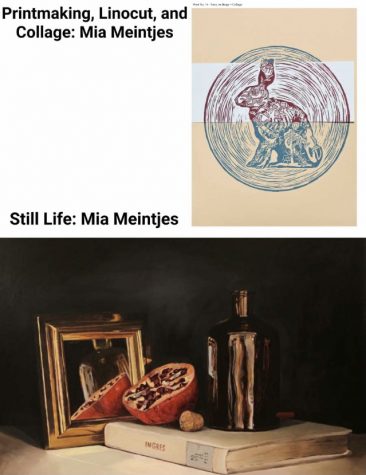 December 1, 2020
The art program at Lake Land College has welcomed many students over the years. Spearheaded by Instructor...