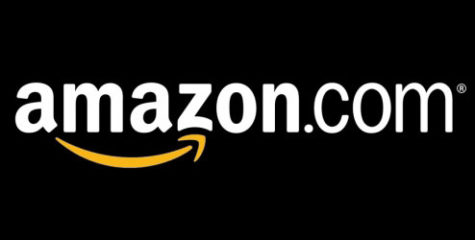 Cedric Peoples, Distribution Manager
October 1, 2018
Amazon is big. Like really big.  It has played a key role in the innovation and popularization of online shopping. But as large as the company is, they don't exactly have a lot of fans. In fact, they are in large part...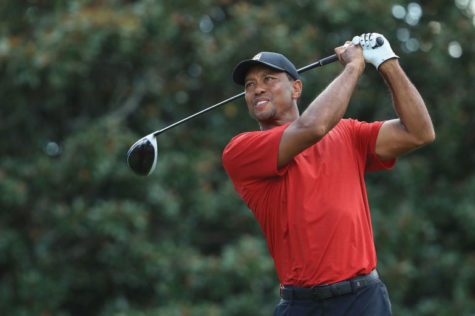 Abigail Buenker, Copy Editor
October 1, 2018
Tiger Woods raised both of his hands in celebration on the 18th green at the completion of the PGA Tour. Though this used to be a familiar scene of Woods, spectators haven't seen the golfer win a tournament...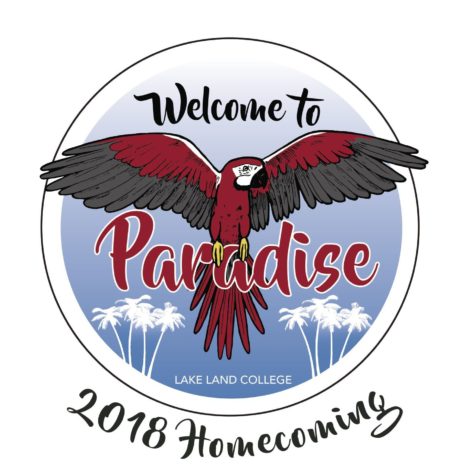 LLC hosts homecoming for alumni athletes
September 7, 2018
Girls Volleyball: Back and ready to attack
September 1, 2018
September 1, 2018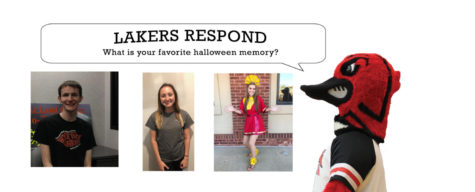 Lakers Respond: "What is your favorite Halloween memory?"
October 1, 2018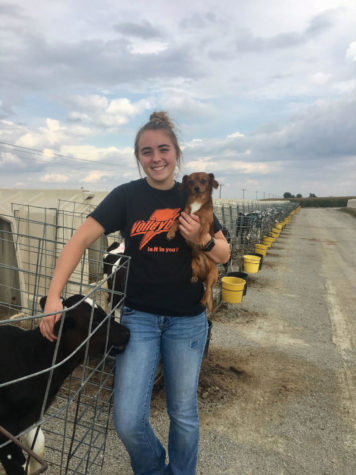 Student CEO: bettering lives through farm photography
October 1, 2018
Courtney Probst, a freshman at Lake Land College, has always had a heart for farm life. Growing up in...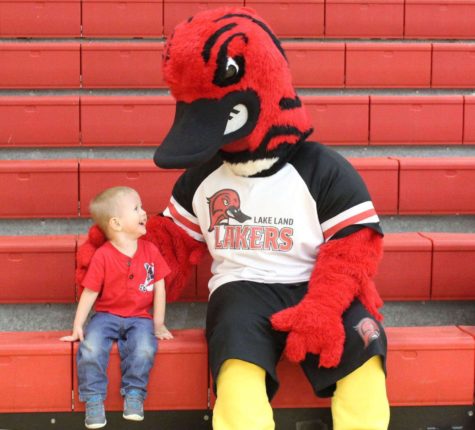 Ross Lynch, the man behind the mask
October 1, 2018
Laker Louie is one of the most iconic faces on campus here at Lake Land college. The current actor is...
Sorry, there are no polls available at the moment.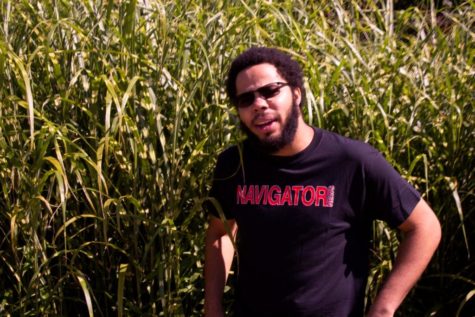 Cedric Peoples
Distribution Manager