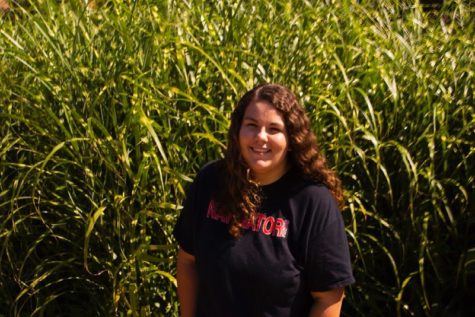 Abigail Buenker, Managing Editor
May 1, 2019
All my life, I have somehow found myself serendipitously tied to newspapers. Growing up, my mom and dad liked to joke that my nickname was inspired by Abigail Van Buren, a syndicated writer of the "Dear...
Matthew Harvey, Multimedia Manager
May 1, 2019
Lake Land College Softball is perhaps the most prolific Laker sports team, so great players are by no means difficult to come by. In theory, head softball coach Nic Nelson could close his eyes, spin around...
Featured Staff Member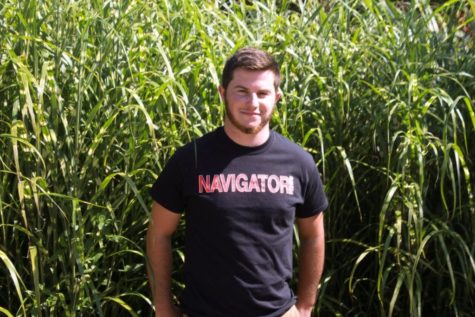 Trevor Hendryx
Reporter
Trevor is a student and an instructor at Lake Land College. When he isn't in the classroom teaching CAD, he's driving around the area with his DD service TrevHen DD. Trevor hopes to attend a four-year institution and obtain his master's degree in secondary...