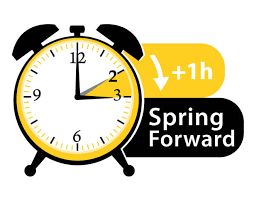 Jess Oakley, Reporter
March 1, 2021
Every year we do this dance where we decide if our state is doing daylight savings and every year the answer is yes, but it sucks because you have to turn the clocks forward and then turn them back. It...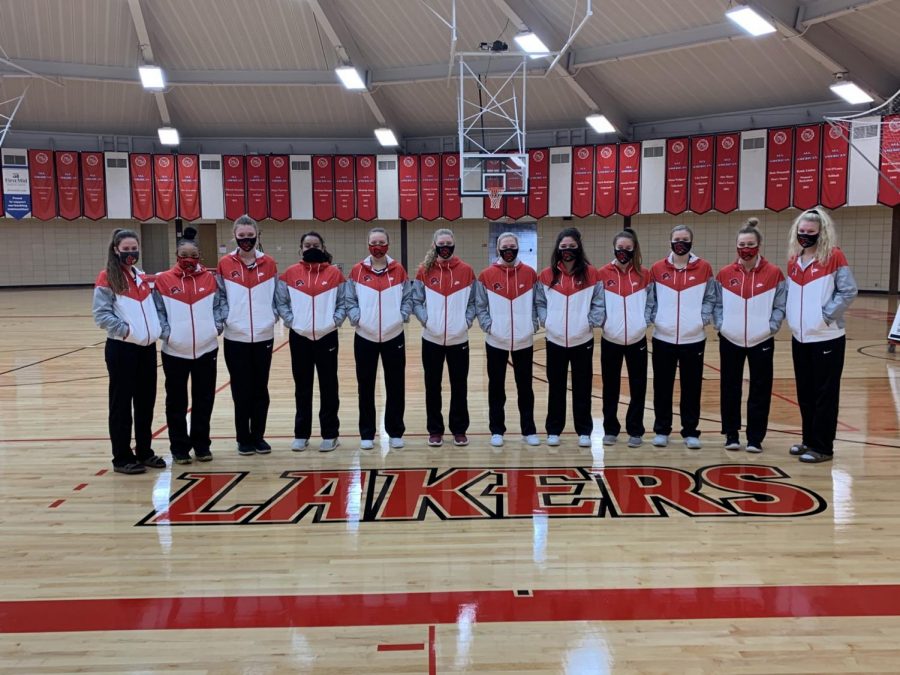 Madelyn Kidd, Editor-in-Chief
March 1, 2021
Throughout February, the Women's Basketball, Men's Basketball and Volleyball team had several games. In total, Women's Basketball had four home games and four away games, Men's Basketball had three...