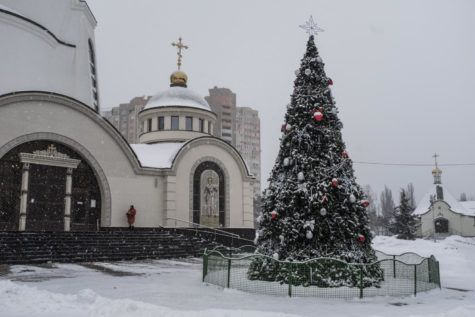 Courtney Reel, Copy Editor
December 1, 2018
Joy to the world! It's Christmas time! If you're anything like me, the moment November 1st rolls around all you can think about is Christmas. You've started drinking hot cocoa, blaring Mariah Carey's...
Will Starwalt, Reporter
December 1, 2018
This year in the NFL has been crazy. The two super bowl favorites, the Rams are 10 and 1 and the Chiefs 9-1.  The New Orleans Saints are 9-1. The Cleveland Browns won multiple games, not just one, so...
Featured Staff Member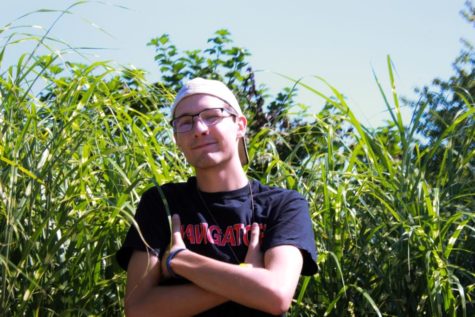 Will Starwalt
Sports Reporter
Will Starwalt is the Sports Reporter for the Navigator News. In his free time, Will enjoys watching the Cardinals beat the Cubs, browsing for memes, and being extra presidential as the acting President of the Broadcast club on campus.