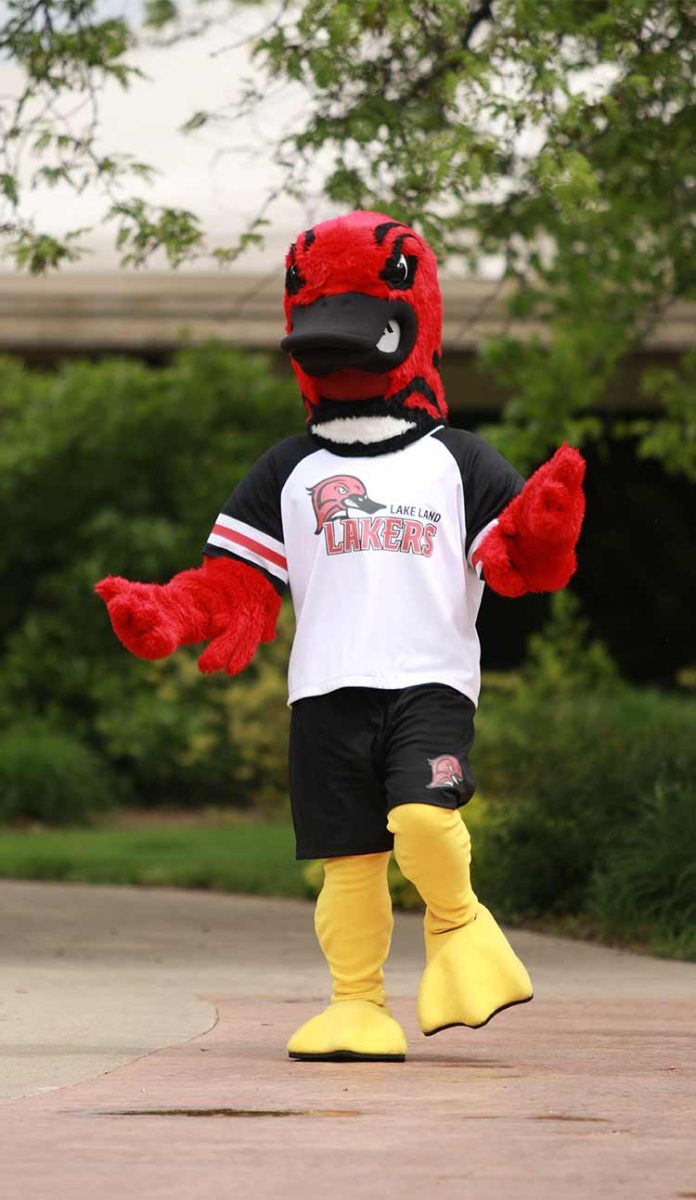 Megan Russell, Reporter
October 2, 2023
The beloved mascot of Lake Land College received a costume and merchandise upgrade over the spring semester and summer of the 2023 year. The previous mascot was changed, due the face possibly scaring children...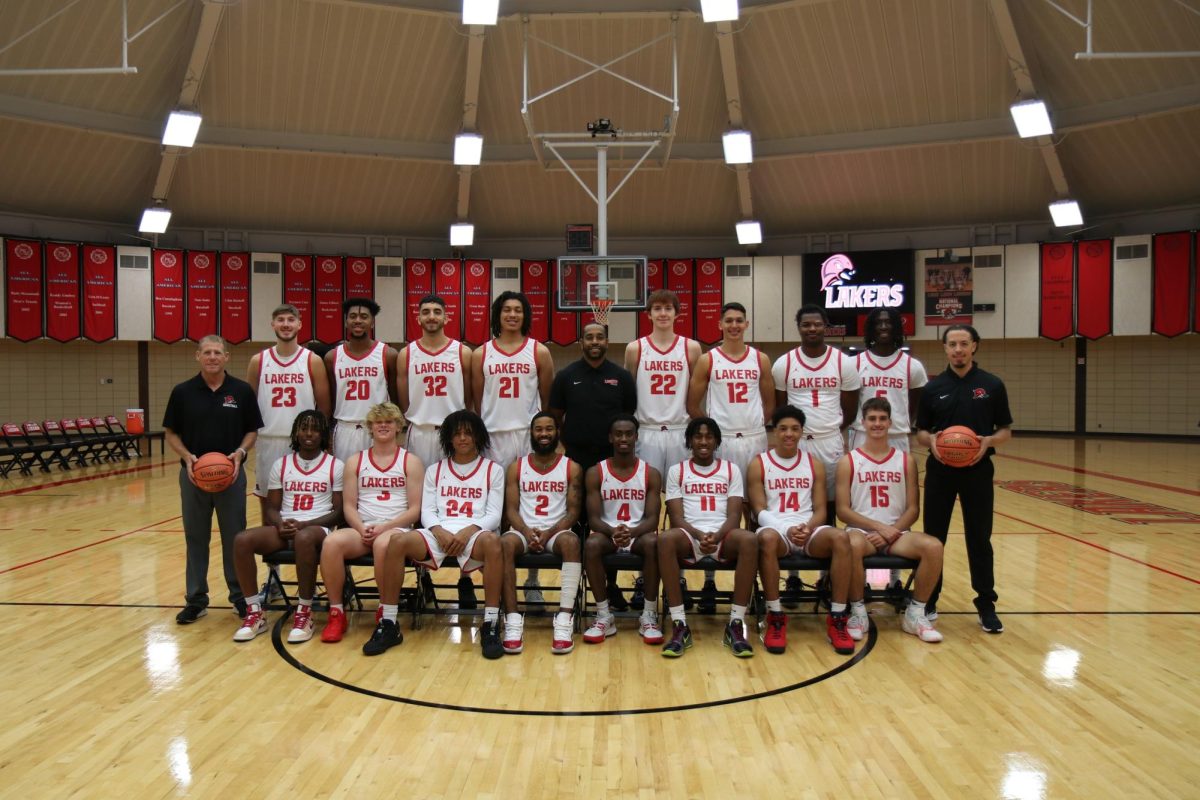 Darrius Frazier, Business Manager
October 2, 2023
This fall, both the men's and women's basketball teams will open up their season since their seasons ended this past month. The women's team will open their regular season on the road on Thursday,...
October 2, 2023
The long awaited mystery has arrived! It's now time to deduce who Professor X is this month, using...
Understanding 9/11: Narrowing the Generational Gap
October 2, 2023
On the anniversary of September 11, people remember the lives lost and sacrifices made years ago as a...
October 2, 2023
The Welding Club has begun its first year on campus, meaning that they are starting fresh. The President...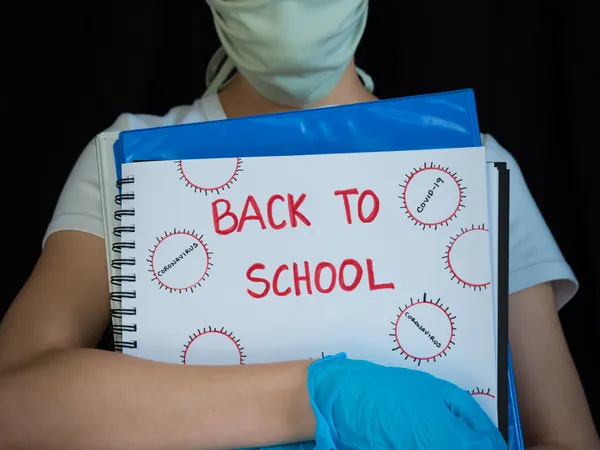 With the start of the new semester and the ever growing worry about COVID-19, it may be difficult to figure out how to navigate in-person classes....