Harry Reynolds, Contributing Reporter
March 1, 2019
 The idea of working together in groups in classes to solve problems was birthed by a committee composed of guys at an August University, south of sanity, conjuring another cunning plot to make education...
Abigail Buenker and Will Starwalt
March 1, 2019
March Madness is just around the corner and it's time for the most watched sports event and that is the NCAA March Madness tournament and when the time comes we all fill out our brackets, even if you...
Zoë Donovan, Editor-In-Chief
March 1, 2019
A Skeletor action-figure, a silver Darth Vader mask, several pieces of Seinfeld memorabilia and a Cubs baseball cap are just a few of the items that adorn the office bookshelves...
Lake Land nursing student recognized in Miss Illinois County Fair Queen Pageant
March 1, 2019
Three Lake Land nursing students competed in the Miss Illinois County fair queen pageant in Springfield...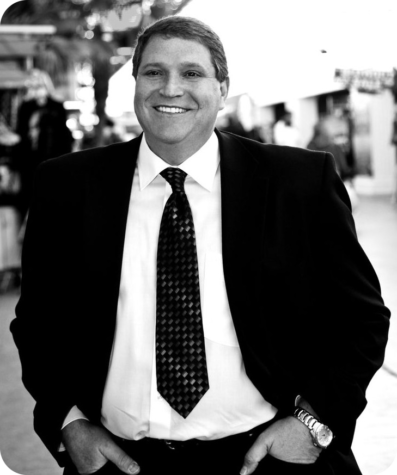 David Coleman, The Dating Doctor
February 1, 2019
Relationship expert David Coleman will be returning to Lake Land College for the second time this school...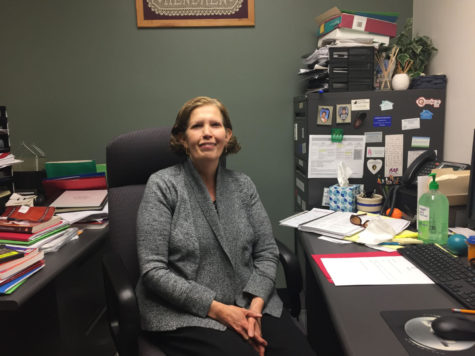 "We can know that we are doing something to help other people": LLC instructor makes a difference
December 1, 2018
Helen Hendren, human services coordinator and instructor, began her college career at Lincoln Trail college...
Featured Staff Member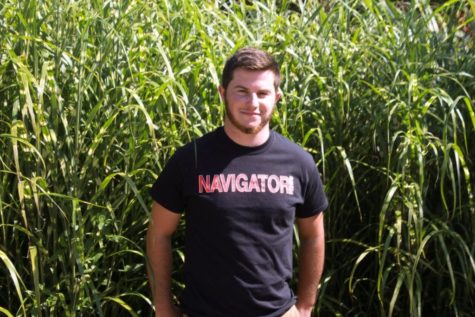 Trevor Hendryx
Reporter
Trevor is a student and an instructor at Lake Land College. When he isn't in the classroom teaching CAD, he's driving around the area with his DD service TrevHen DD. Trevor hopes to attend a four-year institution and obtain his master's degree in secondary...