Catrina Oberfeldt, Multimedia Manager
February 28, 2018
Judge Rosemarie Aquilina is incredible. She, in her very public trial, was impartial and fair. She stood for justice, and upon finding Larry Nassar guilty, she gave him exactly what he deserves. For so long, men of all...
February 28, 2018
Garrett Brachbill Freshman David Capobianco Freshman Brady Cappe 35 RHP Sophomore Brantford, Ontario James Dunn Freshman Sam Gubbins Freshman Nicholas Hutchinson Freshman Sa...
February 28, 2018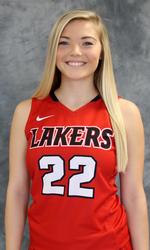 Athlete of the Month: Koty Crowder
January 31, 2018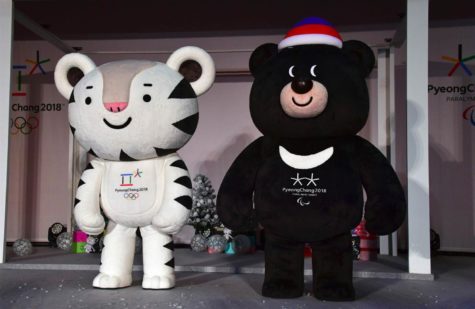 January 31, 2018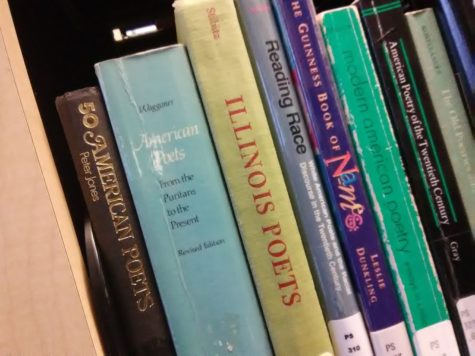 February 28, 2018
Poem reading enthusiasts all across the globe are able to share their thoughts and feelings on March...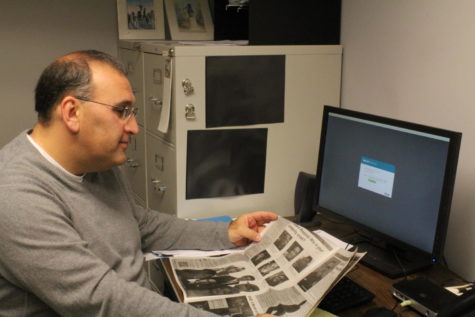 Greider promotes interaction, even at a distance
February 28, 2018
Alumni of both Lake Land and EIU and Mattoon native (though he now lives in Effingham), Matthew Greider is on...
Equestrians seek new members, club status
February 28, 2018
United by a common horse showing interest, but not yet an official club, the Lake Land College Equestrians...

Loading ...