November 30, 2017
Lake Land's Student Government Association filled two vacancies this month, hiring new member Megan Woodruff and returning member Emily Stutzman. "I'm excited to have both Emily Stutzman and Megan Woodruff as a part of...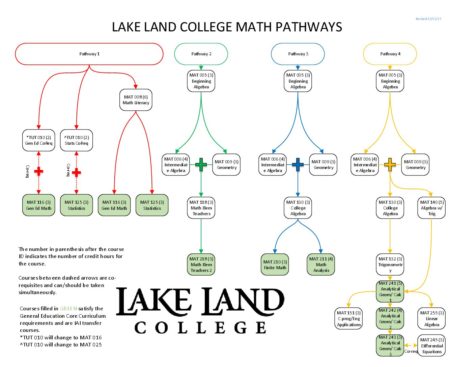 Derby Roan, Editor In Chief
October 31, 2017
Math is a confusing subject for most students, especially when one isn't sure which classes to take. The question that colleges are faced with today is how much remedial algebra students should be required to take befo...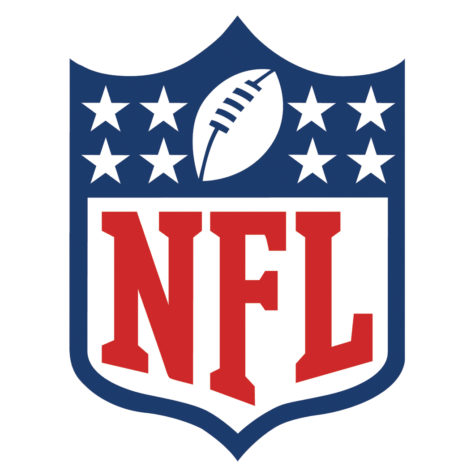 Lilly Ames, Designer
December 1, 2017
In August of 2016, Colin Kaepernick started a movement when he took a knee before the 49ers third preseason game during the national anthem. His reasoning? In his own words he said, "I'm going to continue to stand with the...
Will Starwalt, Reporter
December 1, 2017
Women's Roster Zyah Burnett #25 Freshman /Kodey Bush #3 Freshman /Abigail Bush #24 Sophomore /Dakota Crowder #22 Sophomore /Haley Gregg #11 Freshman /Avery Jackson #10 Freshman/ Aislinn Parish #5 Fre...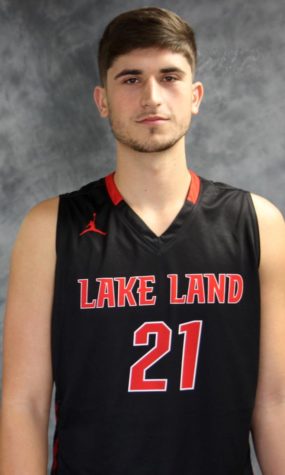 Kuljuhovic earns respect on court
December 1, 2017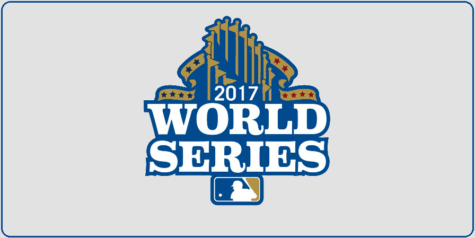 Houston Astros win first World Series title in franchise history
December 1, 2017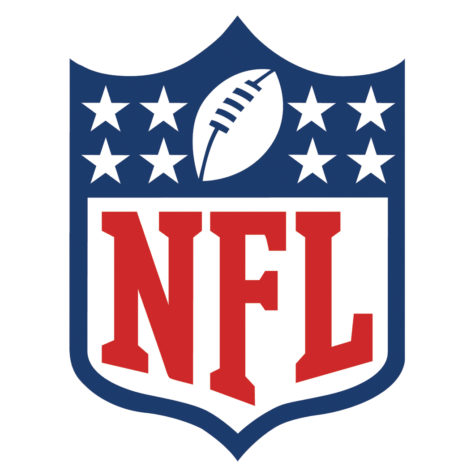 NFL's trendy protest coming to close?
December 1, 2017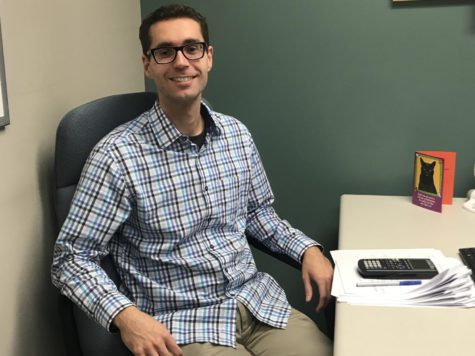 Lake Land welcomes Jarrett Dunn
December 1, 2017
Welcome the newest faculty member of Lake Land College, Jarrett Dunn. All the way from Battle Creek, Michigan, Dunn has co...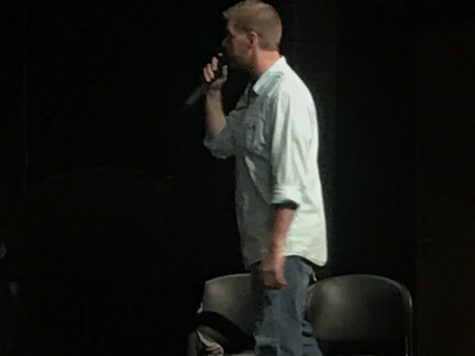 December 1, 2017
Lake Land students were lucky enough to have McVicar the Trickster appear on campus to entertain them,...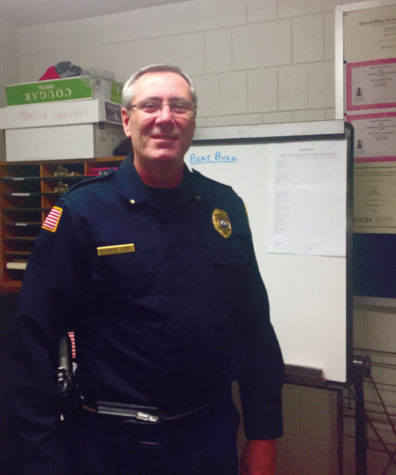 Ervin retires after 20 years of service
December 1, 2017
Next semester, Lake Land College will be missing a friendly face around campus. Randy Ervin, our current...
Sorry, there are no polls available at the moment.