Krissy M. Rardin, Copy Editor
October 1, 2020
The school year is back in full swing, with a few notable differences. While Lake Land College students dive headfirst into a semester of mainly online education, local elementary, middle and high schoolers...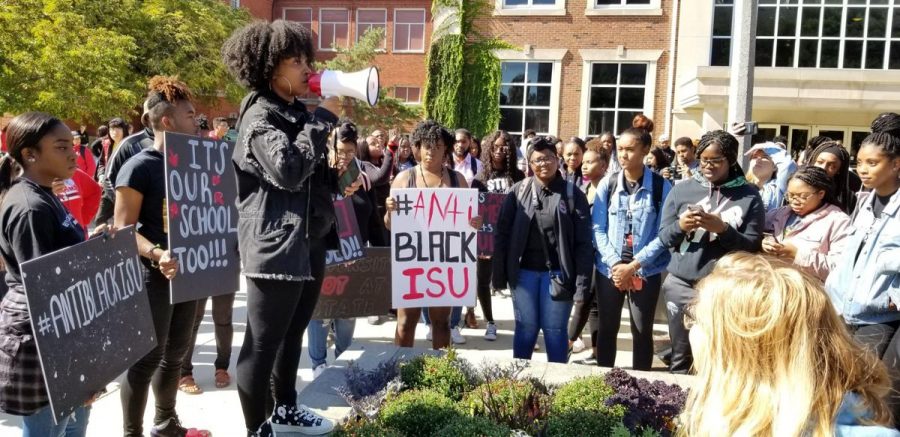 Madelyn Kidd, Editor-in-Chief
October 1, 2020
On Aug. 26 Illinois State University, ISU, Redbirds Athletic Director Larry Lyons stated, "All Redbirds Lives Matter," in an athletic department Zoom call. This led to 16 of 17 athletic teams, minus...
Anna Gould, Reporter
October 1, 2020
Since March, COVID-19 has had a deadly impact on our society. From the economy to the health care system, every institution has had to drastically modify in order to solve...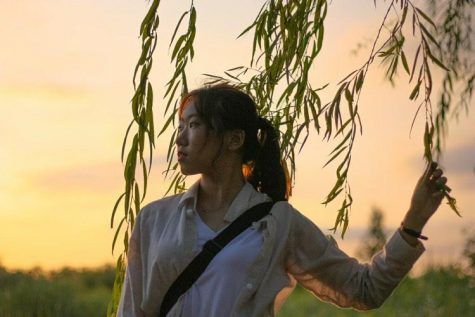 SGA Parliamentarian Suhyun Moon on being an international student amidst a pandemic
October 1, 2020
Suhyun Moon is a sophomore at Lake Land College. She is on the Student Government Association, part of...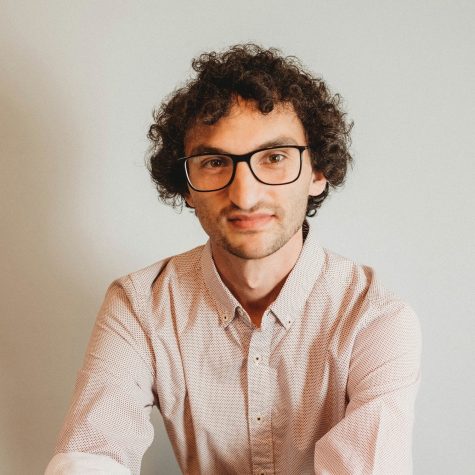 Interview with Kody Czerwonka: 'My only interest is with the people of District 110'
October 1, 2020
Kody Czerwonka is running as an independent for the Illinois District 110 and is a Lake Land College...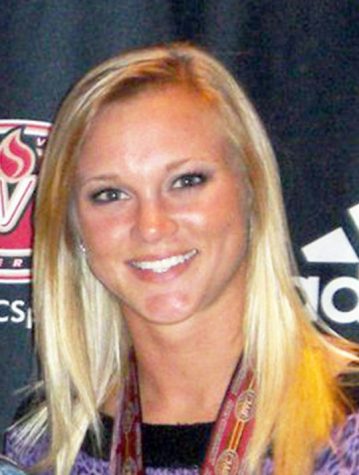 Lake Land College Hall of Fame star, Jenna Bradley-Hilligoss relives her softball career
October 1, 2020
This month, I had the pleasure of interviewing a Lake Land College Athletic Hall of Fame inductee, Jenna...