John Enright, Reporter
December 1, 2018
The fact that the family structure in America is changing is news to no one. It's change; it's progression; it's the new normal. With what changes our society has undergone, family based traditions...
Will Starwalt, Reporter
December 1, 2018
This year in the NFL has been crazy. The two super bowl favorites, the Rams are 10 and 1 and the Chiefs 9-1.  The New Orleans Saints are 9-1. The Cleveland Browns won multiple games, not just one, so...
Featured Staff Member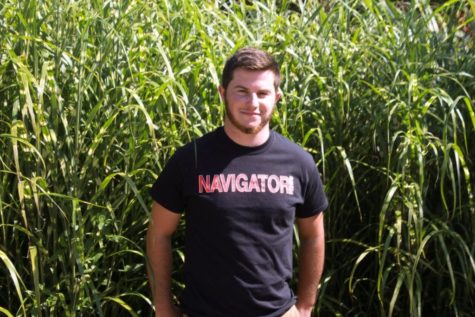 Trevor Hendryx
Reporter
Trevor is a student and an instructor at Lake Land College. When he isn't in the classroom teaching CAD, he's driving around the area with his DD service TrevHen DD. Trevor hopes to attend a four-year institution and obtain his master's degree in secondary...