Maia Voegel, Layout and Design Editor
May 1, 2023
March 15 marked yet another turning point in the fight for women's rights. On Mar. 15, a judge in Texas heard a case regarding the potential banning of a pill called "Mifepristone," which is a pill...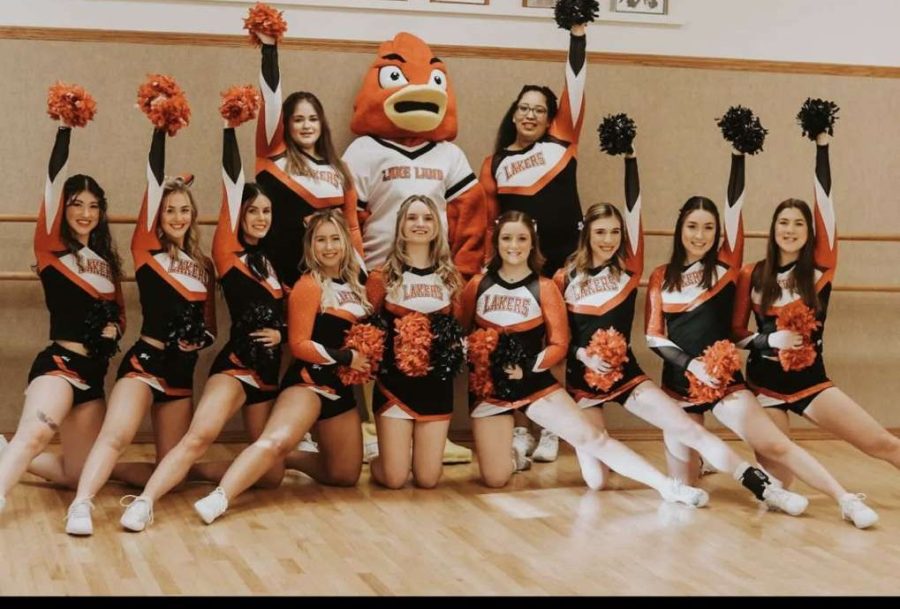 Adam Alexander, Taco Bell connoisseur
April 3, 2023
The Lake Land College (LLC) cheerleading team is set to go to the National Cheerleading Association's (NCA) finals in Daytona, Florida despite all odds! This is the first time in LLC history that the...
May 1, 2023
In Aug. 2021, I began classes at Lake Land College (LLC) and joined the Navigator after applying through...
May 1, 2023
Lake Land College (LLC), you have made a big impact on my life. I've made so many friends and memories...
Goodbye LLC, I'm gonna miss you!
May 1, 2023
I really didn't expect to find myself in a position to write this out this quickly, but honestly I am...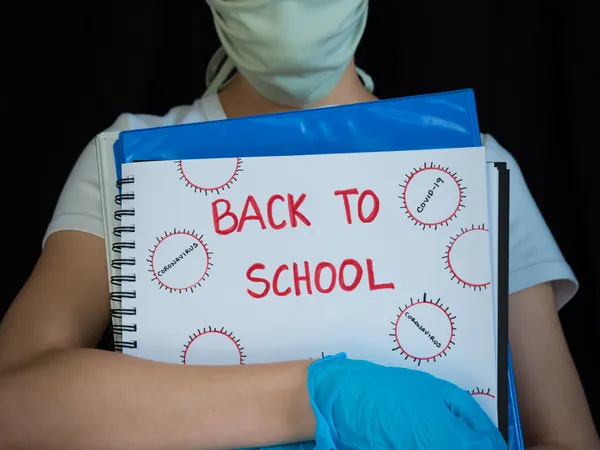 With the start of the new semester and the ever growing worry about COVID-19, it may be difficult to figure out how to navigate in-person classes....