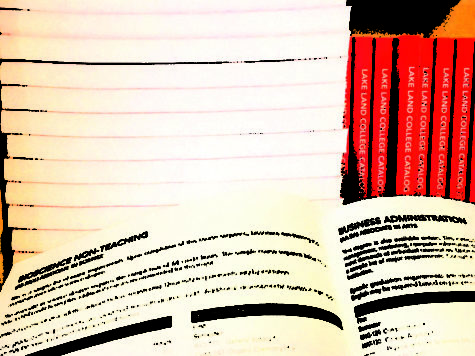 Derby Roan, Editor in Chief
January 31, 2018
When one thinks of an undecided student, often people's minds drift to the thought of a student who is a lazy, unmotivated party animal with no intention to graduate. Pop culture has made undecided a derogatory term beca...
Ethan Neal, Reporter
January 31, 2018
While enjoying free tacos hosted by local restaurant, Don Sol, Lakers were delighted to share their celebrity crush.
December 1, 2017
Everybody has regular maintenance fees for their vehicle from an oil changes to new headlights. It becomes a nuisance when that headlight burns out multiple times in one year.  In 2011, there was a lawsuit filed against...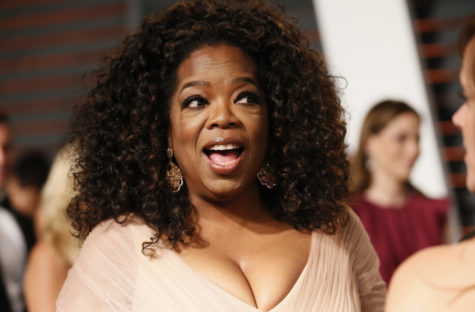 Ethan Neal, Reporter
January 31, 2018
In a continuous whirlwind of sexual allegations being brought to day, and the #MeToo movement, forefront and united as one voice to have their stories heard, on January 7th, 2018, at the Golden Globes, the well-liked and vers...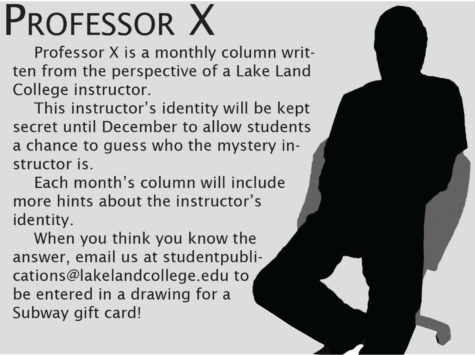 January 31, 2018
It's 10 a.m. Tuesday morning. It has taken an hour to get to campus. After fighting for parking and maneuvering...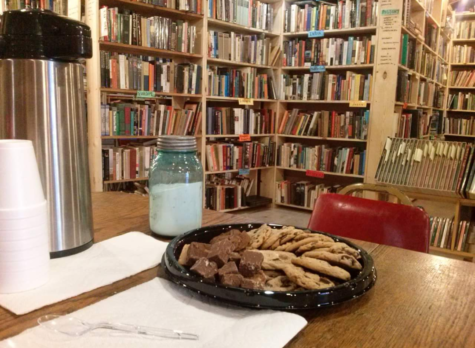 January 31, 2018
Looking for a local date location? The Nav's got you covered! Would you take a date to any of these locations? &nbs...
Lake Land College welcomes new chief of police
January 31, 2018
While we may no longer being seeing Randy Ervin on campus, a new face has joined the police force here...

Loading ...