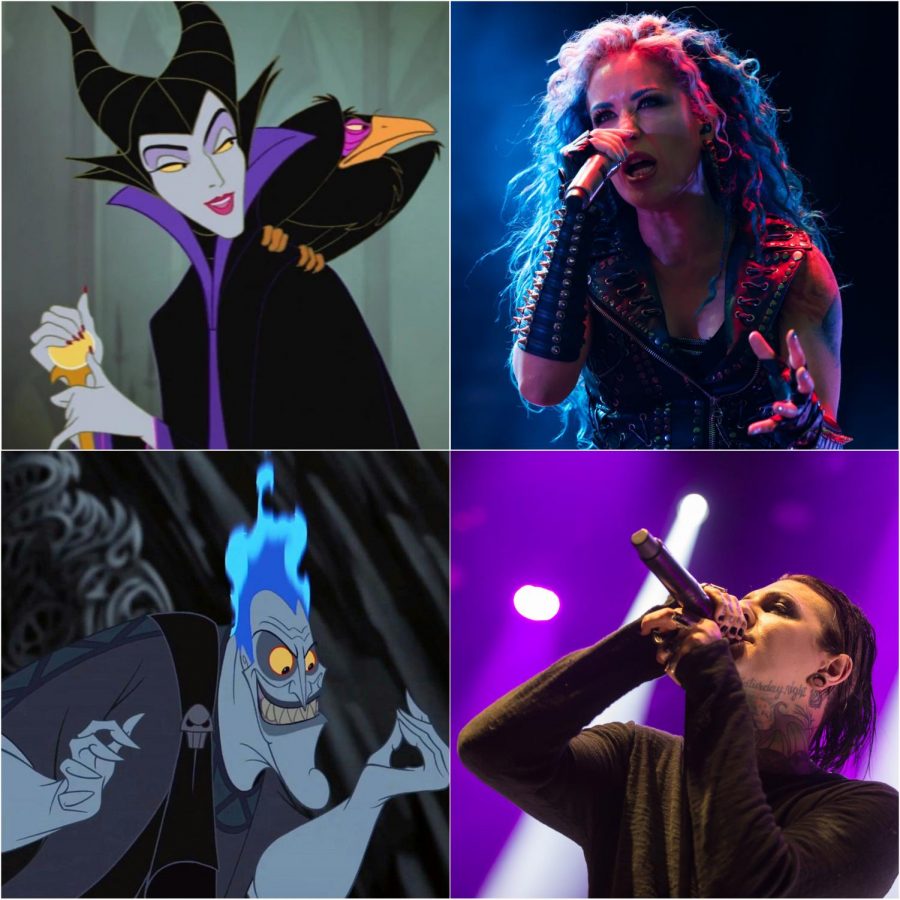 Breanna Moore, Lamer than a loaf of bread
April 1, 2021
As with any tale or story, the antagonistic character, a.k.a. the villain, is supposed to have a generally distinct set of characteristics. They are supposed to pose a threat or at least provoke the feeling...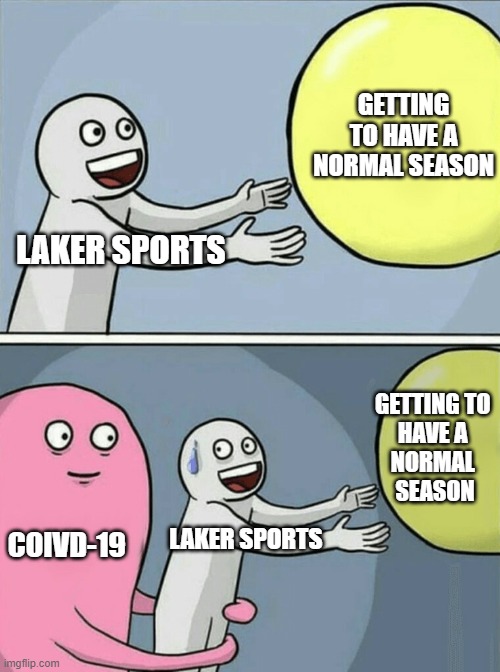 Caden B. Miller, Professional Procrastinator
April 1, 2021
As the Earth begins its axial tilt towards the sun, so it can reheat its leftovers from last fall, it's time for the sports with bases and bats to enter the start of their playing season. This is the first...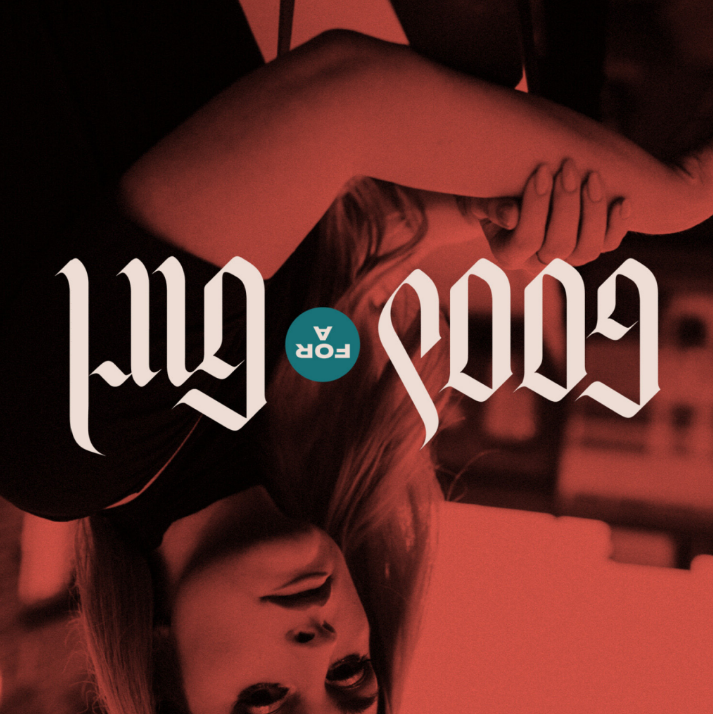 Spiritbox is a metal band from Vancouver Island, Canada that started getting some major attention during 2020. The band released a total four...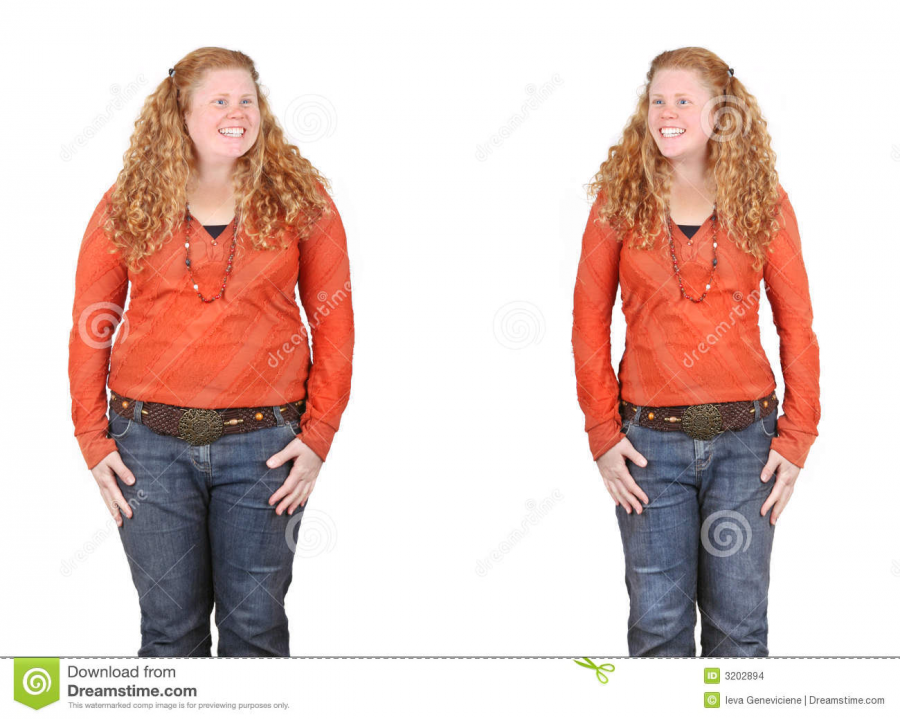 It is hard to believe that quarantine started over a year ago. It feels like just yesterday my spring break was being extended, and the future...