Southwestern Illinois College

1

Sep 23 / Volleyball

Frontier Community College

0

Sep 20 / Volleyball

Southeastern Iowa Community College

0

Sep 18 / Volleyball

Culver-Stockton University JV

0

Sep 18 / Volleyball

Frontier Community College

0

Sep 4 / Volleyball

Lincoln Land Community College

3

Sep 4 / Volleyball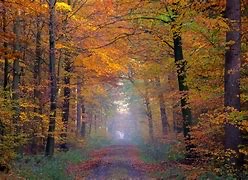 Trinity Turner, Reporter
September 1, 2021
Fold up those shorts, and grab a hoodie as school comes back into session, because fall is here! Here are some of my favorite things to do in the fall that hopefully you may try! Number One: Dirt Racing I...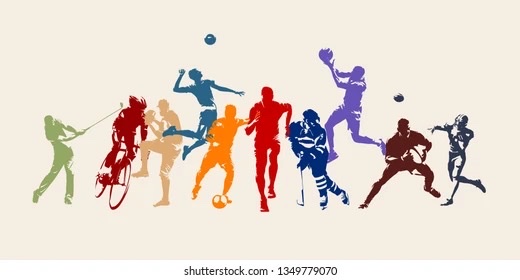 Addie Eddy, Social Media Manager
September 1, 2021
Does anyone remember going to games? The good ole' days when we could go out without a mask and were free? Sports are making a comeback to campuses around the world, but specifically back to Lake Land....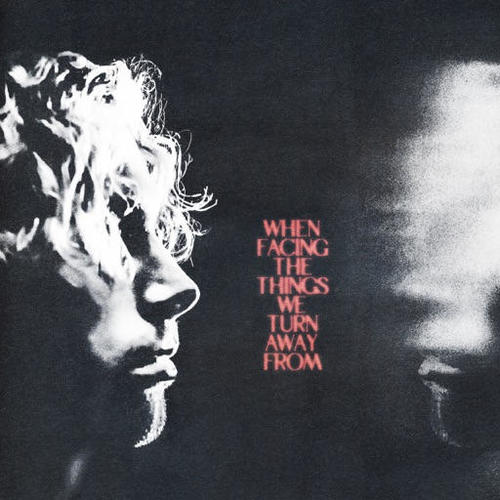 5 Seconds of Summer frontman Luke Hemmings has brought a new stripped-down, psychedelic sound to the game with his first solo work, "When Facing...
September 1, 2021
The Navigator is back with new articles and new staff! Allow us to introduce you to the 2021-2022 Navigator...
Lake Land's very welcoming Welcome Day
September 1, 2021
Welcome all Lakers! Looking for a way to get to know all the fun that can be had on campus at Lake Land?...
Simone Biles raises mental health awareness
September 1, 2021
Olympic gymnast Simone Biles made international headlines at the 2020 Tokyo Olympics for her decision...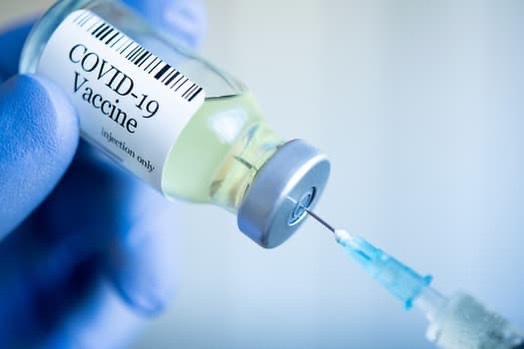 Addie Eddy
, Social Media Manager •
September 1, 2021
Between all the new vaccines and variants pertaining to the COVID-19 virus, life can be pretty confusing. So here's an update on what we know...