On campus COVID-19 update
Lake Land College's plan to keep COVID-19 at bay.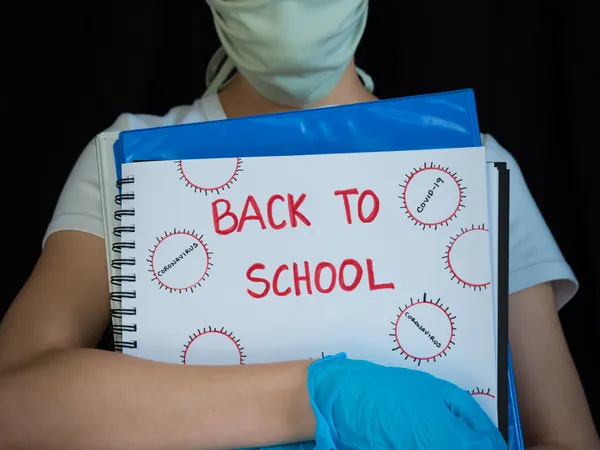 With the start of the new semester and the ever growing worry about COVID-19, it may be difficult to figure out how to navigate in-person classes. Schools in Chicago have even shut down due to the new variant; with all of this in mind, what's happening with Lake Land College?
According to a letter sent out to students, "In accordance to the Governor's Executive Order 2021-20 (EO), the College is mandated to continue to require that all personnel and students who work or attend classes in person either demonstrate that they are fully vaccinated or undergo weekly COVID-19 testing." 
All testing sites will remain open to Lake Land College students and employees who are not vaccinated or have not submitted their vaccination record. This testing is free to everyone. Information about testing sites and how to create a SHEILD account can be found in the article 'What's the deal with LLC and COVID-19 testing.'
If you have been fully vaccinated, you can upload a copy of your vaccination record through your Laker Hub account prior to Jan. 12. Doing so will exclude you from the required weekly testing, although you are still welcome to test for COVID-19.
There will be a vaccine booster clinic held on Jan. 14 from 8 a.m. to 2 p.m. at the Foundation and Alumni center.
Testing begins the week of Jan. 10. If you choose to not participate in the on-campus weekly testing, you will have to submit results from COVID-19 tests taken off-campus each week. Lake Land College will not accept at-home tests, or antibody tests. Instead, only lab-confirmed PCR tests or health-care provider proctored antigen are accepted.
These test results must be submitted no later than 7 p.m. on Wednesday of each week. Results can be submitted to [email protected].
If you have had a confirmed recovery from COVID-19 within the past 90 days, you are also not required to test weekly. All you have to do is submit documentation of your recovery and release to the email above. This will confirm that you have met the college's requirements for attendance on campus.
Lake Land College will not be shutting down and going to remote learning yet. However, in order to continue being allowed on campus there are certain rules which need to be followed.
Anyone planning to go on campus should monitor themselves for COVID-19 symptoms. If you do have any symptoms, do not come to campus, and instead contact a health care provider as well as seek testing (not at the college testing sites). Quarantine until you receive your results.
Masks are also still required to go on campus for all students no matter their vaccination status.
Any questions about COVID-19 and our upcoming semester can be directed to [email protected] and a Lake Land pandemic response coordinator will respond.