LLC Volleyball team ends season with upcoming Regionals Tournament
Like most things this school year, the Lake Land volleyball season has looked quite different. Normally a fall sport, the season was postponed until the spring semester. The team played their first game in January. 
Head Coach Ashli Wicker said, "We are typically a fall sport, so everything about this academic year has been foreign and a challenge to us. COVID has made everything more difficult than we are used to, but it is just a challenge we needed to overcome and have been able to function well during it. I am pleased with how our team has grown and developed over the last several months with all things considered. We are working through the season by being patient, wanting to be healthy and gradually performing at our best by the end of our season." 
With their record at 11-10, the team was focused on preparing for the NJCAA Division 1 Volleyball Region 24 Tournament Semi Finals. The tournament was held at Lake Land on March 26 and 27. Following, the NJCAA Division 1 Volleyball District K&J Championship will be April 2 and 3 in Region 11, Iowa, and the NJCAA Division 1 Volleyball National Tournament will be April 15, 16 and 17 in West Plains, Mo.
About the Contributors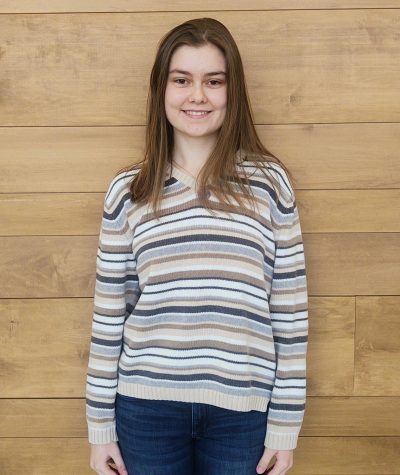 Shayla Taylor, Reporter
Email: [email protected]

Shayla is a freshman at Lake Land College and is undecided on her major. She enjoys reading, history and spending time...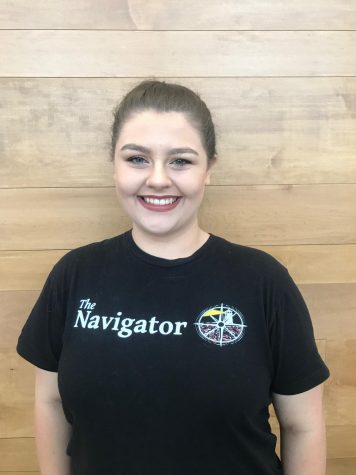 Madelyn Kidd, Editor-in-Chief
Email: [email protected]

Madelyn is a sophomore at Lake Land College, and she is a Liberal Arts major. Madelyn has plans to major in journalism...