TV shows and movies coming to streaming services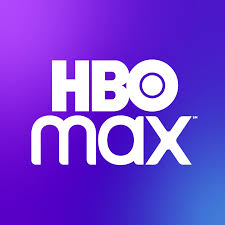 In an increasingly digital world, streaming services have become a staple in many households, some not even having cable anymore. Since the beginning of the COVID-19 pandemic, the usage and need for streaming services increased significantly. 
In March, some of the movies and TV series that will be on HBO Max include "Veronica Mars," "The Princess Diaries," Tim Burton's "Corpse Bride," "Wedding Crashers" and "Pitch Perfect" on March 1, "Rocky" I through V and "Rocky Balboa" on March 6, documentary "COVID Diaries NYC" on March 9, HBO Max original "Isabel" on March 12, "Superman: The Animated Series" on March 17 and "Beverly Hills Cop" I, II, and III on March 20.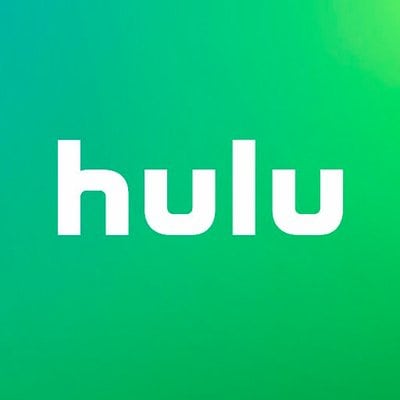 On Hulu, TV series and movies released in March include "Ice Age: Dawn of the Dinosaurs," "Pretty Women" and "Wedding Crashers" on March 1, "The Voice" season 20 premiere on March 2, "New Amsterdam" season three premiere on March 3 and Hulu originals "Solar Opposites" complete season and "Into the Dark: Blood Moon" season finale on March 26.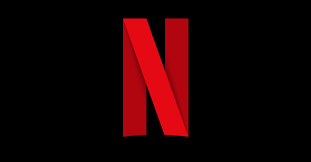 On Netflix, throughout March releases include "Batman Begins" and "The Dark Knight" on March 1, original Netflix film "Moxie," Netflix original documentary "Murder Among the Mormons" and "Safe Haven" on March 3, "BFG" on March 15, Netflix documentary "Operation Varsity Blues: College Admission Scandal" on March 17 and all four seasons of Nickelodeon's "Big Time Rush" on March 26 following the February release of "iCarly."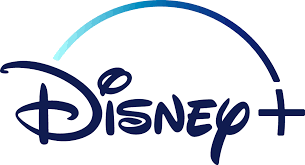 On Disney+ this March they're releasing the finale of "WandaVision" on March 5, "Miss Peregrine's Home for Peculiar Children" on March 12 and "The Falcon and the Winter Soldier" premiere on March 19.
There are even more releases throughout March coming to streaming services, so make sure to check out what releases are coming to streaming services you own.