Parking lot A; a death trap for tires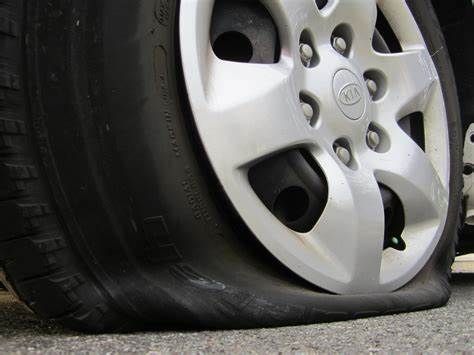 During the summer of 2022, a repaving and filling of the parking lots on the Lake Land College (LLC) campus took place. Every parking lot beside Parking Lot A – by Neal and the Northeast building – got repaved, and all the potholes got filled. 
The potholes in Parking Lot A create a bumpy ride for many drivers and sometimes a dangerous one depending on weather conditions. Hitting a pothole can cause severe damage to your car, including "bent wheel rims, damage to the sidewall of the wheel well, and shock and strut issues," according to Les Schwab tires. For those drivers that go fast in the parking lot, hitting the potholes can cause huge issues with their car. However, these potholes are so bad they can also cause damage to those that go slow. 
The parking lot is even more dangerous during the winter months because the unevenness of the parking lot can make it icy. The ice can also make it very hard to see where the parking lines are. Ice and snow cover can cause dangerous situations for those driving and walking to their cars. 
When given a chance to comment, Scott Rawlings said, "with supply chain issues/shortages from COVID and other roadway projects connecting to this lot, the Lake Land College and Illinois Capital Development Board decided to push back this project until spring/summer 2023." So, this answers the when question. However,  why has it not been done before, especially now that students have come back onto campus in full force? 
Hopefully, Parking Lot A will get its makeover sooner rather than later since it causes issues for students, staff and everyone who decides to park there.