Conclusion of anti-Semitic incident at LLC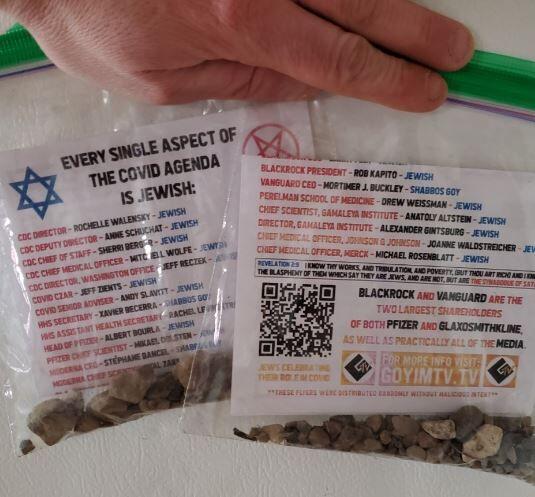 On Feb. 22, 2022, the administration of Lake Land College (LLC) became aware of flyers in plastic bags and rocks in parking lots E and F on the Mattoon campus. They were removed and LLC campus police immediately began investigating who could have left the items. According to the official police report, campus police were able to identify those responsible using security camera footage and locating the vehicle. They visited their residence where they interviewed the individuals. The individuals admitted to visiting other schools' campuses to distribute anti-Semitic propaganda, but denied having visited LLC. They were banned from visiting the LLC campus and informed that if they did so, they would be charged with criminal trespassing. 
According to the Coles County State's Attorney Jesse Danley, the individuals cannot be charged with a crime because they were "well within their first amendment rights." What occurred was only a violation of LLC policy because the individuals did not gain permission to distribute the materials. 
When seven students were asked what they would like to see done concerning the incident, six of them did not even know it had occurred. One student said they were aware of the event, but were not sure what the meaning of anti-Semitic was. A few students expressed interest in having a better system of information distribution for students when it comes to things happening on campus, saying they would have liked to have been aware. Students did receive an email regarding the incident and the LLC administration released a statement, but it does not seem that it reached many students.