Valerie Lynch gives an inside look of Santa's cancellation at LLC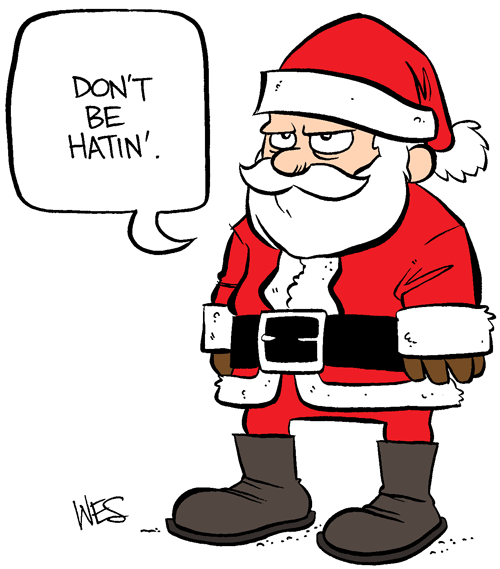 Last semester, the article titled "Should Santa be allowed at Lake Land?" was released, garnering attention from staff and students alike. The article included the origin of Santa and discussed the cancellation of the Santa event that was supposed to be held by the Student Activity Board (SAB). 
The event was supposed to include Santa handing out Christmas cookies and taking pictures with students, but the Advisory Board declared that Santa was a "Christian entity" and that it would be inappropriate if he were to show up at Lake Land College (LLC). 
However, shortly after the cancellation was announced and the article was released, a board member dressed up as Santa and walked around campus taking socially distanced pictures with faculty and students. This caused confusion among faculty and students since the Advisory Board had previously announced that Santa was not allowed at events on campus. So, was Santa allowed on campus or not?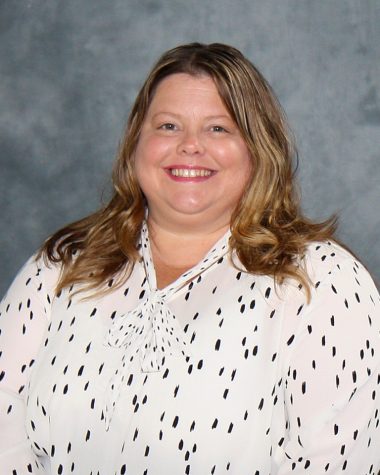 Photo retrieved from Lake Land College.
Valerie Lynch, Vice President of Student Services explained the situation of Santa being banned and later appearing on campus. She stated that "Santa didn't exactly get canceled; he still came. He came to Student Life on a different day and gave candy canes to students and staff members. He just did not come during an SAB event." However, this event was not advertised very extensively to students.  
The Advisory Board wanted to avoid offending anyone since LLC is a public school full of diversity. Lynch went on to explain that "[t]here could be some people who don't celebrate Christmas and if we were to do a big event about a holiday, we want to be inclusive of all winter holidays and what everyone practices and celebrates." She wanted to be clear that the Board was not picking on Santa and in fact have no hard feelings towards his entity, origin or symbolism. 
After Lynch's explanation it seems clear that the whole issue was a misunderstanding due to a lack of clarification. The Board did not believe that Santa was a Christian entity. They still included Santa in the college's holiday season but did not want to make it a big event in order to stop any controversies. This explains why they did not heavily advertise Santa taking pictures with students. They simply wanted to make all students feel included and not offended. Since LLC is a public school, it is only fair that all religions are celebrated and included in festive themed SAB events.