February SAB events bring the heart to LLC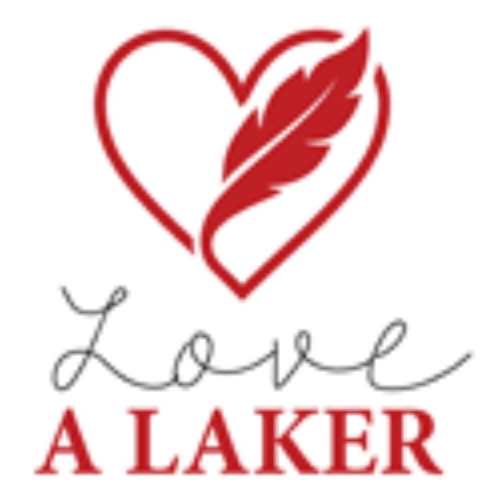 With another semester at Lake Land College comes another month full of fun and free Student Activity Board (SAB) events. February's Valentine's Day themed events will leave every student with a little more love in their lives!
The SAB is kicking off the month with a blood drive on Thursday, Feb. 3 from 10 a.m. to 3 p.m.. The blood drive will take place in the Lake Land College Theater, located in the Luther Student Center. Donations are always appreciated, so if you have an hour gap between classes, consider spending it donating to a good cause!
The following Wednesday, Feb. 9, the SAB is putting together an International Scavenger hunt for Lake Land College students (and no, that doesn't mean you're taking a trip to another country). Search throughout the building for items, and learn about International countries and cultures! The event will take place at 11 a.m. at Laker Point in the Luther Student Center.
On Thursday, Feb. 10, the SAB event will be traveling over to the Effingham Kluthe center for their first Love a Laker event of the year! The Love a Laker event is a weeklong event where people are allowed to make various donations to Lake Land College students to help aid them with the financial cost of college. This event will take place in the Kluthe Center Lobby at 11 a.m..
The Love a Laker event begins on the following Wednesday for the Mattoon campus. This event will take place at Laker Point, also beginning at 11 a.m. and lasting throughout the week. Both of these events are put together by the Lake Land College Foundation.
 If you would like to make a donation, you can visit https://www.lakelandcollege.edu/foundation/giving/ to learn more about how to give!