New Super Mario movie casting
A both perfect and horrifying outcome
Nintendo has decided to make history. A new Mario movie was announced during the Nintendo Direct, which was held on Sept. 23.
During the online presentation, there were multiple exciting announcements and updates for Nintendo fans. This includes a new Animal Crossing update, Mario Party Superstars trailer reveal, and many more. 
Shigeru Miyamoto announced at the end of the broadcast that he had been working with Illumination Studios to make a "full-length animated Mario movie for the big screen." It is expected to be released during the holidays of 2022. Dec. 21 is America's release day.
The main cast is somewhat shocking. Nintendo and Illumination pulled some big names, Including Jack Black, Seth Rogan, Charlie Day and Chris Pratt.
Mario will be voiced by Chris Pratt.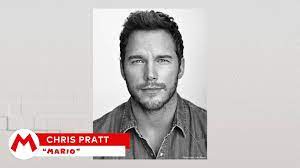 Nintendo Direct 9-21-2021
Princess Peach will be voiced by Anna Taylor-Joy.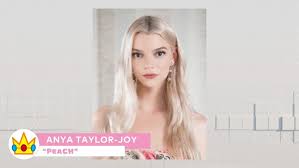 Nintendo Direct 9-21-2021
Luigi will be voiced by Charlie Day.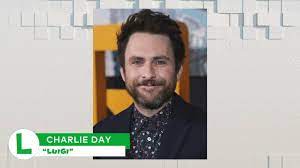 Nintendo Direct 9-21-2021
King Bowser will be voiced by Jack Black.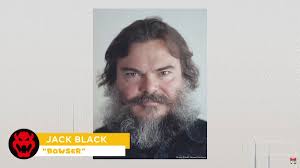 Nintendo Direct 9-21-2021
Toad is to be played by comedian Keegan-Micheal Key.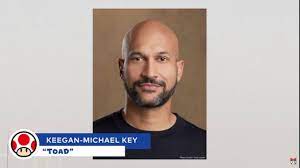 Nintendo Direct 9-21-2021
"Even though this is a Mario Movie, Donkey Kong will make an appearance" Miyamoto says. Seth Rogan will be the voice of Donkey Kong.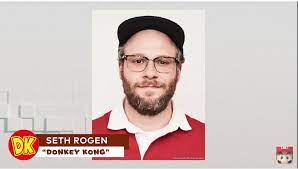 Nintendo Direct 9-21-2021
Charles Martinet, the voice of many Nintendo characters, will be making an appearance in some cameos in the movie as well.
Some other appearances will include Kevin Michael Richardson as Kamek, Fred Armisen as Cranky Kong and Sebastian Maniscalco as Spike.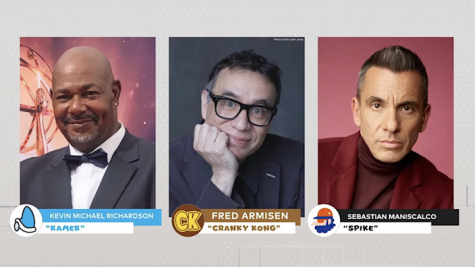 Nintendo Direct 9-21-2021
Fans of the Super Mario Bros. series have mixed feelings about the casting. One thing everyone seems to agree on is that Charlie Day is going to be the perfect Luigi. 
Many artists are even are drawing Luigi over Day in some of his popular scenes in "It's Always Sunny in Philadelphia"
Chris Pratt has expressed his excitement with his casting all over his Instagram. Pratt posted a video after the broadcast expressing how happy he is to be able to play this part. He talked about his childhood experience with an old Super Mario Brothers coin arcade machine. He finishes with a monotone, "it's-a me, a-Mario… that's not the voice, you'll have to wait to hear that."
Though Miyamoto is unsure when he can give out any more information, fans should keep an eye out for updates in the future.  
For Nintendo fans interested in more, the Nintendo Direct broadcast was recorded and posted on their YouTube channel, or read an online exclusive on the Navigator News Website.

The Direct can be found at Nintendo Direct – 9.23.2021