SGA Freshman Election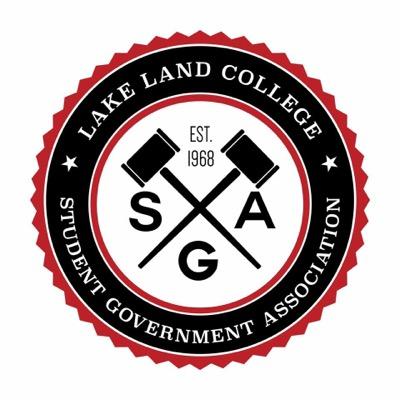 Lake Land's Student Government Association held elections for the 2021-2022 freshmen delegates on Wednesday, September 15 and Thursday, September 16. 
Those elected are Mackenzie Bratton, Paul Dorman, Morgan Greuel, Tess Patton Jordan Oliver, Marylee Orman, Toby Winans and Douglas Wilson. 
"We are thrilled to add them to our team and looking forward to what they have in store for Lake Land College! Congratulations to our newly elected members! Thank you to everyone who participated," the statement read. 
The group encouraged voting by offering the incentive of being entered in a drawing to win various gift cards. William Frazee and Samuel Welton won $50 Walmart gift cards. Zachary Sankey, Adam Alexander, Elizabeth Cable, Brady Clark and Logan Puckett each won $10 Subway gift cards.
 "We're happy there was so much interest from the freshmen in running for SGA," SGA advisor David Seiler said, "We're looking forward to getting them into a meeting to find out what their ideas are for making the college a great place to be." 
This was the first big event for the SGA this school year. Once the freshmen take on their duties, the governing body has big plans for the rest of the school year. 
Some future plans include hosting at least one blood drive, work to improve the outdoor seating on campus, upgrading their social media platforms, and much more. 
President Skye Schumaker and Vice President Chase Temmen are both very pleased with how the election process played out. 
Schumaker said, "The election went phenomenally. We are very happy about how many people ran and everyone that voted."
Temmen's statement on the election and the current school year is as follows, "As a whole, our organization is beyond excited for the great things that are coming up for this year!"
Temmen also said, "We are excited to welcome the newly elected freshmen delegates and their outstanding leadership qualities to the student government and Laker student life!"