Lake Land's plans for graduation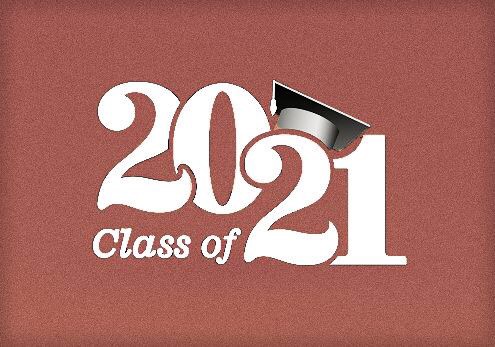 Lake Land has plans to honor their graduating class of 2021, but the pandemic is still a problem. Since this year is so different from any other year, LLC has had to change up the usual graduation plans to keep everyone safe.
The 2021 Spring and Summer Graduates will be having a graduation parade on May 14. At 3 p.m., the graduates will parade down the circle drive at the college in their vehicles, welcomed by the staff and faculty of LLC. Graduating Lakers are required to RSVP for the parade beforehand. Information on how to RSVP is in the Laker Grad Packs and will also be sent out to their Laker email address. During the parade the students will make a stop at the Luther Student Center, where the graduates will receive their Diploma cover from President Dr. Josh Bullock. Photos can be taken in LOT F after the parade. 
Viewers are limited to Lake Land Employees only; however, graduates can have family members drive with them in the parade. Graduates are also encouraged to decorate their vehicle in celebration of the milestone they have achieved.
The parade still has some restrictions: Graduates are still required to finish their COVID-19 screening form before attending the parade, and they will need to go through the COVID-19 check in station on campus. Facial coverings are still required, and only one car per graduate is allowed.
After the parade, our graduates will have a virtual ceremony at 7:30 p.m. This ceremony will recognise Spring and Summer 2021 graduates. The President of the college and the Board of Trustees will speak and there will be a slide show to honor the graduates as well. The official link to the virtual graduation will be posted on the college's website Friday, May 14. 
Congrats to the graduating class of 2021! LLC wishes you luck with your future careers!