Student Life organizations have open position for Lakers
At Lake Land College, there are multiple student organizations available to Lake Land students to join. Currently, the Student Activity Board, Student Government Association and The Navigator have open positions.
SAB is an organization of 13 to15 students who meet each week to plan and execute free events for students. The previous SAB events for the Spring 2021 semester include virtual trivia, bingo, caricatures and custom airbrush items. Future SAB events the members are working on include virtual bingo, live music, psychic and tarot card readings, yoga and more. To join SAB, fill out an application here https://docs.google.com/forms/d/e/1FAIpQLSdek710qse4NGpWJqvz7Zt67lv9sDAk_TnG16p9hgb1jd3hvA/viewform 

The Navigator, Lake Land's student run newspaper, is currently hiring. On The Navigator, members on the staff are paid to work for the newspaper. Currently, the positions of being a reporter, multimedia manager, or business manager are available. The Navigator publishes monthly issues throughout the fall and spring semesters on the first of each month. To apply to join The Navigator staff, fill out an application here https://docs.google.com/forms/d/e/1FAIpQLSdtFOzarMK3_YcXsXu5q8ZAZzssrtgptZNK1-Pd0JO5fVSQMQ/viewform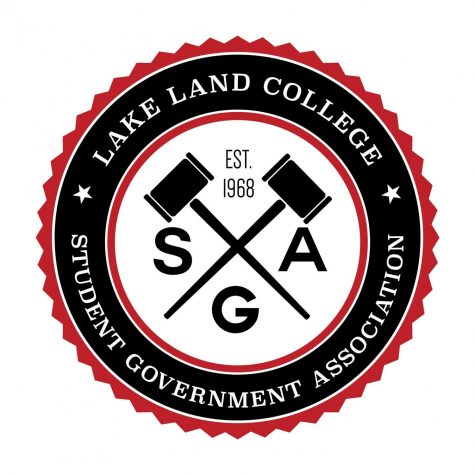 It's now time for the SGA spring elections. All current freshmen at Lake Land College who will be a sophomore in the fall, can apply and run for student government or student trustee. There are nine sophomore positions and a student trustee on SGA. Check out SGA's Facebook page to learn more.
There are many other ways for Lakers to get involved with campus organizations including over 30 clubs, student ambassadors and more.