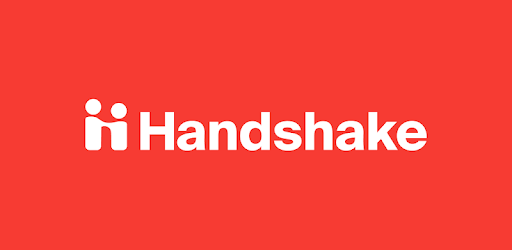 The newly introduced app, entitled Handshake, makes for an amazing opportunity for students in need of jobs. This app and desktop website provides lots of free, easy-to-use tools to help students and alumni job search. "It's kind of like Indeed, but for students and alumni," said Stephanie Anderson, Internship and Employment Coordinator here at Lake Land College (LLC). "I think that's what makes it so different and so unique." On Handshake, users make a profile, answer a couple questions about what they're looking for and then begin job searching.
Handshake is easy to use. The convenient search option makes it easy for users to filter what they are looking for. If a user is moving or planning to move for work, Handshake can help find jobs in nearly any location. Just use the location filter to select the desired location and search! Users can filter it to only full-time, part-time, internships or even remote jobs. It also offers virtual workshops, group sessions and seminars to help users with things like resume building, interview skills, finding career fairs and much more. Users connect directly with employers on Handshake. They can communicate with them and schedule interviews. Many employers are willing to set up interviews on campus, if transportation is an issue. Users can search for specific employers, as well if they desire a specific company.
Career Services, here at LLC, offers help signing up, mock interviews tailored to you and resume building so all students can get the most out of this valuable resource. "We want people to realize It's not just full-time employment. It's not just for if you're getting ready to graduate," Anderson said. "It is right now in the present. Wherever you are in your Lake Land journey, Handshake has options for you."
Career Services is hosting an Ag career fair on Nov. 8, 11-1pm in West Building room 123. They will be helping students sign up for the app there, but are also excited to help at any time.
Story continues below advertisement
For more information or help with Handshake, contact [email protected]