Election Day with Shane Rogers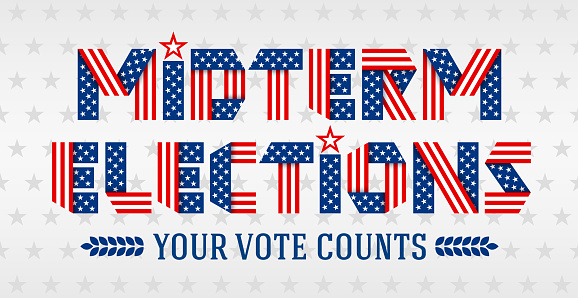 This year, although there will not be a Presidential Election, voting is still crucial. While a majority of people turned up to the designated polling booths on Election Day, many others decided to vote early, absentee, online, by mail or by proxy.
Michael Shane Rogers, Political Science instructor at Lake Land College, explained, "Pritzker's challenger, Darren Bailey, had been trailing behind significantly since he announced that he was running for governor. It turned out the way the polls read. The legislature stayed Democratic, no surprise there." 
Rogers clarified, "Illinois and across the country, 70% of the country at one point or another is dissatisfied with the direction of the country. But most people elected the exact same representatives they have in Congress and state legislatures. Not many incumbents lost. What it tells you about American voters is we don't like change but we like to complain a lot." 
He also stated that voter turnout this midterm was higher than expected nationwide. He concluded, "That may have been because of national issues pushing it such as the national debt relief bill that may have gotten them more motivated. Some hot topic issues such as abortion, motivated them to go out and vote as well. Inflation as well."
He discovered, "Voting nationwide went as expected except at the U.S. House of Representatives, which it was predicted that the Republicans would take a lot of seats than they did right now. The media prediction was that the Republicans would gain twenty seats in the House. The Democrats maintained their control of the House, to the surprise of media pundits." The Republicans as of November 14 had 213 seats compared to the Democrats who had 220 seats with two seats from Georgia vacant. 
Rogers also predicted that Trump would campaign for the presidency in 2024. On Nov 15, Trump announced his candidacy for the Republican nomination for the 2024 presidential election. He foresees that Biden may not run again in 2024 due to his old age. Trump will be seventy-eight by Election Day in 2024. Hypothetically speaking, Rogers elucidated, "It would be hard to tell what will happen if Biden doesn't run for the next presidential election or who may be running in his place."