2022-23 men's basketball preview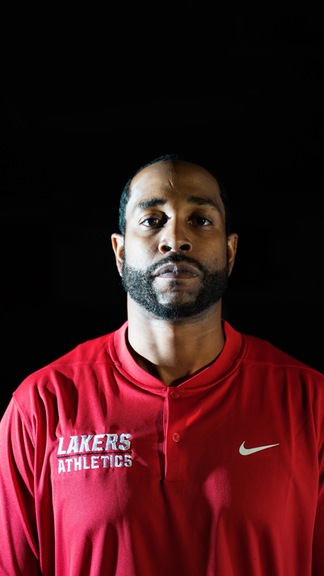 Coach Julian Larry is entering his third year as Head Coach of Lake Land College's men's basketball team. Larry was an assistant coach on campus for the previous four years. Before he arrived at Lake Land College, Larry spent two years under former head coach Brandon Colvin at Dakota College at Bottineau, North Dakota. 
Larry emphasized that the team's strengths are experience and depth on the roster. He stated that he " believes that hard workers will get on the floor and play hard every day. A great character is someone that follows rules and handles business on the floor as well as the classroom."
The five returning players are Johnny Close of Rockford, Illinois; Dailliss Cox of Louisville, Kentucky; Arnardo Camacho of Bronx, New York; Amar Kuljuhovic of Waterloo, Iowa; and Yassen Hussein of Cairo, Egypt. 
Larry explained that the team's weakness is staying healthy. "We have experienced a lot of injuries since I have been the coach along with COVID. So I, along with the coaching staff, are doing everything we can do on our end to ensure that our players are healthy as well as being academically eligible." He believes that when the players are healthy and academically eligible, they will have a great chance at competing for the conference title and the Region 24 Tournament. Larry stated  "We are in a tough conference. Threats to our season can be chemistry if we can't learn to play as a team, but that comes with time, and we will get there. There are a lot of good teams in the region, but I only worry about us and what we do to get better as a unit and program." 
Throughout his coaching career, Larry stressed to his teams that team building, community service and other projects are very important for preparing for the season. The team tries to contribute to the community as much as possible. Hard work is just as important off the court as it is on the court.