Staff Editorial: Navigator Staff's favorite Christmas Movies
We're making a list, and we're checking it twice. This is the Navigator Staff's top 10 christmas movies.
Starting from the bottom, the worst, our least favorite… *drumroll please* "White Christmas." An old Christmas musical that not many have seen.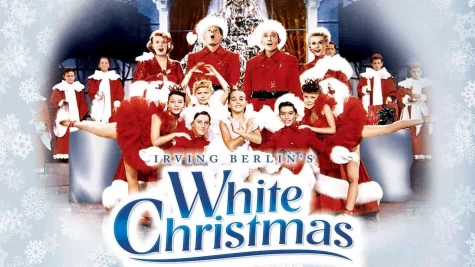 Photo retrieved from Flixwatch.
No one but one of our co-managing editors have seen this one.
Number nine on the top ten Christmas movies is "Elf" starring Will Ferrell. The best way to spread Christmas cheer may be singing loud for all to hear, but it certainly is not watching this movie.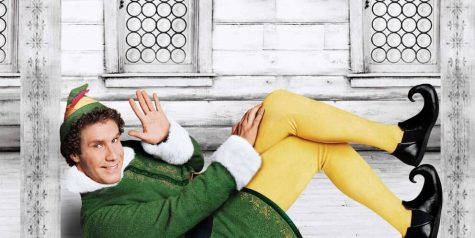 Photo retrieved from Warner Bros.
Although "Elf" is a classic christmas movie, it's our staff's least favorite. It has good lessons, and an interesting plot, but we have all seen this movie half-a-million times. It is time we put an end to the grip this movie has on our hearts and move on. 
Moving on to number 8 on our staff's list is Jim Carrey's "How the Grinch Stole Christmas." This movie makes us wish he had stopped Christmas from coming.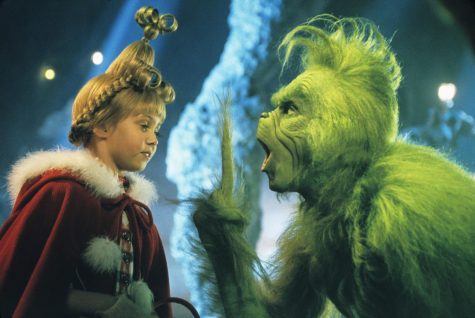 Photo retrieved from IMDb.
This live action adaptation of Dr. Seuss' "How the Grinch Stole Christmas" is another that was close to everyone's heart, but our staff cannot stand to watch it one more time. Is it a good movie? Yes, of course, but after watching it every year with our family, in school, with our family again and with that one girl who is unironically obsessed, it has gotten a bit old. Don't get us started on the newest Grinch though.
Next, number 7 is the classic, Dr. Seuss' "How the Grinch Stole Christmas."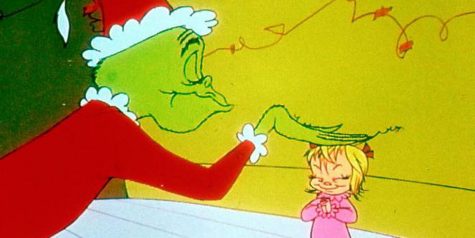 Photo retrieved from MassLive.com.
It's only fitting that this one sits right above Jim Carrey's grinch. Nothing can beat the original, but we have to be honest. This movie is a little boring, and a little on the older side. It's still a good watch, as is the case with every movie on the list, but we are not exactly thrilled to have to watch it.
Number 6 is "The Santa Clause 3: The Escape Clause." Tim Allen does play his role well, but did we really need three of these?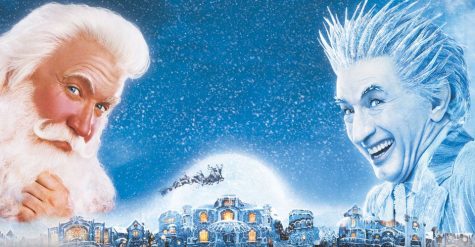 Photo retrieved from Screen Rant.
This was the one that has Jack Frost (Martin Short) and he tries to steal Christmas from Santa. Even though this is a fan favorite, it still is in the lower half of our staff's list. This series has an interesting spin on the character of Santa, but are all three worth the watch?
Halfway there, sitting at number five is "Home Alone!" Macaulay Culkin plays a role that many kids dreamed their lives could live up too. Every kid at one point wished they could just live their life away from their parents and siblings, and Kevin Mcallister gets that!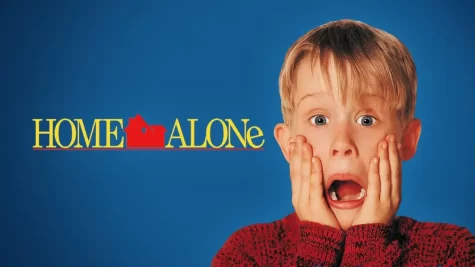 Photo retrieved from The Guardian.
Yes, these movies are another classic that has been run into the ground. Even if that is the case, we will probably still watch at least the first one every year. There are unforgettable moments in these movies that simply make our Christmas us. It's not Christmas without Kevin!
Moving on up, number 4 is "A Christmas Carol," starring Alaster Sim. This movie came out in 1951, and is entirely in black and white. Really the only reason it is even on this list is because one of the Co-Managing Editors watches it every year on christmas eve, so "it HAS to be on the list!"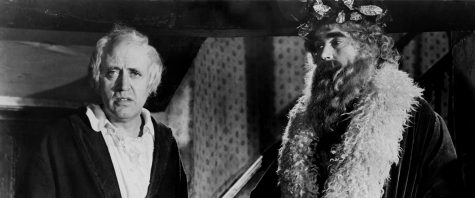 Photo retrieved from Cinema Faith.
Again, No one has seen this movie.
Sitting at number three is "National Lampoon's Christmas Vacation." If we are watching this movie, as Clack Griswold says, "We're gonna have the hap-hap-happiest Christmas."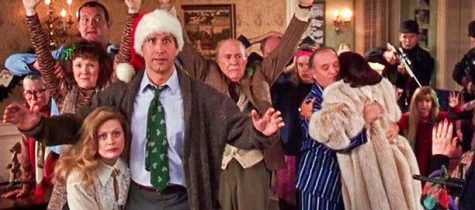 Photo retrieved from Paste Magazine.
Nothing can make you feel better about the terror of a family christmas than watching the Griswold's run around like crazy people. Watching this Christmas get worse and worse is the best holiday tradition a family could have. In the end they still have a great Christmas with each other, and that is the way everyone should see this time of year. It is not about where. As always, it is who you're with and how they make you feel that really matters.
Next, at number two is "A Christmas Story." Ralphie just makes us feel at home, and helps us remember what Christmas was like as a kid.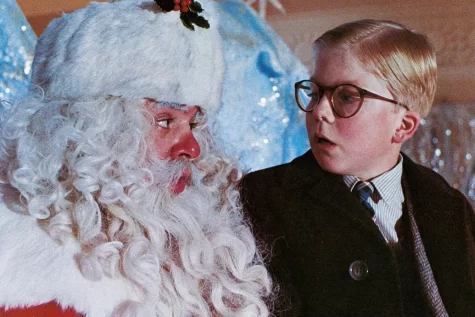 Photo retrieved from Entertainment Weekly.
Yet another classic, "A Christmas Story" has so many quotable lines! "You'll shoot your eye out!" is one that everyone has heard! This one is an oldie but a goodie. You really cannot go a holiday season without watching this movie.
Finally, at the top, numero uno, the best of the best… "The Nightmare Before Christmas." The age old debate, is this a christmas movie or a halloween movie? Is it both? Is that even possible? According to our staff, yes, this is a Christmas movie.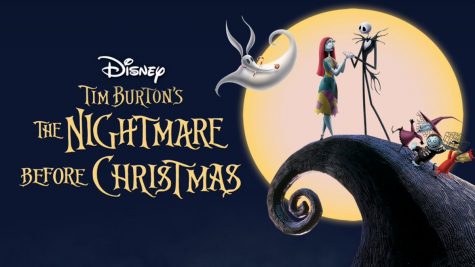 Photo retrieved from Disney Plus.
Something about this movie and our generation makes it a must watch during both Halloween and Christmas. Of course it is at number two, this one is a fan favorite.
This sums up our staff's top ten Christmas movies. Even though there are some at the bottom of the list, they are all near and dear to our hearts. It just wouldn't be Christmas without them.