Experience following Moderma vaccine: Reflecting months old vaccination
I received the first dose of the Moderna vaccine in December 2020 and the second in January 2021. I experienced an abundance of pain at the injection site for my first shot, but no other symptoms.
For my second shot, I experienced much less pain but awoke the following day with flu-like symptoms and was very low-energy the rest of the day. While I am almost certain I never contracted COVID, the symptoms I experienced after my second dose could be compared to a mild case of the virus.
About the Contributors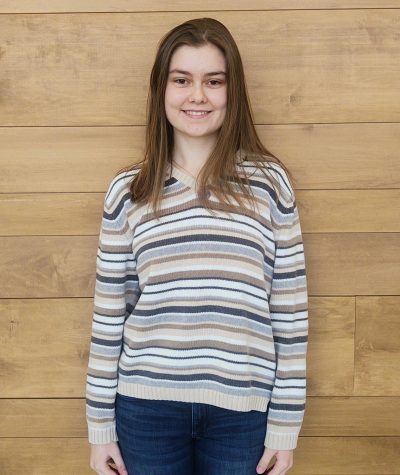 Shayla Taylor, Reporter
Email: [email protected]

Shayla is a freshman at Lake Land College and is undecided on her major. She enjoys reading, history and spending time...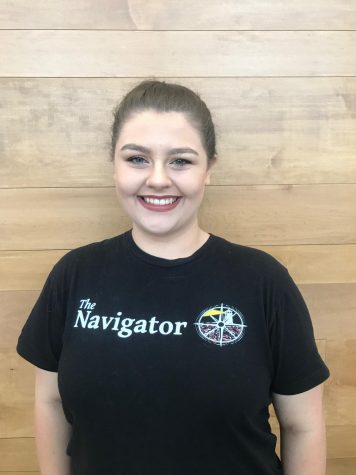 Madelyn Kidd, Editor-in-Chief
Email: [email protected]

Madelyn is a sophomore at Lake Land College, and she is a Liberal Arts major. Madelyn has plans to major in journalism...