November Laker sports update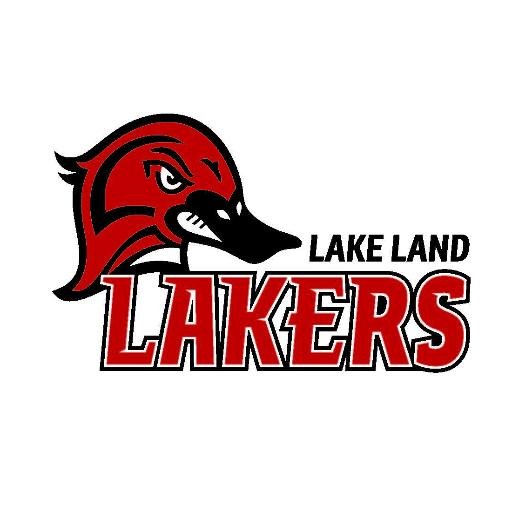 In July, the NCJAA moved all competitive sports seasons to the spring semester. In the meantime, the teams are allowed a 60-day window for practices and scrimmages. That means that for this November and December, the lakers will not be playing any games, just practicing for the future games that will be played in the spring semester. 
I talked to volleyball player Caroline Moreira about how Covid has affected her team. She said, "It's been hard for everybody, especially for the athletes that play contact sports, but at least we are still allowed to play and that's the only thing that matters. We have to follow new protocols and rules that have never happened before but it's better for everybody to be safe and allowed to keep moving forward the season." 
When I asked her about if the team is playing scrimmage games or just practice this is what she had to say: "The volleyball team has practice every day during the week but not scrimmage because we are not allowed yet, unfortunately." 
I'd like to thank athletic director Bill Jackson and volleyball player Caroline Moreira for talking to me for this article. I know we are all looking forward to the end of this pandemic so we can get back on the court, or in the bleachers to cheer you guys on.