SAB hosting virtual game night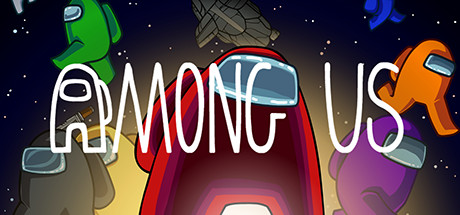 Even though the fall 2020 semester has gone on without students being able to visit campus, Lake Land College's Student Activity Board has continued to keep students engaged with fun and interactive virtual events. On Thursday Nov. 5, SAB will be hosting a virtual game night through Zoom allowing Lake Land students to play fun and competitive games with one another. 
Beginning at 7:00 p.m., SAB's game night will consist of playing at least two online games. The games that are currently planned to be played include the increasingly popular multiplayer game "Among Us" and the fun, quick-paced trivia game "Kahoot!". Each game is free to play and there will be prizes available to win. Currently, there is not a set time for when the game night will come to an end. 
To keep up with any updates regarding the SAB virtual game night, or to learn about other activities and events that the Student Activity Board are planning, be sure to check social media and the Laker Point Online course that can be found on Canvas. Stay involved with Student Life and your fellow Lakers, and don't forget to continue to support SAB through participating in these fun and free events.