September heralds virtual SAB events welcoming all students and staff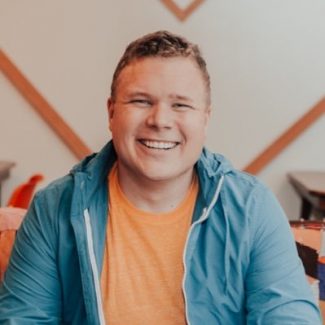 On Wednesday, Sept. 2, there will be a free virtual concert by Charles Berthoud. Charles is a bassist who is looking to "create a positive bass community where all musicians can be inspired, learn from each other and make each other laugh." according to his Youtube channel about tab. Stay tuned to "Lake Land College Student Activity Board" on Facebook and your Laker email for the Zoom link to watch and interact with Charles. 
Wednesday, Sept. 9, features a comedy show by Jaron Myers via Zoom at 7 p.m. Jaron is a comedian who travels around the 50 states to do comedy shows at churches, colleges and conferences. He boasts over 50 million collective views on videos and has been featured on Buzzfeed, Newsweek and many more. Be sure to be on the lookout for the Zoom link to join the fun and free comedy show put on by SAB and Jaron Myers.
Wednesday, Sept. 25, boasts a fun and interactive event that everyone can take part in. Stamp-A-Bracelet will be put on through Zoom, and each participant can get a bracelet stamped by an artist and sent to their home or office address. Each bracelet will be unique and fun. The Zoom link will be shared via Laker mail and social media closer to the event date.