Taking Back Illinois plans Open Graduation for Illinois graduates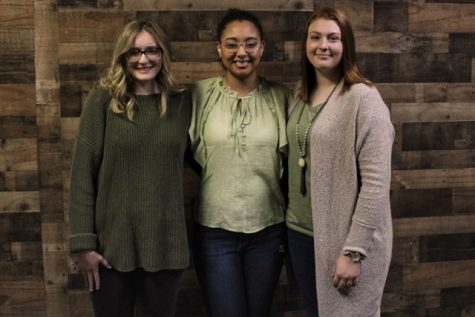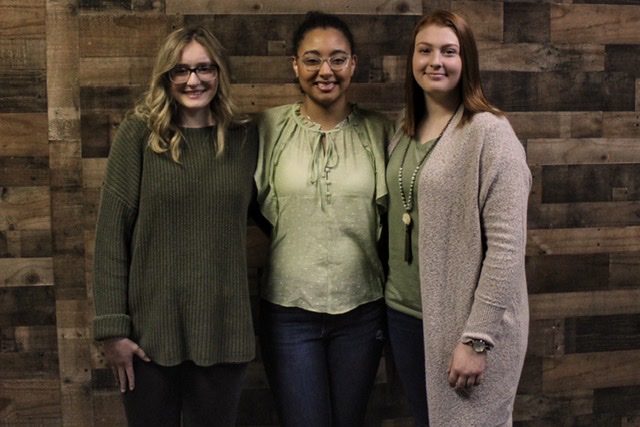 When schools began closing their doors for the first time in recent history, Liberty University senior Abby Walker knew that things would never quite be the same. "Never in my lifetime, my family's lifetime has that ever happened before," she shares. Walker, now a Mattoon resident, had her own graduation with 510 students from across the country at a ceremony in Pensacola, Fla. A graduation ceremony is, in Walker's eyes, "something that's really important to a graduate. I don't want that being taken away."
Walker acts as the Media Manager for Taking Back Illinois' Open Graduation, which is set to take place on the Illinois State Capitol grounds on Saturday at 11 a.m. Joining her on the staff are two of her close friends: Amber Haifley, who serves as the Assistant to the Media Manager, and Katie Haifley, who serves as the Hostess of Speakers. The ceremony is intended to work in the interest of the graduates, "giving them back something that they have lost."
This ceremony is just one of many unique ways area residents are honoring local graduates. KC Summers Auto Group recently hosted a 1.4-mile parade for Mattoon High School Graduates, while Oakland High School is planning to invite seniors back for a "Summer Prom." Open Graduation stands alone, however, in its formal presentation. Organizers have invited pre-school, fifth grade, eighth grade, high school and college graduates to take part in a celebration complete with certificates, speakers and the students' original caps and gowns.
While the Open Graduation is working to stand in place of cancelled graduation ceremonies, the staff are still working to stay within social distancing recommendations. Amber Haifley, Assistant Media Manager, assured that "we're staying in the social distancing guidelines. So, we're gonna have the chairs six feet apart for each family. We're encouraging masks to be worn and making sure that the podiums are cleaned off after each speaker."
Among those scheduled to speak at the Open Graduation is Rep. Darren Bailey of Louisville, Ill. Bailey recently made national news after defending his refusal to wear a mask during an Illinois legislative session. Joining Bailey at the podium are Pastor Dan Haifley of Mattoon, Pastor Jill Walker of Mattoon, Libertarian candidate Paul Durr of Caseyville, Attorney Thomas DeVore of Sorento and graduate speakers Elizabeth Brooks and Emily Williams.
Despite the fact that Open Graduation hosts two political figures and two pastors and was unintentionally scheduled at the same time as Illinois Patriot Action's Trump Freedom Rally, officials state that the Open Graduation carries no religious or political affiliation. In order to solidify this, organizers recently moved the location to the back side of the capitol building to avoid interference. Walker stated that the ceremony is "keeping politics out. This is not to bash anyone. This is not to throw anyone under the bus. We're here to honor and celebrate all the hard work that they have done throughout their schooling and just give them their time to shine."
Update 5/28/20: Due to property use restrictions, the Open Graduation has been moved from the Capitol lawn to the lawn of Los Rancheros on Freedom Drive in Springfield.