From no game, to a Sandlot game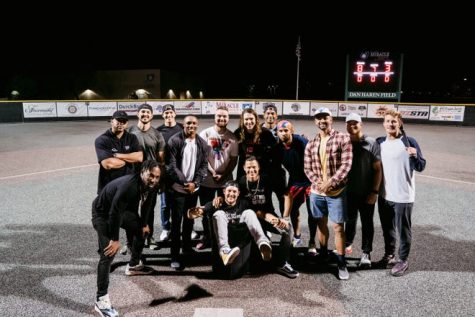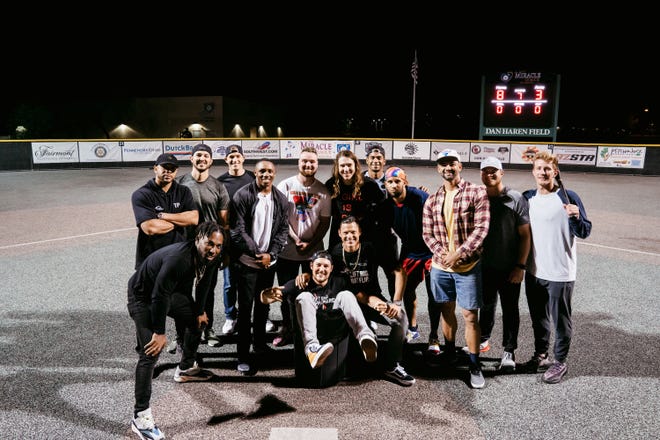 "Remember kid, there are heroes and there are legends: Heroes get remembered, but legends never die. Follow your heart kid, and you can never go wrong." This was one quote from everyone's childhood favorite baseball movie, "The Sandlot."
With all sports postponed until further notice, including high school, college and professional, some MLB players got creative and created a "Sandlot" game. This creative idea came from one of the Cincinnati Reds players, Trevor Bauer. Now, he had a motive behind playing this game. It wasn't just for the fun of baseball, see Bauer wanted to somehow support the stadium workers who were affected by the stadium shutdowns around the US. 
When the time came Bauer asked some minor-league players if they would like to spend one night playing a Sandlot style Wiffle ball game. Bauer got the game started but also got a Go Fund Me page started and within the first 24 hours, there was $22,000 of a $1 million goal raised. This was all set up on Momentum, Bauer's company website. 
Once players were found, the game could begin. Some of the players dressed as if they were characters from the movie, but that's not all. Players wore mics during the game, so fans watching could hear the conversation throughout the game. All in all this game was a success and raised a lot of money for those who need it. You can watch the video of the game on YouTube just by searching for it.