How Pride Club has made LLC campus a LGBT+ friendly campus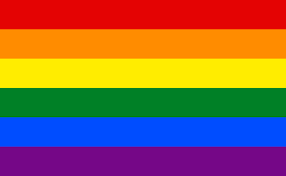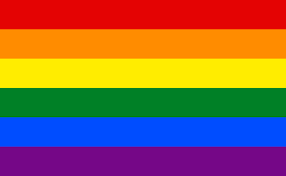 The Navigator's April Club Spotlight goes to the Pride Club. I was able to sit down with Lazuli Tkachuk, the Vice President of the club. This allowed me to learn more about what Pride's mission is on the Lake Land College campus and the work that Lake Land College has done to become more LGBT+ friendly. Pride Club's mission is to create and maintain a safe space for the LGBT+ students to be themselves and be informed on the issues and events that directly affect the LGBT+ community. 
Pride Club has been able to make many strides to Lake Land College and LGBT+ friendly campus. Pride has helped create the preferred name process for students and got a gender-neutral restroom in the new section of the Luther Student Center. Their most recent contribution was their assistance in making it so that preferred pronouns can be displayed on canvas. Along with helping to make everyday life better for members of the LGBT+ community, Pride also hosts events on campus. They had a coming out display for Coming Out Week, as well as hosted a bake sale for the LGBT+ charity, The Trevor Project. Pride Club was going to be hosting a LGBT+ student panel during the April 1 SAB event, however, due to the college's reaction to COVID-19, all SAB events have been canceled.
When asked how well Lake Land College was doing to be a supportive ally to the LGBT+ community, Tkachuk had this to say, "I think that the progress Lake Land has been making on LGBT+ issues has been great. For me personally, I have not experienced any hate for my identity and have had respect for it. I think that if I could say anything, I would say that just because you don't understand something doesn't mean that you have to hate or be afraid of it, just love each other."