Gerl, Colvin and Roy among those submitting resignations to Board of Trustees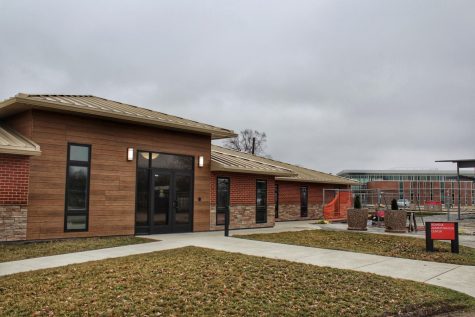 On March 9, the Lake Land College Board of Trustees unanimously approved the voluntary resignation of Beth Gerl, Vice President of Student Services. Gerl, who was not in attendance at the meeting, had served at Lake Land College for just over one year. Her time at Lake Land College follows 13 years as Vice President of Student Affairs at McDaniel College, and a combined 27 years in various collegiate leadership roles. While at Lake Land College, Gerl presided over many student services programs, including admissions, financial aid, judicial affairs, student life and marketing.
Returning to Lake Land College as interim Vice President will be Dr. Tina Stovall. Stovall held the position from 2006 until 2019, but first worked at Lake Land College in 1987. In confirming Stovall's appointment, one board member joked that the "white smoke went up," a reference to the "fumata bianca" of a Papal conclave. The confirmation was unanimous.
Others stepping down from their positions this spring include mathematics instructor Kyle Roy and men's basketball coach Brandon Colvin. Colvin, a Waverly, Ill. native, has led the Lakers for four seasons. The NJCAA cites his coaching record at 51-75. He will be replaced by interim head coaches Dave Earp and Julian Larry.
Multiple college officials refused to comment on the reasons behind the resignations, citing personnel matters.