SGA announces winners of Sophomore Delegates and Student Trustee election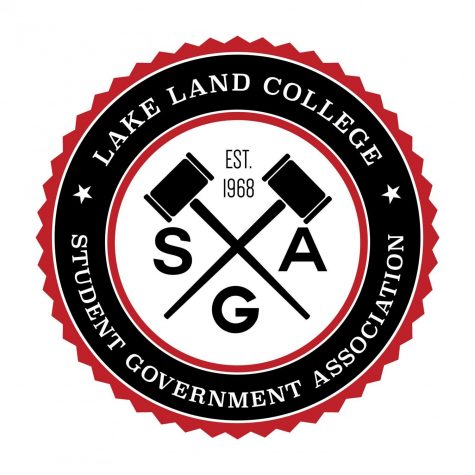 The Student Government Association hosted their election last week, despite all the challenges of the school's transition to online classes and the extended spring break. The winners of the Sophomore Student Government Association Delegates are Sue Moon, Emmalee Sherwood, Brianna Ulmer, Cassie Peters, Caralee Hates, Calandra Donley, Jaycie Shertz and Austin Mason. These are the students that will lead the student body during the 2020-2021 academic year. There is still one open position for the sophomore delegates, students will be able to apply for this position at a later date. 
Along with the sophomore delegates, Lakers voted on the 2020-2021 Student Trustees, the student that would represent the student body as they sit on the Board of Trustees. There were three candidates running for the position, in the end, Lucas Duduit secured the most votes and was granted the title of 2020-2021 Student Trustee. 
Duduit had this to say when asked for a statement on his victory. "I'm honored and ecstatic about fulfilling the next Student Trustee position. My campaign slogan was "Making Lake Land Work for Us," and that is what I intend to do. To try my best to ensure that the largest complaints of the student body are heard and resolved." 
About the Writer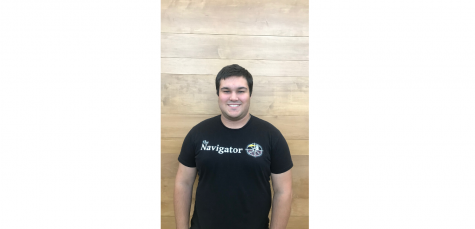 Austin Wendling, Co-Managing Editor
Austin is a sophomore at Lake Land College. He is an English major with plans to major in Secondary Education when he transfers to Concordia University...