Lake Land College's tuition fee increases for the 2021 academic year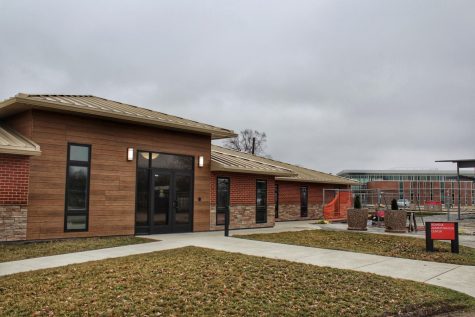 During the Board of Trustees meeting on March 9, President Dr. Bullock and Vice President of Business Services Greg Nuxoll proposed a $5 per credit hour increase in Lake Land College's tuition. This would raise the current per credit hour price of $105.50 to $110.50, which Dr. Bullock stated is a "modest increase." The reason for the increase is because of recent tax increases in Illinois, which will affect the number of taxes the college pays for. 
During the proposal Dr. Bullock stated, "One of the things we are very proud of is we are able to keep our tuition exceptionally low, which is very important to us. It is one of the key values of the college to make sure your education is affordable. We did not increase tuition last year. We did the prior year. Putting it in perspective, when you look at our tuition rates as of this year, we are the fourth lowest in the state of Illinois. When considering fees as well, we are still in the lowest four. I know it is important to retain that value of affordability." 
 This increase will cost a 15-credit hour student $1,657.50 rather than the $1,582.50 that it costs now. The increase will also cost a full-time 12-credit hour student $1,326 rather than the $1,266. The activity fee will remain $2.50 per credit hour, service and rec fee will remain $29.67 per credit hour and dual credit fee will remain $18.42 per credit hour. The increase will take effect in the 2021 academic year.