Get involved with the SGA sophomore elections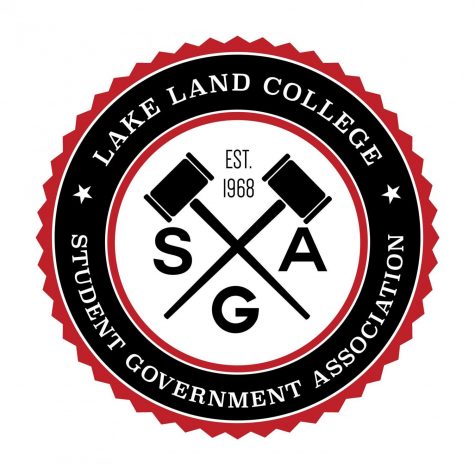 Student Government Association Elections are around the corner and to help motivate students to get involved and vote SGA is hosting Don Sol for those that vote. Voting will begin on March 18 and end on the 19. Between these two dates, students will just need to login to the Laker Hub and there will be a voting option where students will be able to vote for the Sophomore student delegates. Students will need to present a screenshot of the confirmation page to be able to receive free Don Sol during the SGA event.
Freshman interested in running for a sophomore position just need to pick up, fill out and turn in a form that they can receive from the Student Life Office, applications can also be downloaded off of the Lake Land College website on the SGA page. The Student Trustee position will also be up for election. Just like the SGA forms, the Student Trustee application can be picked up at the Student Life Office or found on the Lake Land College website under Student Trustee. For those interested in knowing more about the Student Trustee position check out The Navigator website to read about the current Student Trustee. All applications must be turned in by 4 p.m. on Wednesday, March 4 to the Student Life Office.
Along with the SGA elections, SAB will be having an advising event on March 18. There will be computers set up for students to help them find their advisor and set up a time to meet with them concerning their summer and fall schedules. Those who go through the advising processes will also be able to receive a free slice of pizza.
After all the applications are turned in The Navigator will be posting the bios of each student running for an SGA position and the Student Trustee on our website, thenavigatornews.com.