30-day resolutions instead of year long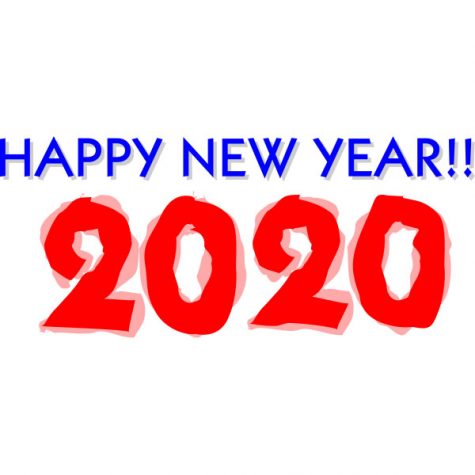 New Year's resolutions are like dandelions, as soon as the wind of the New Year comes they are blown away and never seen again. I had a few resolutions in mind when I began the new year. Instead of setting extreme goals like losing 50 pounds, which I could and should do. I decided to set a 30-day goal. At the end of that time, I will make it more challenging if it has been successful.
First, I am planning to have one raw meal a day. That means I will be eating vegetables and fruit, cheese if I am feeling like I need a little protein. I did not set any other restrictions because I want success. Next month I will step it up a little.
Second, adding exercise to each day. In between classes or any time I am sitting for a long period, I am going to get up and take a quick walk. I also found an app called Daily Yoga that has many free selections ranging from five to 30 minutes. I find that to be very motivational and easy to use.
My third goal is reading books. I actually have a couple of goals with reading. I want to read each day as much as I watch TV. What I read does not matter, a book that will help me be a better person or something that I enjoy. My phone and social media do not count! I also want to read through the entire Bible again this year. I am using a website called thebibleproject.com to keep on track. The website has short videos that overview each book as well as main topics. This helps me get through the more complex or boring books easily.
My final goal for the year is to have more fun with my family and on my own. I tend to be all business and no fun but I'm realizing that my kids will only be home for so long and we need to live, laugh and love more. Little things like popcorn and movie night, celebrating little things and participating in local events. I do not have this one quite figured out. I am being more intentional with time, and I am on the lookout for free, fun things to do around the area. I am giving myself permission to do things just for fun, which sometimes means taking time to work on crafts or baking.
If your resolutions have met the first few weeks of the new year in failure then re-evaluate. Set a doable 30-day goal. I am feeling successful and look forward to the next 30 days!