Dust storms, hail, flash floods and wildfires ravage Australia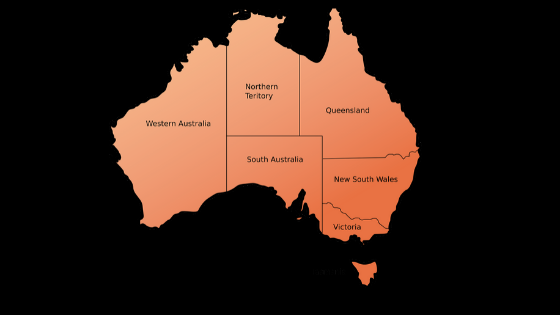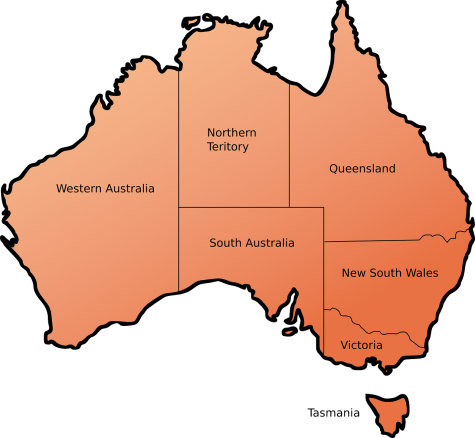 In late July Australia's fire season began and is still raging on. There have been reported wildfires in every Australian state with New South Wales being hit the hardest. In total the fires have burnt an estimated 46 million acres, which is larger than the entire state of Washington. Even with the firefighting assistance sent to Australia from multiple countries including the United States, Australia state and federal authorities are struggling to contain the massive fires. However, Australia is now facing even more weather and climate threats besides the wildfires.
Recently, Australia's Bureau of Meteorology issued severe thunderstorm warnings for Victoria, Queensland, New South Wales and the Australian Capital Territory. While this may sound relieving that the thunderstorm will bring rain to stop or slow down the fires, the thunderstorm brought on even more challenges for citizens of Australia. In the Australia Capital of Canberra, there was a reported hailstorm with hailstones the size of golf balls damaging buildings and cars. Meanwhile, there is flash floods in the cities of Brisbane and the Gold Coast in Queensland just north of New South Wales where most of the wildfires and their destruction is located. However, there are still at least 80 individual wildfires burning in New South Wales and Victoria, and further inland there is still an ongoing drought. In the middle of New South Wales, there was a dust storm covering the cities Dubbo, Nyngan, Parkes and Broken Hill in a 186-mile wide dust cloud.
There has been an estimated total of 30 deaths, around 6,000 buildings were destroyed, almost half being homes, and 1 billion animals dead. The number of animals dead is alarming due to the fact that at least 93 percent of Australia's species are unique to Australia with many being endangered. Some of Australia's endangered species include koalas, Tasmanian devils, wallabies, wombats and more. Many Australians have opened their doors to the different animals affected by the wildfires, and the Australia Zoo's wildlife hospital, owned by the late Steve Irwin's family, has rescued over 90,000 animals.
Even with the amount of damage that has been done the worst is yet to come. Australian authorities warn the wildfires will continue to escalate with rising temperatures and drier conditions. To help Australia, you can donate to multiple Australian wildfire donations including but not limited to New South Wales Rural Fire Service, Wildlife, Information, Rescue and Education, also known as WIRES, and to the Red Cross.