Lake Land College plans to create a Tik Tok profile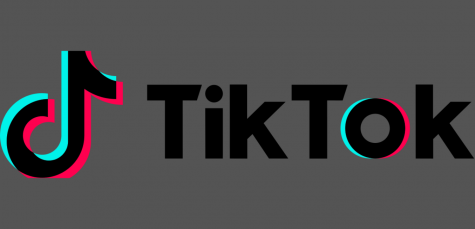 Recently Lake Land College's marketing team spoke to most of Student Life about making the move towards a more innovative and current platform. For some students, this sounds great. For other students, this might not seem like a good idea.
Tik Tok may be a social media platform where the risks are abundant, but in the end, having a good grip on a popular social media platform may put Lake Land College ahead of the trend. Nobody knows for sure how popular the account will be until it is up and has at least a couple of videos.
Samantha Monterusso, member of the Student Activity Board, believes that Tik Tok is for making people laugh, so the account will be enjoyable. According to Lucy Garcia and Jose Navarro, it could start a whole new thing, and it could be something out of the box or creative. Eusebio Briseno, president of Student Government Association, could not like the idea any more, as he is already a user himself. Those who already use Tik Tok are most likely going to enjoy the account more and might also be of use when it comes to making its first videos.
Though this may sound like a good idea, Tik Tok has a couple of dangers to it. Lake Land College's account will be public. This will allow people to follow it, but also allow them to message the students behind it. However, the account being public will allow Lake Land College staff as well as the students to be able to see the content
In conclusion, it could give Lake Land College a better grip on the latest social media trends, or it could not have any views and be unsuccessful.