Yule have to wait to decorate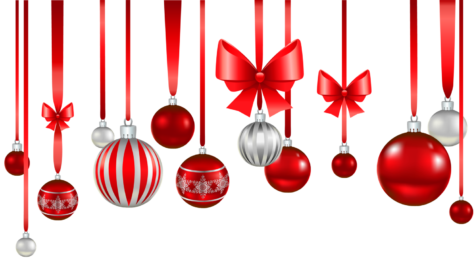 I remember as a kid being so excited about Christmas! I could not wait to put up the tree so that Mom could begin loading presents under the tree. When she was not looking, I would try to figure out what all of my gifts were. I was the master of opening presents and then carefully rewrapping them and acting surprised on Christmas Day, but I digress. 
When is it too early to put up the Christmas tree and hang a wreath on the front door? Ever since I can remember, Christmas decorating began after Thanksgiving. It is the perfect weekend to drag out all the decorations, dust off the plastic tree, test a million tiny twinkling lights and reminisce over all the handmade ornaments made in years past. Thanksgiving evening was our date of choice. This allowed a place for the Black Friday haul to be wrapped and put under the tree on Friday night. Only a senseless, silly person puts up Christmas decorations at the beginning of November! My mother would never let us do such an uncivilized thing. If there are still leaves on the trees outside, it is too early! Enjoy the fall decorations, gourds, pumpkins, scarecrows, and all the "Happy Fall Ya'll" decorations, but not Christmas decorations in early November! Also, for pity's sake, any home with Christmas decorations in October ought to be fined by the homeowners association and run out-of-town.
If you are excited about Christmas and itching to begin decorating, consider beginning your Christmas crafts projects. Start making gifts for friends and gathering supplies that may be enough to quell your excitement for a little while. I like to spend a little time on the weekends beginning as early as October making pretty things to give during the holidays. I find it to be relaxing when I create things to share with others.
We should also mention a few more Christmas faux pas; all the cheesy inflatables standing up in your yard, especially when they are deflated, look like a mass balloon graveyard. Just do not do it. Finally, we need to be clear, undecorating needs to happen by New Year's Day. Not one single yard decoration or twinkling light should be displayed after New Year's Eve. It is not okay to claim you are early putting up lights for the holidays when it is February.