Jolly all year long
 Personally, I believe that any holiday can be celebrated whenever you want. Who says that I cannot put my Christmas tree up in July? Where are the unspoken rules that people cannot have a Christmas tree for Valentine's Day? I think that anyone should be allowed to wear ugly Christmas sweaters to the Fourth of July if they wish to. My family used to put the Christmas tree up before Halloween, and decorate it for fall and then Christmas. I never wanted to take it down, and I even kept my mini tree up all year-long and color-coordinated the decorations for the holidays. So for Valentine's Day, I would put cute pink and white candy baubles on my tree. I say forget the unspoken rules of decorating your house. Until it is against the law, I will keep my Christmas tree up all year-long. 
About the Writer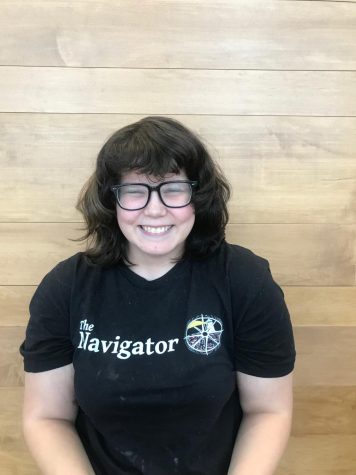 Jess Oakley, Reporter
Email: [email protected]

Jess is a sophomore at Lake Land, and is majoring in Liberal Arts. They plan to transfer to UIUC in the fall of 2022, and...