SAB Gobblefest 2019
On Nov. 20, the Student Activity Board, SAB, is having its first Gobblefest. Gobblefest will be located in the Luther Student Center at Laker Point on Nov. 20 from 11 a.m. to 1 p.m. There will be frozen turkey bowling, which, if you are unfamiliar with, is a sport that is based on ordinary bowling. A frozen turkey serves as a bowling ball and 10 plastic bottles of soft drinks or water are the bowling pins. There will also be big games, which is normal card and board games but bigger than they typically are. This includes big UNO with cards bigger than the size of your head. Lastly, there will be a free Thanksgiving dinner catered by Niemerg's Steakhouse, a locally owned, independent restaurant since 1978 in Effingham, Ill. Who does not love free food, so come to SAB's Gobblefest on Nov. 20 at Laker Point from 11 a.m. to 1 p.m.
About the Writer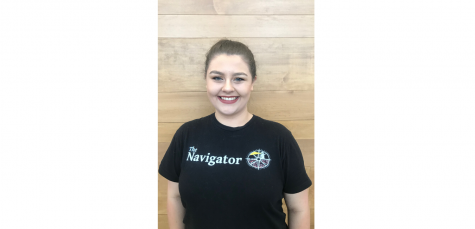 Madelyn Kidd, Copy Editor
Madelyn is a freshman at Lake Land College. She is a Liberal Arts major. Madelyn has plans to one day go to law school and study to become an attorney....