Teacher Feature: Lake Land College's new instructor, Holly Godden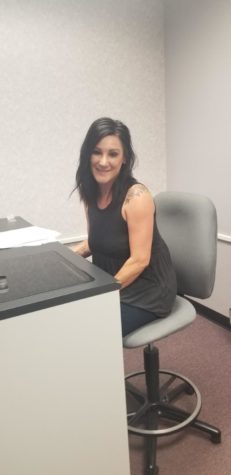 I would like everyone to meet the newest teacher to Lake Land College, Holly Godden. Holly is an Adjunct Psychology Instructor here at Lake Land College, but when she is not working here, you may find her at Right Start Pediatric Therapies where she is an Early Intervention Therapist. Also, at Coles County Jail where she works as a Mental Health Therapist. When she is not at work, she is at home with her four kids, Gadsdon, Dawson, Jake, and Cole. She is a very fun and loving person who enjoys doing "A LOT of DIY house projects," with her boyfriend Tyler. I can speak from experience when I say that she is also an amazing teacher. A day in her class is never boring since she always comes up with amazing ways to incorporate the lesson into our everyday lives. She can be a little quirky, but that just adds to the fun in her class. You will never know when she is going to sneak in a lesson, or when she is playing mind games with the class to see how much we remember. I promise that if you get the chance to take her class, you will not regret it!
About the Writer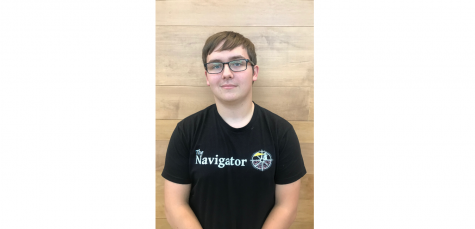 Owen Seifert
 Owen is a freshman at Lake Land College. His major is in IT: Computer Applications. Owen does not yet know what job he would like after college, but...