Lake Land College Dedicates park to Podestá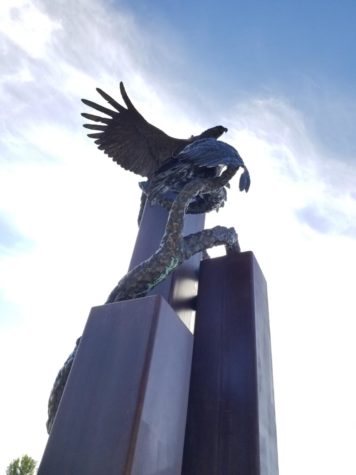 There is a new addition to the campus this fall. Other than the improvements to the Luther Student Center and the Bookstore, a small park has come to Lake Land College's campus. The name is Dr. William and Margaret Podestá Park, and it was donated by Willie Podestá. Dr. William Podestá was a dentist in Mattoon. His family gave much of the land for Lake Land College, and he served on the original Board of Trustees from 1970 to 1976 and 1978 to 1981. He was responsible for establishing the Dental Hygiene and Dental Assisting Program at the college. In November 1998, the Lake Land College Board of Trustees voted to name the road around Lake Land College "Podestá Drive." The park will be located between Podestá Drive and the campus pond. You can access the park by exiting the South door of the Luther Student Center. If you walk through the Luther Student Center's Parking Lot, you will arrive at the park. The park has a 360-degree statue of two eagles. It has a wide path that is accessible by two wheelchairs and foliage that will be easy for the campus staff to maintain. The dedication for Podestá Park took place on Friday, Sept. 27.
About the Writer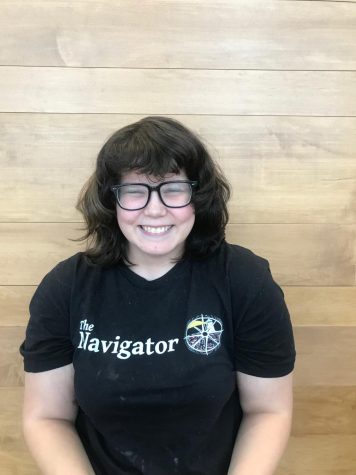 Jess Oakley, Reporter
Email: [email protected]

Jess is a sophomore at Lake Land, and is majoring in Liberal Arts. They plan to transfer to UIUC in the fall of 2022, and...