EIU's Adam Cushing faces difficult first season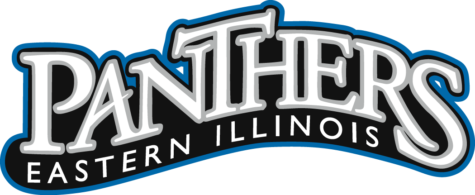 Many fans of Eastern Illinois University Football were disappointed when EIU was ranked eighth out of nine teams in the Ohio Valley Conference Football Media Preseason Poll. However, there are some key factors that could make this season one to watch. One main source of excitement for Panther fans is the hiring of former Northwestern assistant Adam Cushing. Just as excited for the change is Cushing himself. In a December 2018 interview with the Chicago Tribune, he stated that "This is an opportunity at a power FCS job, not a casual FCS job. There is a ton of football tradition, lots of Super Bowl rings and lots of potential." Despite the change in leadership, one thing remains consistent: the team has strong players on their roster. Last year, quarterbacks Johnathan Brantley and Harry Woodbery threw for a combined 3,385 yards and only eight interceptions. In addition, seven defensive starters from last year's roster will return again this year. Fans will be left to see whether these strengths will help the Panthers overcome what HERO Sports calls the sixth toughest schedule in the nation, facing five top-25 teams. The tough schedule and lack of finishing ability leaves some fearing that this season will only repeat last year's 3-8 record. If you would like to see EIU Football in action, you can catch their first home game on Sept. 14 at 2 p.m. at O'Brien Field in Charleston, Ill. There they will face Illinois State, ranked #13 in the Preseason Coaches Poll. Tickets are $20 and can be purchased at the gate.
About the Writer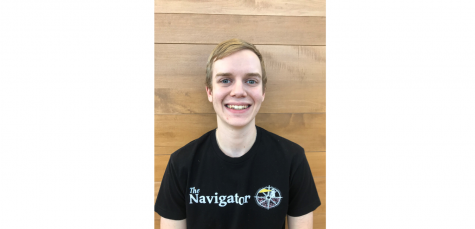 Michael Grovier, Co-Managing Editor
Michael is a sophomore at Lake Land College. He is a Political Science major. Michael plans to transfer to the University of Illinois' College of Media....