What is planned for Laker Homecoming 2019?
One of the biggest events of the school year is drawing near. Homecoming week is all about welcoming back all the past students and members and is just a good time to celebrate what college is all about. Homecoming week will begin Tuesday, Sept. 23 with a throwback day where you can come dressed in your favorite decade apparel. Wednesday, Sept. 25 is the day to bring out your Laker pride with a HOCO pep rally that will be accompanied with bubble soccer in the field house from 11 a.m. to 1 p.m. Thursday, Sept. 26 you will get the chance to sit back and watch "Ferris Bueller's Day Off" for free. The show times will be at noon and 6 p.m. Friday, Sept. 27 is all about the Lakers so make sure to show off your Laker colors (red and black) at the HOCO Volleyball Game at 6 p.m. After the big game make sure to join up at the big dance. The theme this year is "Throwback Time Machine" and will be from 7:30 p.m. to 10 p.m. at laker point. To finally end the week, Saturday, Sept. 28 will be a big gathering at Alumni Park. The gathering will have everything from a car show with food vendors to a big concert that features "The Brat Pack." The food vendors will not open until 4:30 p.m. and the concert will follow soon after from 5 p.m. to 8 p.m. We hope everyone will have a blast and we hope to see you all there.
About the Writer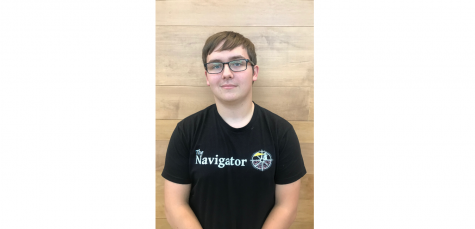 Owen Seifert
 Owen is a freshman at Lake Land College. His major is in IT: Computer Applications. Owen does not yet know what job he would like after college, but...