Put a swing in your step this spring: Lake Land offers dance classes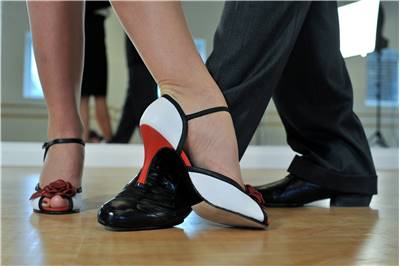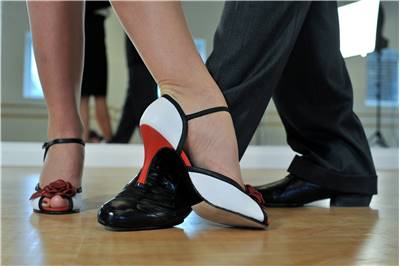 While it may be too late to make a new years resolution, it's never too late to learn a new skill and have some fun on the dance floor. This spring Lake Land is offering a variety of dance classes at both Mattoon and Effingham locations.
There are a wide variety of class options and dance levels. Dance class options range from beginner to advanced. Why not spice up your exercise routine with a Country Slow Dance, Swing Dance, Nightclub 2-Step, or a West Coast Swing, all of which are dance styles offered.
A partner may not be required but one is recommended for these classes. Beginner level classes require no previous dance experience. Mattoon classes will take place in West Building's Atrium, and Effingham classes at the Emergency Management Agency Building.
The classes will be taught by Scott and Cheryl Sweet, who have been giving dance lessons for more than 20 years. They also offer private dance lessons.
Each class consists of four sessions, meeting once a week for four weeks. The cost to register is $38 per participant. Those interested can register directly online at lakelandcollege.edu/learn or they can contact Jackie Wake at 217-234-5087 or at [email protected] for more information.