Club or Treat Preview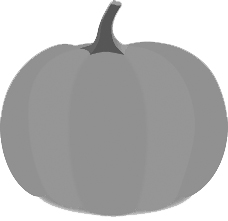 Halloween falls on a Wednesday this year, meaning that the annual Club or Treat Student Life event will take place on the day of festivities itself. Club or Treat brings clubs from around campus to a central location in the Luther Student Center. There, Lakers can get to know the clubs and maybe even find one to join, all while collecting goodies.
Along with the clubs, a caricature artist will be available to do portraits for students.
A costume contest will also be held in the theater, featuring several categories, including: Scariest, Funniest, Most Creative, Best TV/movie group and of course an overall winner. Students can enter as a group or as individuals. Costumed contestants can begin signing up at 10:30. The contest itself begins at 11.