Softball: Coach's forecast
Hang on for a minute...we're trying to find some more stories you might like.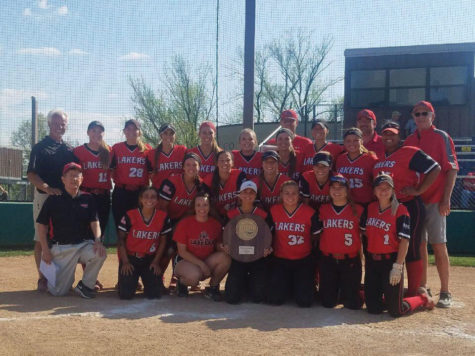 During an interview with coach Nic Nelson he states that "we play to win". With the team going 48-18, this is the coach's worst season in nine years. Though this may seem great, Nelson has higher expectations for his 
team. In regards to how they will be preparing for the final games of the season, what he calls "the last 48 hours",  whether it be Regionals or a National Championship, he sets the spring schedule up to be playing teams that he thinks will make it to the National tournament. With this planning comes the most vigorous schedule that most teams have ever seen. They are playing all division 1 teams. Coach Nic Nelson is looking at it "one game at a time" with all hopes leading to a National Title.

About the Writers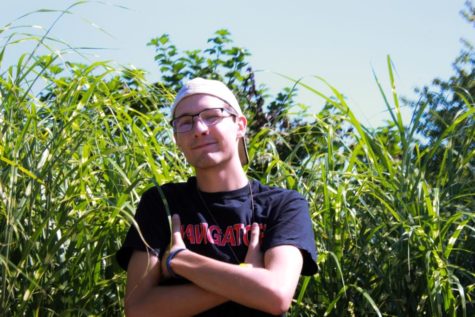 Will Starwalt, Sports Reporter
Will Starwalt is the Sports Reporter for the Navigator News. In his free time, Will enjoys watching the Cardinals beat the Cubs, browsing for memes, and...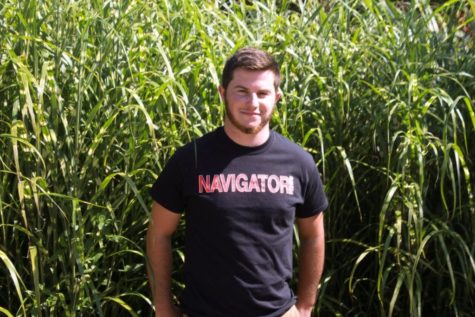 Trevor Hendryx, Reporter
Trevor is a student and an instructor at Lake Land College. When he isn't in the classroom teaching CAD, he's driving around the area with his DD service...