Professor X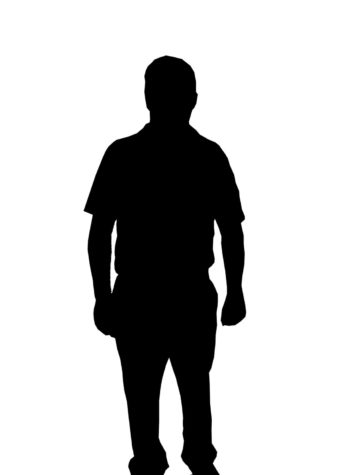 As I get ready for another day of teaching at Lake Land College, I prepare my 5 kids for school, tell my Maltipoo to quit barking and drive my kids to school. I realize that one of my hobbies, in fact, is driving them around as if I am their personal butler. If that's the case, they should be paying me more.
I have a thick Irish accent because that is where I grew up. I went to UCD (University College Dublin) to study economics and currently teach economics.  I didn't choose this career, but I am glad that it chose me. I started teaching as a tutor in economics and I loved explaining things to people and see them understanding it. When I was younger and was choosing my major, it was a battle between economics and English. I ended up choosing economics because it sounded like it made more money.
My humor is amazing and most of my students would agree as well. My office is decorated with my children's toys, including my daughter's Minnie Mouse bike and her building blocks. After a long day of teaching, I go home, relax and watch the Liverpool game before I have to go referee my kids' soccer games.