Club Spotlight: Club I.T.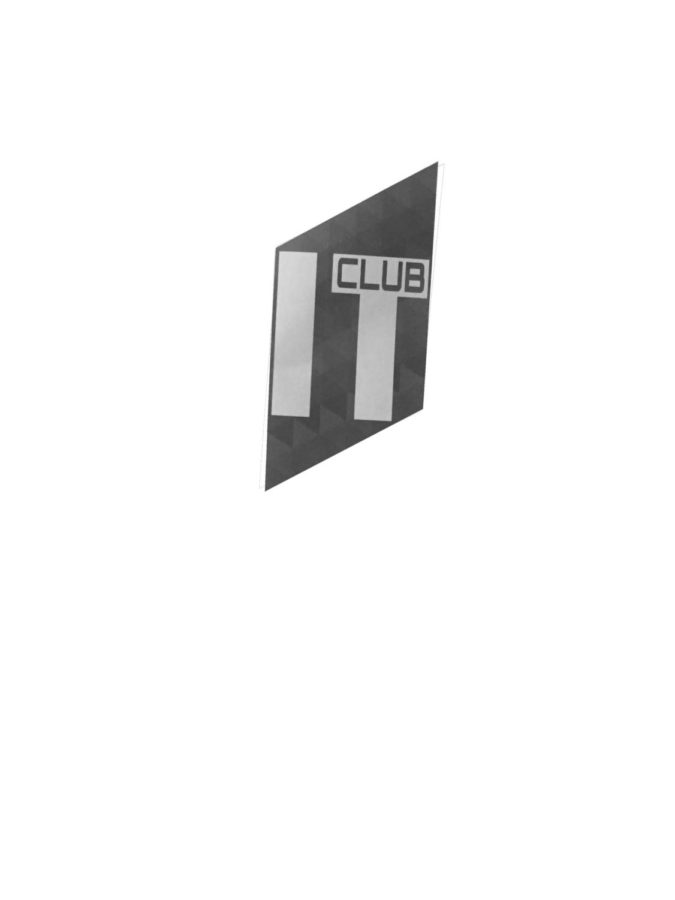 Let's talk tech. With the semester starting, most people are trying to get into the swing of things. This also means deciding what clubs to join for the year. Club I.T. is one of those very clubs located here on campus. The club is a tech-based club that anyone can join, regardless of background.
The group meets twice a month in Webb Hall room 116 and is led by the club president, Logan Malcome. Not everyone who joins needs to have experience with I.T., nor are they required to have a major related to it.
"We basically provide a social outlet for all students, and we provide an outlet for people who aren't always very social," Malcome said.
During meetings, they do a number of club-related things, like working on different projects. Last year, they did a game design competition. They also do "Fun Friday" every Friday at around 3 o'clock, where members and nonmembers alike can play video or board games. Once a semester, they host a club lunch as well as a few various off-campus activities like skating.
The club also focuses on helping the school and the community. In the past, they have had many canned food drives and even have a Club I.T. garden that they tend to, where they grow tomatoes. They also enjoy volunteering and have spent time at the Lifespan Center, teaching senior citizens how to work with technology.
"It's hard to learn technology when you don't constantly work with it," says club member Justin Pryor.
As a whole, the club values teamwork and everything is democracy based.
"We vote on everything that we want to do," says Malcome. They also won Club of the year last year, and they've also won Advisor of the year.
Club I.T. meets in Webb Hall room 116 on the second and fourth Wednesday of every month, starting at 11 o'clock. The first meeting is on September 15th- make sure to check them out!