Fun in the sun at Lollapalooza 2018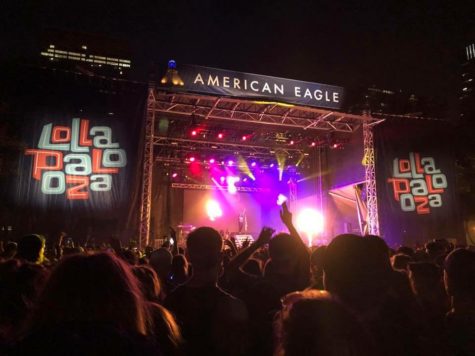 Quite literally, ticket holders of Lollapalooza 2018 had fun in the sun. The weekend was one to remember and certainly left its mark on all that attended. Sunburns were all the rage this year, thanks to temperatures reaching well into the 90s.
Pro tips for surviving the weekend: wear sunscreen and drink plenty of water!
Lollapalooza weekend was jam-packed with a great lineup, which included some well-known artists as well as new artists. Some big names to be seen were Bruno Mars, The Weeknd, Arctic Monkeys, Blackbear, Carly Rae Jepsen, Logic and Khalid just to name a few. I personally was in the audience at a majority of those shows. I must say, Bruno put on a fantastic show and completely filled the grant park stage with people. The night was complete with fireworks as he performed Uptown Funk for the encore song.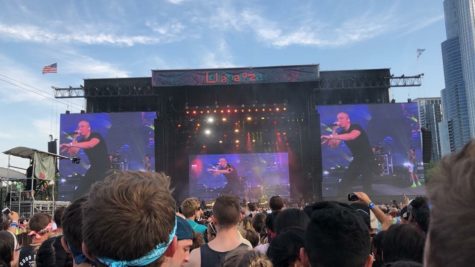 While attending a festival as packed as this, you have to prioritize your favorite bands and get there early if you want a good view. Ranging from $100 per day, the chance to see multiple bands in one day is well worth it.
It can get pretty chaotic with all of the people around, but that's the true beauty of Lollapalooza. A festival full of people listening to their favorite bands for a grand finale to Summer before school starts. It's a great place to go if you want to see your favorite bands and discover new ones while enjoying the atmosphere of Chicago with 100,000 other people. It was certainly a weekend to remember. If you ever find yourself in Chicago in early August, try to score some tickets to Lollapalooza. With this being my second year, I can tell you that it has been the best festival experience I've ever had.