2018 FIFA World Cup kicking off in June
Hang on for a minute...we're trying to find some more stories you might like.
While students and others alike are bound to savor the summer sun, the ever-so anticipated, quadrennial event, (something that reoccurs every four years) is rolling back onto the grassy, green grounds and onto our familiar television stations of Fox: the 2018 FIFA World Cup in Russia.
The World Cup is a balanced structure, where there are four pools (groups) consisting of eight countries each. Each country will play against an opposing country on three different days or even more, depending if they succeed within their pool.
South Korea, England, Saudi Arabia, Nigeria, France, Sweden, Australia, and Peru are only 8 of the 32 countries performing in the World Cup.
In April, FIFA selected Germany, Brazil, Belgium, and Portugal as the top dogs, as far as teams projected to win it all in the big game.
Americans are left without the United States squad to cheer for during the course of the games; last fall, the U.S. national team became disqualified, officially lost any chance they had of entering the 2018 World Cup. They collapsed to a 2-1 defeat against Trinidad and Tobago. Otherwise, distinguished footballers, Lionel Messi and Cristiano Ronaldo are perhaps the two largest stars in the sport and are going to be followed closely as the world watches.
This year's summer classic will begin on the 14th of June—the first matchup of the month long, competitive battle is between Russia and Saudi Arabia. The final game is going to be on July 15th, when the surviving two countries "win for the game," and "for the world."

About the Writer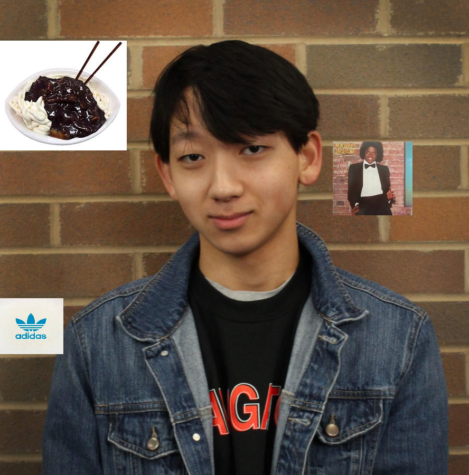 Ethan Neal, Reporter
Ethan is one of two reporters on the 2017-2018 Navigator News staff. In May of 2018, Ethan will graduate, earning an associate's degree in Speech Communications....