Graduating Lakers Respond: What are you doing after LLC? What are you going to miss about LLC?
April 30, 2018
Filed under Campus
Hang on for a minute...we're trying to find some more stories you might like.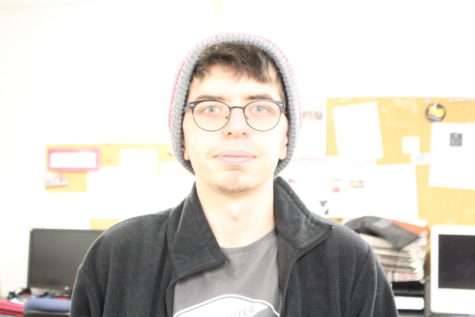 "I'm transferring as an undergraduate to SIUC to earn my bachelor's in radio-television. I'm going to say that I'll miss friends and student life — we're like a giant family." – Nick Esslinger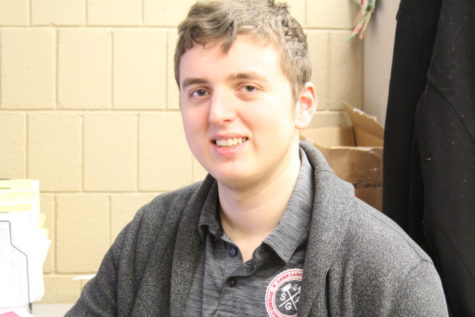 "I'm going to EIU in the fall. I'll be working on my bachelor's degree in political science. I'll miss the student life and some of my instructors." – Brock Hammond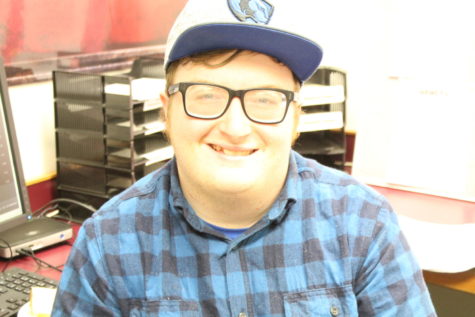 "I'll be transferring to EIU, majoring in mass communications and minoring in theater. I'm gonna miss all the friends I've made that I won't be able to graduate with." –  Elijah Snyder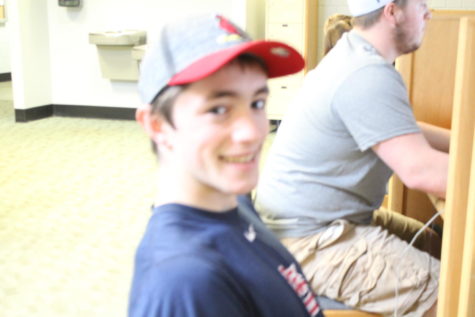 "I'm going to Indiana State. I'll miss the small class sizes." – Ethan Walk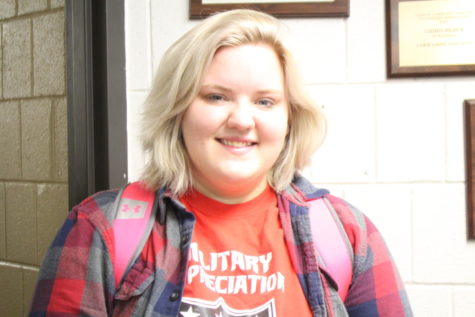 "I'm going to Eastern, studying math education and oing cheerleading. I'll miss the SAB events and the free printing." – Erin Friese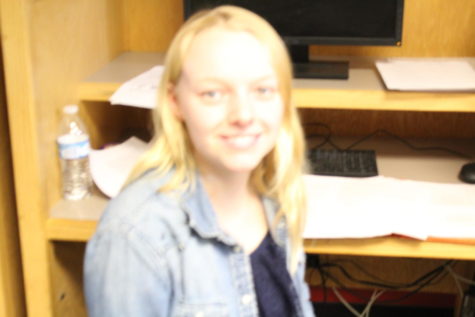 "I'm going to EIU for business administration. I'll miss that all of the buildings are close together." – Belle Washburn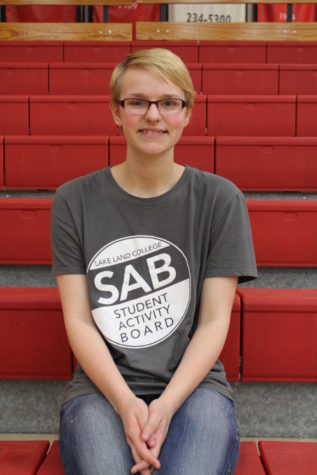 "I don't know. In some years, I'm going to a sign language interpreter school. I will miss student life. I love being able to come in here and being able to talk about whatever I want." –  Carrie Ann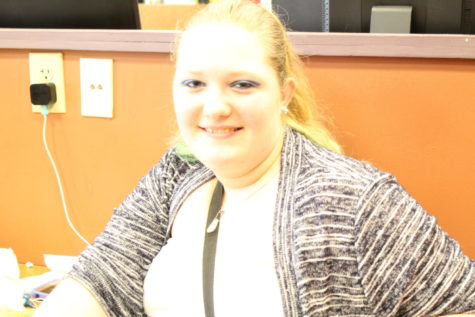 "I'm transferring to Eastern. I'll mostly miss my friends." – Kassandra Baker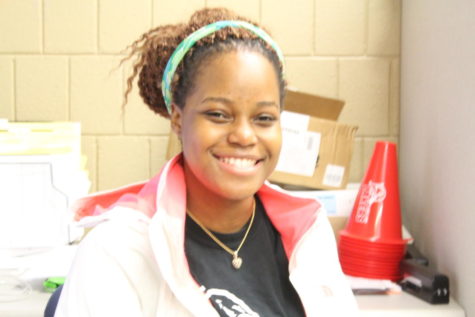 "I'm moving to Boston where I'm attending Boston University. I'll miss the people, especially the professors who took the time to know me." – Eunice Nzuka

About the Photographer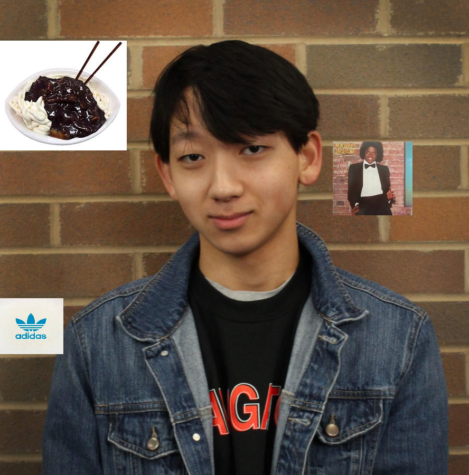 Ethan Neal, Reporter
Ethan is one of two reporters on the 2017-2018 Navigator News staff. In May of 2018, Ethan will graduate, earning an associate's degree in Speech Communications....