What's World Poetry Day?
Hang on for a minute...we're trying to find some more stories you might like.
Poem reading enthusiasts all across the globe are able to share their thoughts and feelings on March 21, for World Poetry Day.
Capturing and recognizing the literary tradition, on the third Wednesday of March, the moral goal that is World Poetry Day is to allow poetic expression to be heard–through reading, writing, and educating in cafes, colleges, libraries, and various online sites.
Another goal set upon by U.N.E.S.C.O. (United Nations Educational, Scientific and Cultural Organization), the founders of this commemoratory day is to, "support linguistic diversity through poetic expression and to offer endangered languages the opportunity to be heard within their communities."
In 1999, the U.N.E.S.C.O. officially settled to declare March 21 as World Poetry Day.

About the Contributor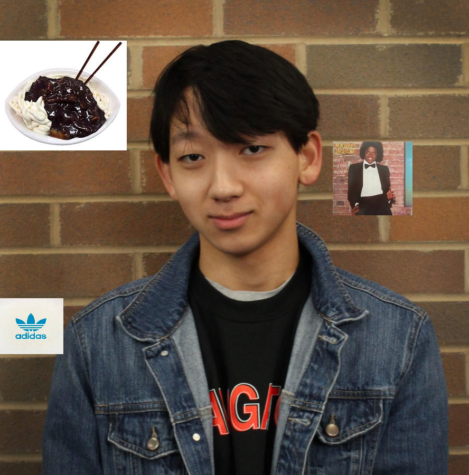 Ethan Neal, Reporter
Ethan is one of two reporters on the 2017-2018 Navigator News staff. In May of 2018, Ethan will graduate, earning an associate's degree in Speech Communications....