Guilty Pleasure Habit: Organization
Hang on for a minute...we're trying to find some more stories you might like.
One of my many habits is planning and organizing my day. I am one of those people that lives by a daily planner, to-do lists, and schedules. I love being able to organize my day by assigning different colors to all of my activities and classes. The best part of it all is being able to check off what I have done throughout the day and feel accomplished.
Even though this is a healthy habit, I spend a lot of my time planning and writing out all of my commitments, almost to the point that it becomes unhealthy. I am a little obsessed with creating new aesthetics by using different fonts and patterned stickers in my planner and spend too much time with the creative aspect most days.
Even though it can be unproductively productive, it is something that gives me mental peace of mind, which makes it all worth it.

About the Contributor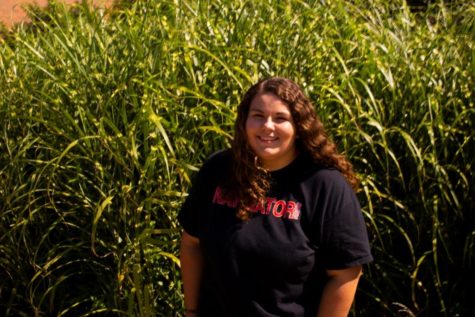 Abigail Buenker, Copy Editor
Abigail is currently the Copy Editor of The Navigator News. She has been apart of the staff since her freshman year when the paper was under the out-of-sight, top tier reign of Derby Roan. In the future, Abigail plans to transfer to a four-year university after graduating from Lake Land and will pursue a career in either business or accounting. In her practically non-existent spare time, Abby also enjoys searching for vintage vinyl records, writing explicitly in the third person, and playing the piano.