Guilty Pleasure Music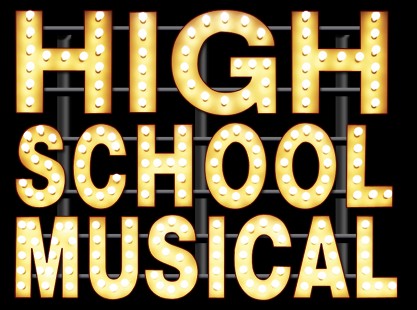 Hang on for a minute...we're trying to find some more stories you might like.
There are many young actors and artists who are loved and hated by many. Just as important as people's current opinion of them, though, is just how they came to be so loved or hated. The actor Zac Effron, and many others, really got their foot in the door in the High School Musical trilogy. High School Musical has had many memorable songs throughout its years, including 'What Time Is It?,' 'Bet On It,' 'I Don't Dance,' and 'Fabulous.' High School Musical musical pieces might not be considered to be the best of their genre, but they are certainly some of the most well-known. They are catchy and easy to sing along with.